Ajamu Kojo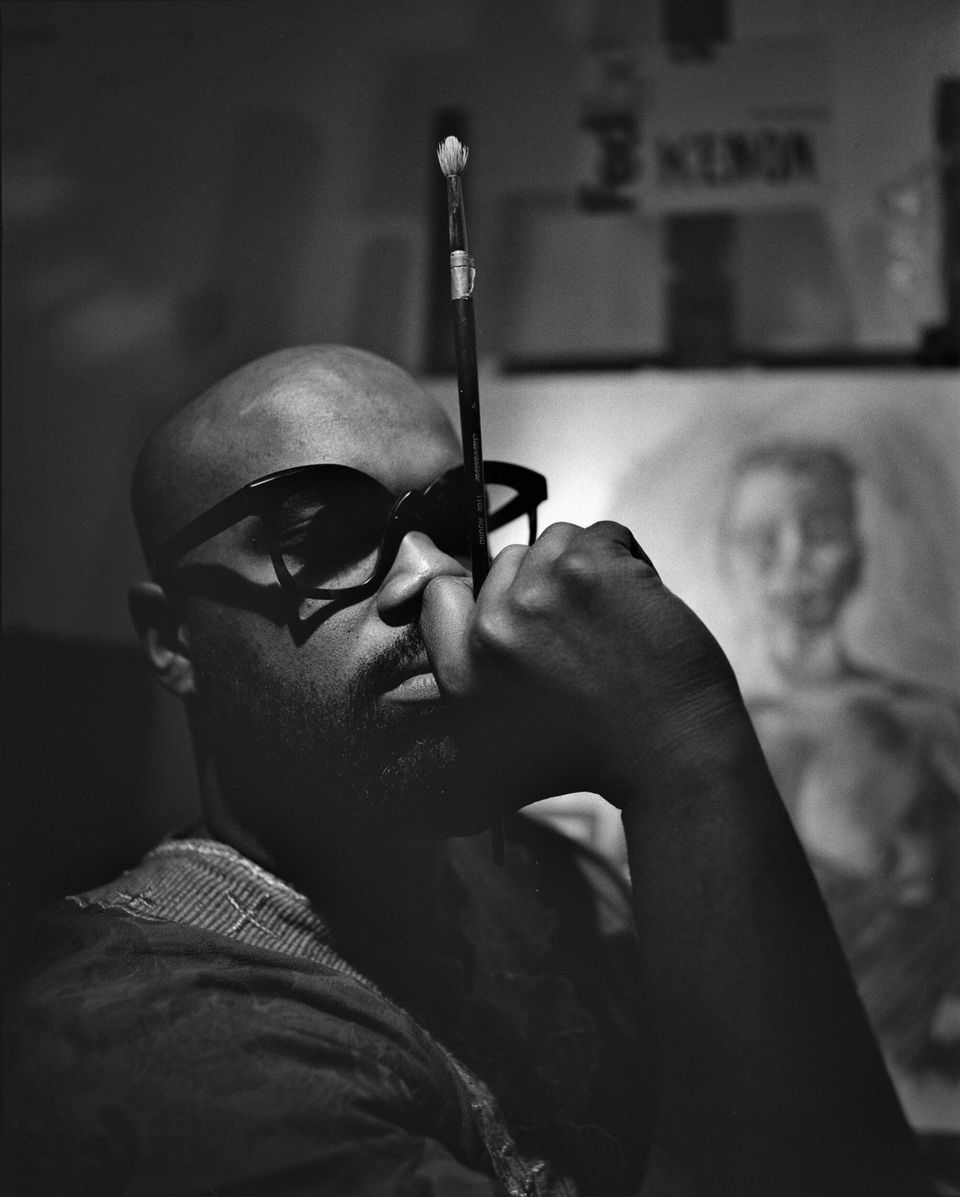 "I am a storyteller whose practice is peppered with a bit of mystery. The idea of discovery through pictures, is what drives my endless desire to create."
Ajamu Kojo is a figurative painter and filmmaker living and working in Brooklyn. He splits his time between developing independent film projects, working as a scenic artist on television and film productions, and concentrating on his fine artworks. As a scenic artist, his projects include Law & Order, Boardwalk Empire, Vinyl, BULL and more. Alongside working on television and film productions, Kojo also develops independent film projects and fine artwork.
He is continuously developing works that take on a critical view of social, political, and cultural issues through stories, slices of life, and moments of voyeurism. A native of Little Rock, Arkansas, Kojo attended Howard University where he majored in Film and Television Production and minored in Theatre Arts.
Work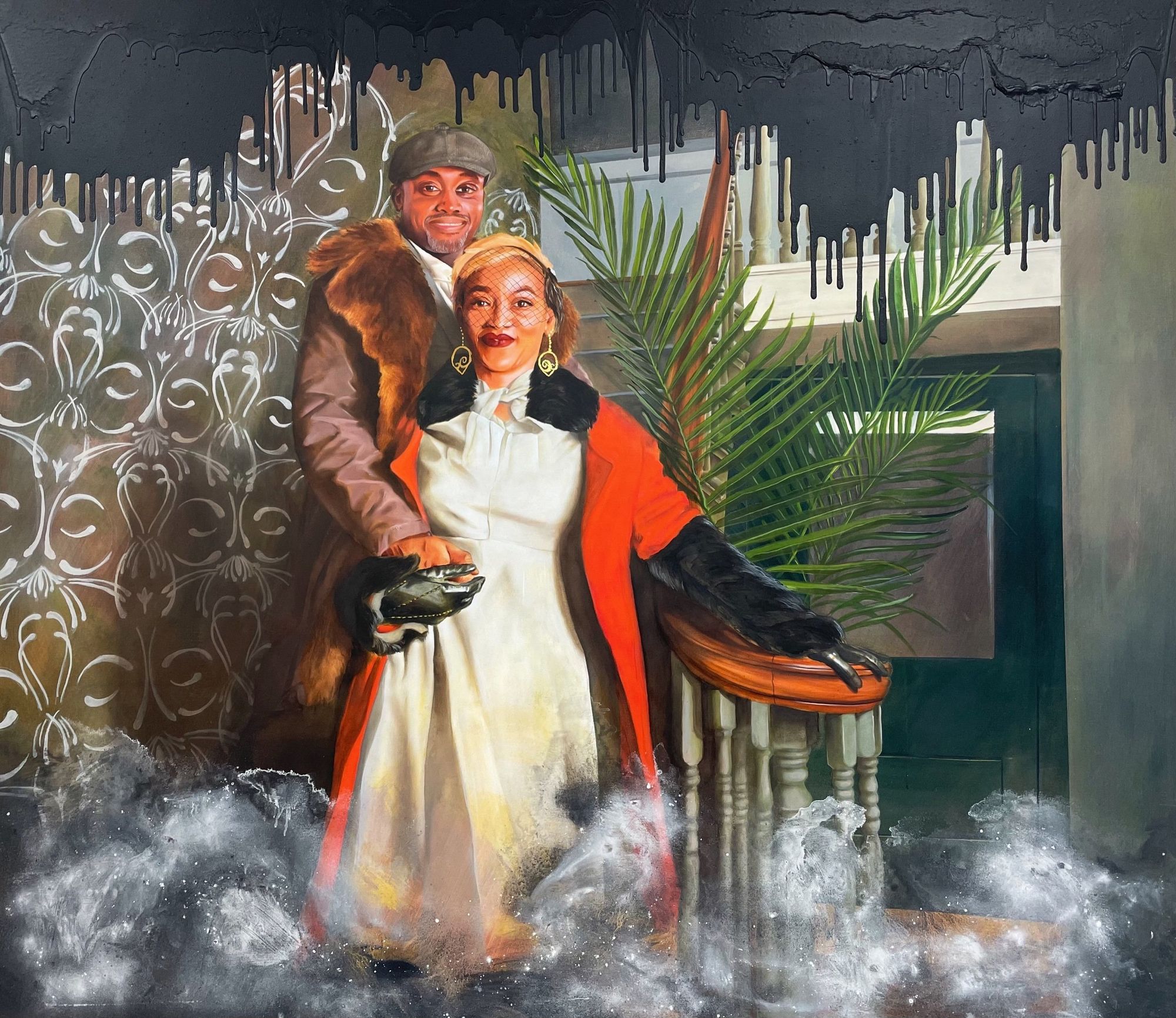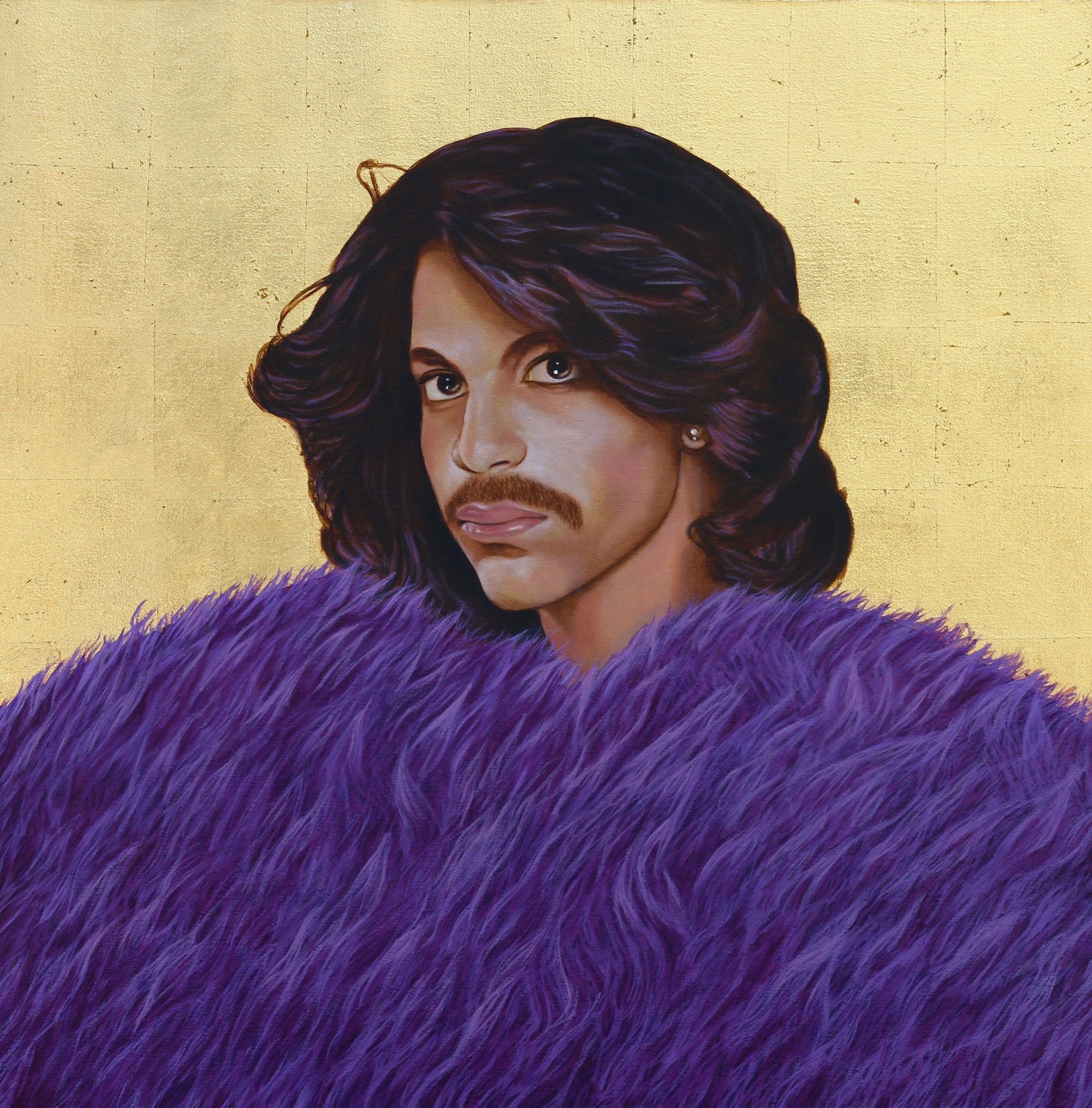 Learn More about Ajamu Kojo