Arts in Bushwick: Bushwick Open Studios 2023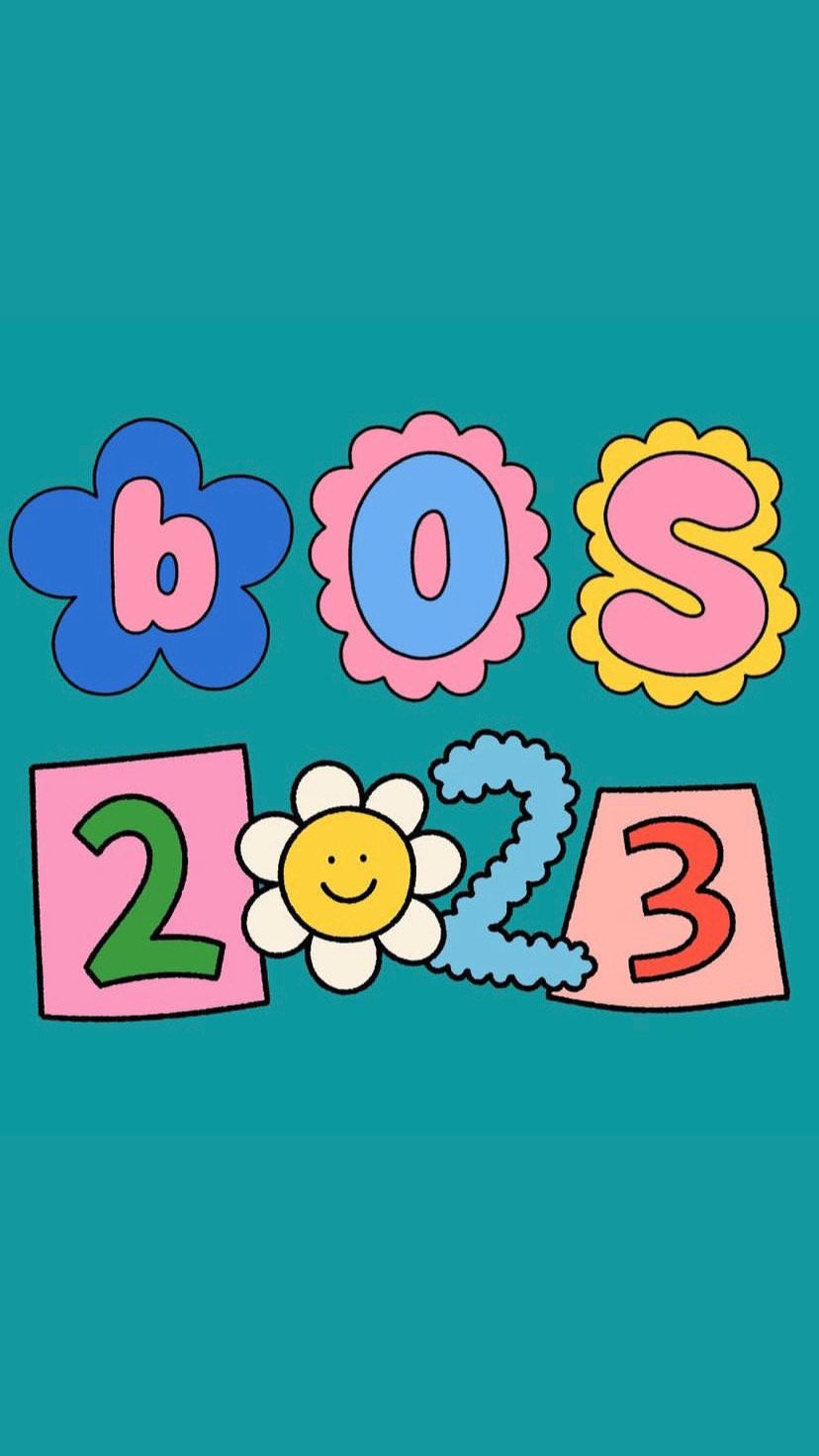 Get ready for a weekend of pure artistic magic at Bushwick Open Studios 2023!  Over 100 creative spaces have thrown open their doors just for YOU.
Come join the coolest community event in town! Hang out, make new friends, and discover incredible local talent. Support your neighborhood artists in style!
Don't miss out on the adventure – grab your exclusive official guide at your local Hubs! Let it lead you to the hidden gems of Bushwick's art scene.
Time
Sept. 23rd and 24th Studio will be open 10 am - 6 pm both Saturday and Sunday.

Location
566 Johnson Ave (The Active Space) Studio #39 Brooklyn NY, 11210
RSVP here
Featured Artist: Paris Souffrant
Paris Souffrant is a Brooklyn Native with a Bachelor of Fine Arts in Painting and Drawing from SUNY Purchase College. Her unique work combines the mediums of oil paint and embroidery on canvas. Paris' themes reference her Haitian and Jamaican heritage as well as universal ideas of language, color, movement, sound, and culture.
Paris received early dance training at Purelements an Evolution in Dance as well as Deeply Rooted Dance Theatre.  Through studying numerous styles and techniques her understanding of the human body translates into her paintings. Her varied artistic background intertwines allowing movement and rhythm to play a fundamental role in her creative process. The use of repetition and pattern found within her work not only connects dance to painting but creates an understanding of language, merging the two art forms. With such overlapping Paris hopes to inspire all, thus evoking their creativity within.