BKc x Life of Kings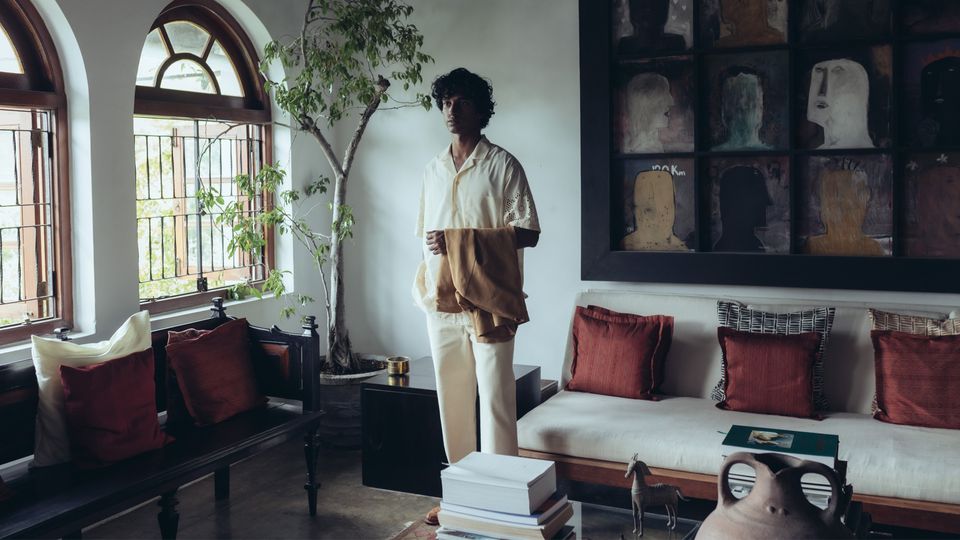 Life Of Kings is an American men's clothing brand founded by Rob Heights (Roberto Hernandez) in Brooklyn New York. Life of Kings started as a music blog that turned into a lifestyle brand derived from a rich heritage with a strong interest in African American and Latino history.
From musical icons, civil rights leaders, professors, and everyday heroes our model is to shine the light on the achievements of these great individuals. After living and designing for various brands in New York City the last being Brendon Babenzien's Noah, the brand has now relocated across the world to Sri Lanka.
"Living and producing in Sri Lanka means we can work closely with our manufacturers to ensure that working conditions are good and fair. We are taking the up-cycled approach to design and producing, which means we find dead stock fabrics from markets all over the world and bring them back to life blending South East Asian textiles with a Western streetwear sensibility.