Black Star Film Festival is back August 2-6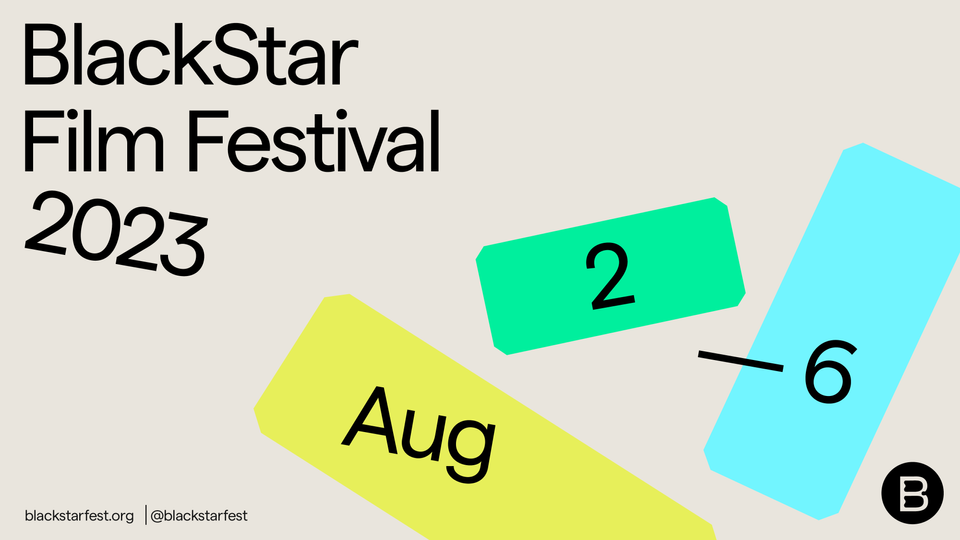 BlackStar Film Festival creates the spaces and resources needed to uplift the work of Black, Brown, and Indigenous artists working outside of the confines of genre. The 2023 Edition of the Black Star Film Festival has just opened up pass sales for their festival this summer which is an annual celebration of the visual and storytelling traditions of the African diaspora and of global communities of color, showcasing films by Black, Brown, and Indigenous artists from around the world.

The festival, taking place from August 2-6 in downtown Philadelphia and online around the globe, will feature ground-breaking films from Black, Brown, and Indigenous creators. At the festival, you will also have the opportunity to attend panels, enjoy parties, and be in the community with other artists of color.
Learn more and purchase a pass: https://www.blackstarfest.org/festival/