Dave's Quality Meats: A Look Back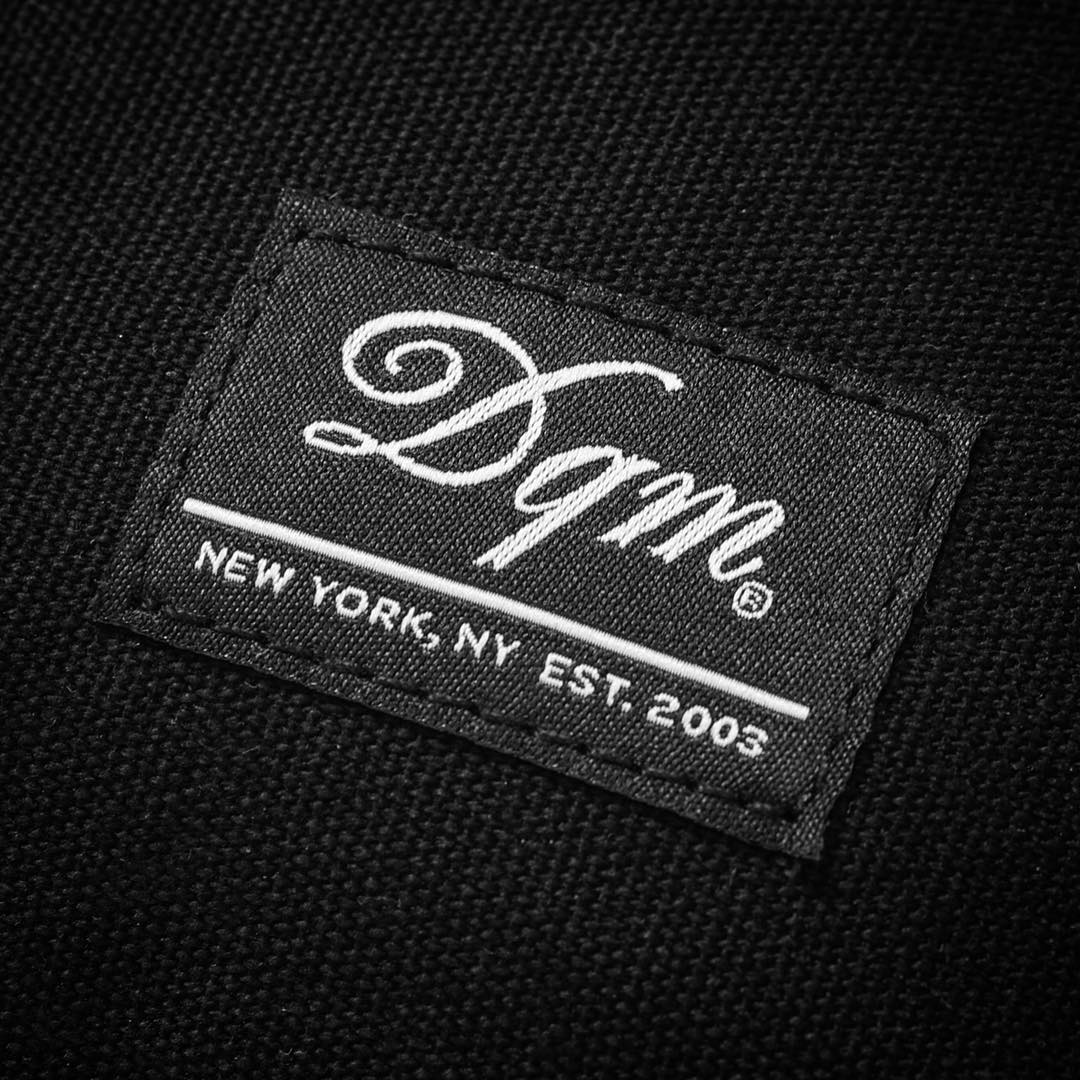 Dave's Quality Meats (DQM) was a  skate and streetwear boutique in New York City. DQM was founded in 2003 by professional skateboarder Chris Keeffe and quickly became known for its high-quality skate gear and streetwear selection.
While DQM was primarily known for its skate gear and apparel, it has also gained a reputation for its limited-edition sneaker releases. The store collaborated with several major sneaker brands, including Nike, Vans, and Converse, to create exclusive colorways and designs.
In addition to its sneaker releases, DQM offered a wide range of skate gear, apparel, and accessories from established and up-and-coming brands with a knowledgeable staff dedicated to helping customers find the right gear and apparel for their needs.