Friday Notes: Stacey Abrams, Odunsi and more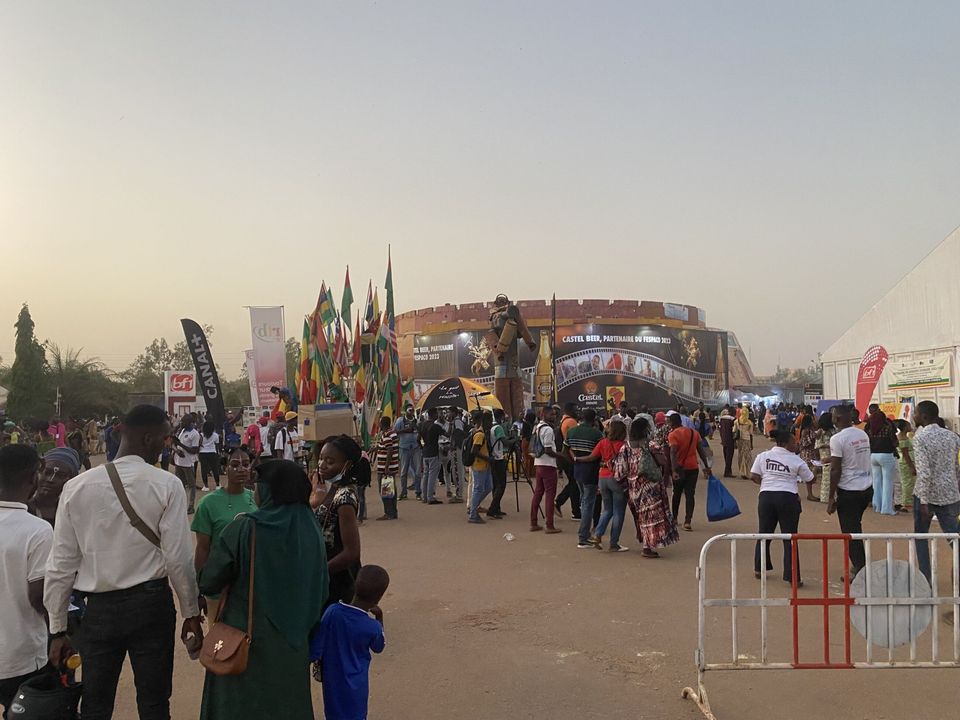 Festivals Are a Form of Defiance for West African Cities Facing Terror
Virtually every other year since 1969, Ouagadougou, the capital of Burkina Faso, has put on a film festival, culminating in an award ceremony sometimes described as Africa's own Oscars. Not even war has stood in its way.
Despite a surge in jihadist attacks that has displaced about 2 million people in the West African country the Pan-African Film and Television Festival of Ouagadougou, better known as Fespaco, took place this year in the dusty capital at the southern fringe of the Sahara Desert, drawing more than 15,000 filmmakers, movie stars, artists and industry players.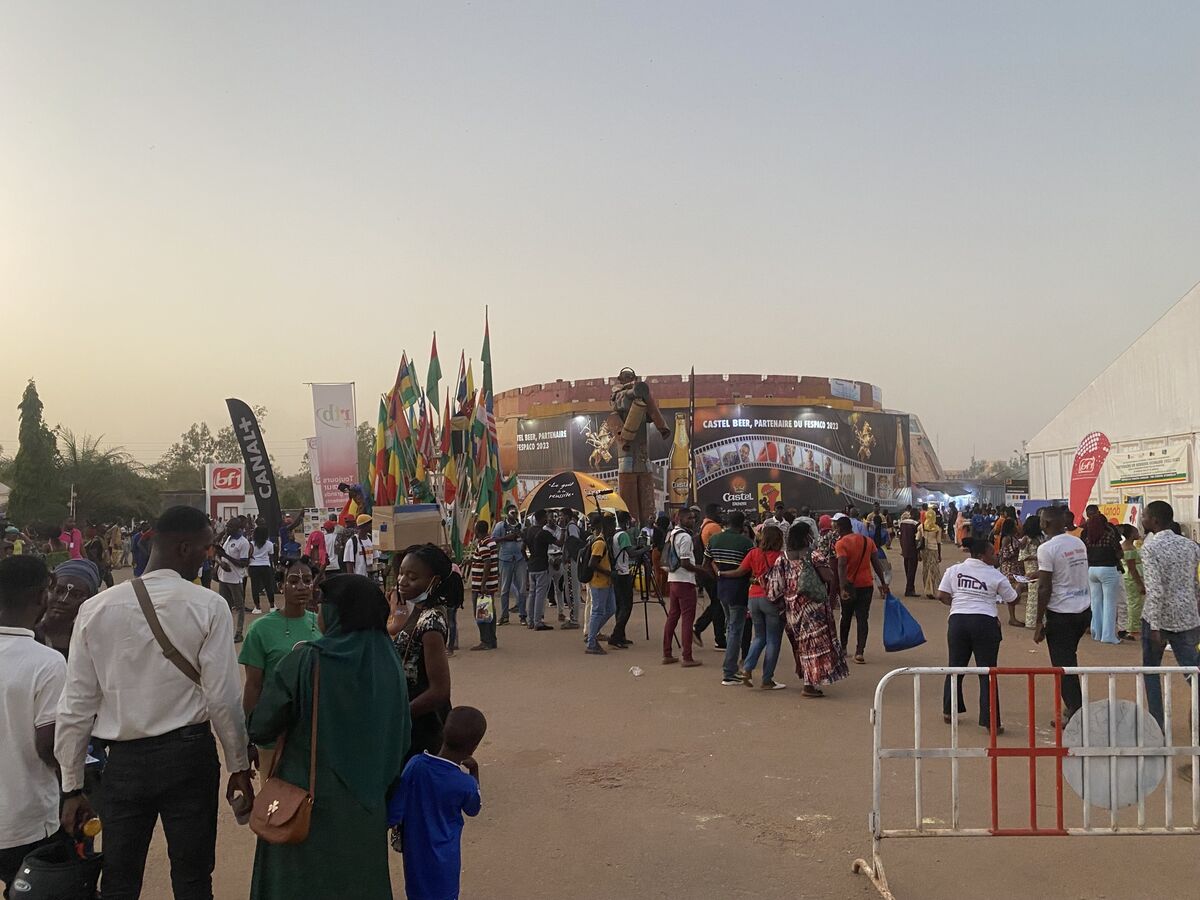 ---
Georgia's Stacey Abrams will join the faculty at Howard University in Washington, D.C., the next step in her reemergence after the Democrat lost her second bid to be governor of Georgia last year to Republican Brian Kemp.
---
When Terence Blanchard's "Fire Shut Up in My Bones" proved a sell-out hit at the Metropolitan Opera in 2021, general manager Peter Gelb wasted no time lining up the composer's other opera for the current season.
And that set the clock ticking for Blanchard and his collaborators to adapt a relatively small-scale work to the vast resources of the nation's premiere opera house.
"We knew we had only a year and a half, so we immediately went to work," recalled Michael Cristofer, who wrote the libretto. "We had an opportunity to enhance and expand not just story points but also certain scenes. And you want to use all of what the Met is capable of. We were a bit like kids in a candy shop."
---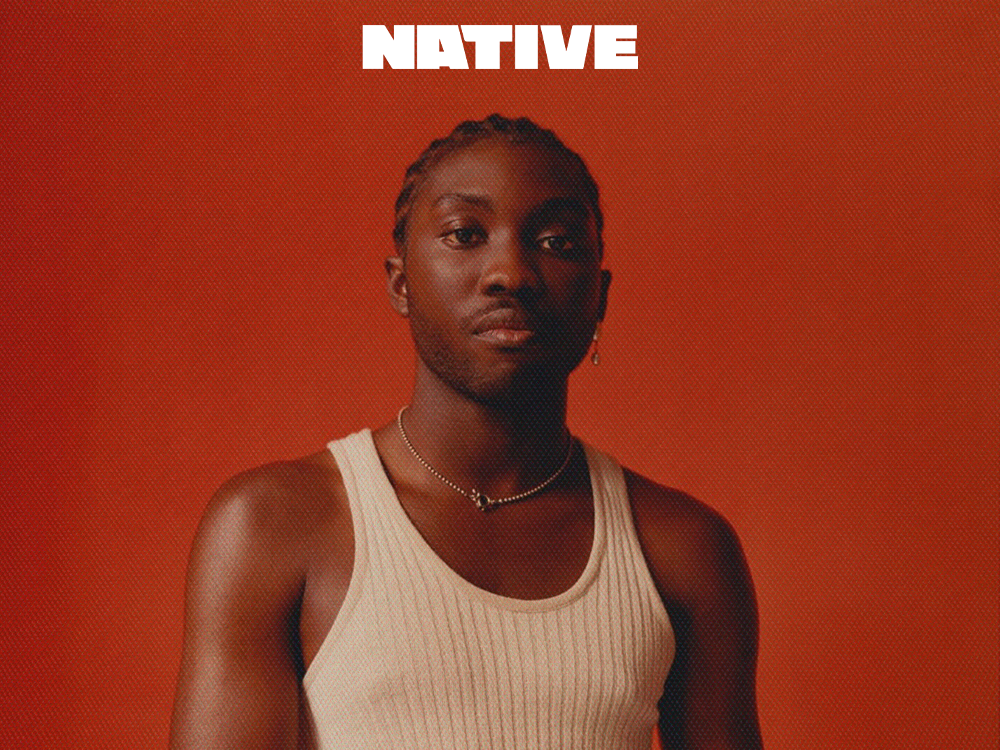 ---
Producer LONDON is keeping busy. At just 23, the Nigerian-British music maker, born Michael Hunter, is scoring hits with artists like Rema, Wizkid, Ayra Starr, Black Sherif, and Tiwa Savage — including the global smash "Calm Down," which he co-produced with Andre Vibez.
---
'Still' Trailer: Michael J. Fox Reveals How His Parkinson's Diagnosis Made Him a 'Tough Son of a Bitch' in New Documentary
---
LSU's national champion women's basketball team will accept an invitation from President Joe Biden to visit the White House, a school spokesman said on Thursday.
---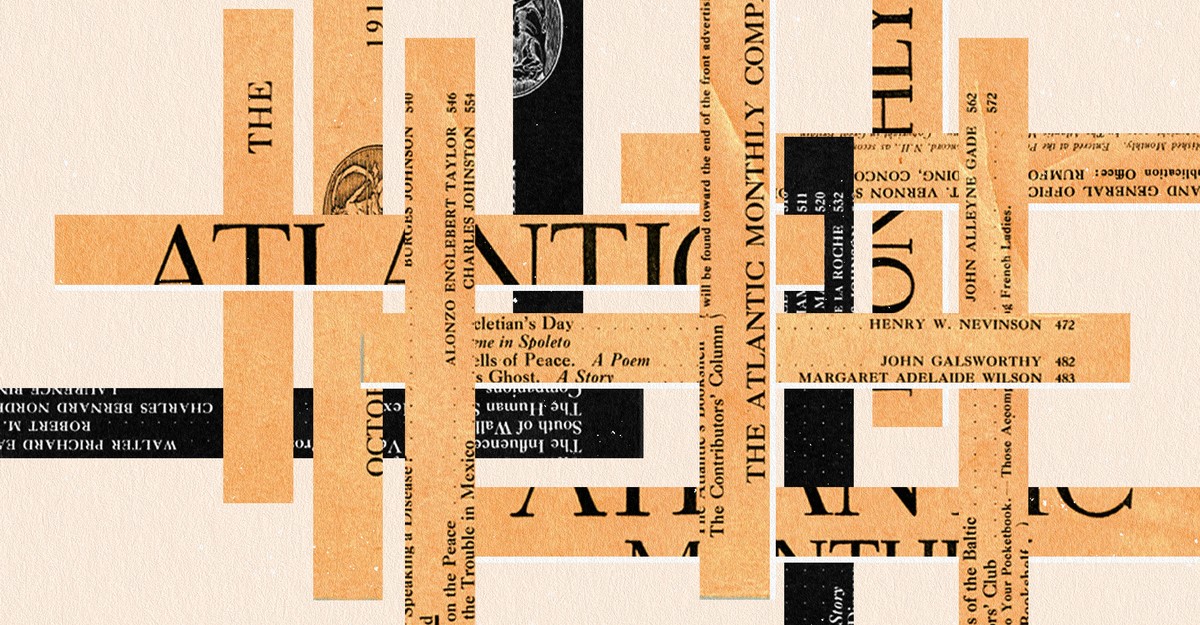 ---
In 2021, Netflix and UNESCO partnered to launch a short film competition on African folktales to discover new voices and to give emerging filmmakers in Sub-Saharan Africa visibility on a global scale. The six winners were trained and mentored by industry professionals and provided with a US$75,000 production budget to create short films alongside also receiving $25,000 each. The result of that competition is the six-part short film anthology 'African Folktales, Reimagined.'
'African Folktales, Reimagined' is the brainchild of six African film directors, which include Korede Azeez from Nigeria, Loukman Ali from Uganda, Voline Ogutu from Kenya, Gcobisa Yako from South Africa, Walt Mzengi Corey from Tanzania and Mohamed Echkouna from Mauritania. In tandem with the theme of the competition, all six directors take an old tale unique to their country and spin them into modern yet inventive interpretations for new audiences. These short films also incorporate indigenous African languages, English, and French for their dialogues.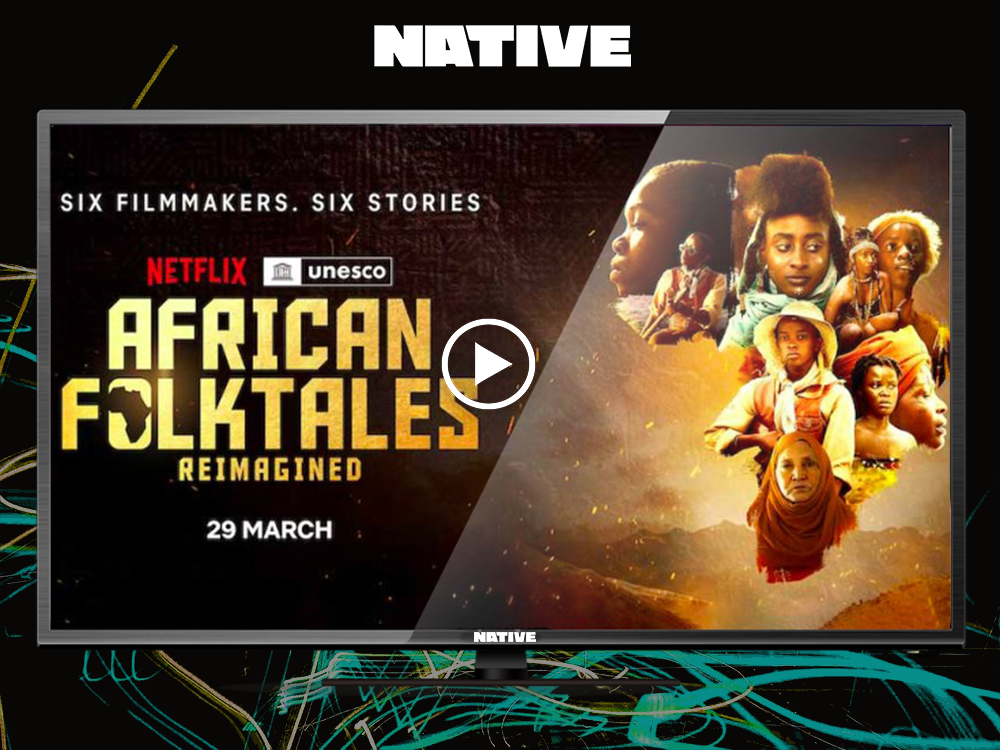 ---
Release Day: Drake, Daniel Caeser, and more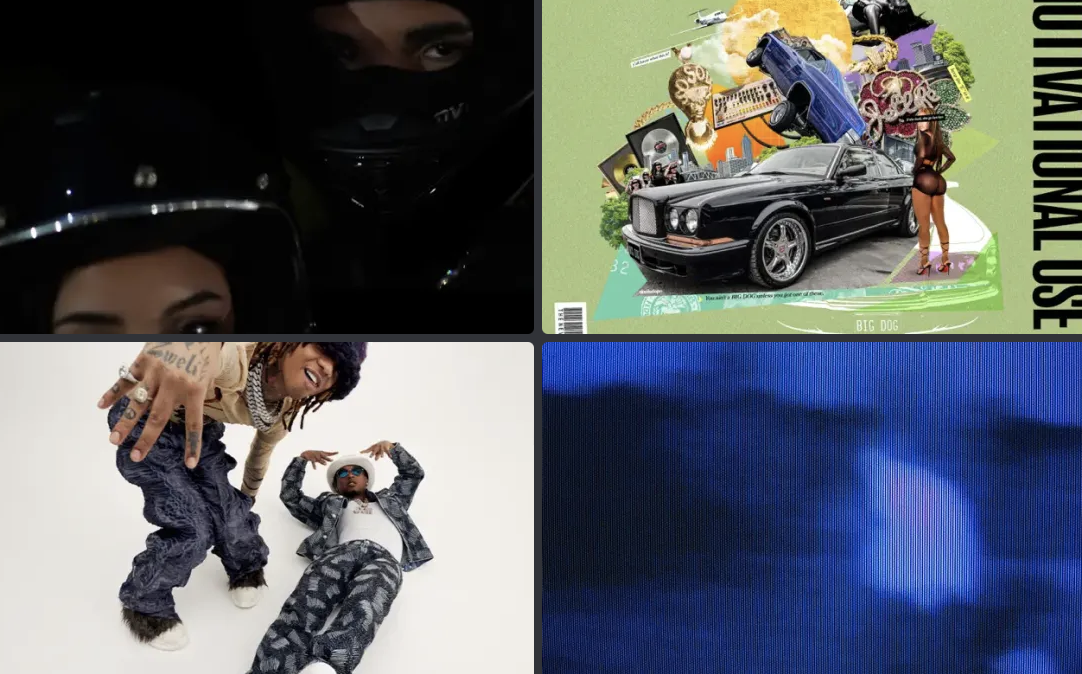 ---