Friday Notes: Joel Embiid, Music Release Day and more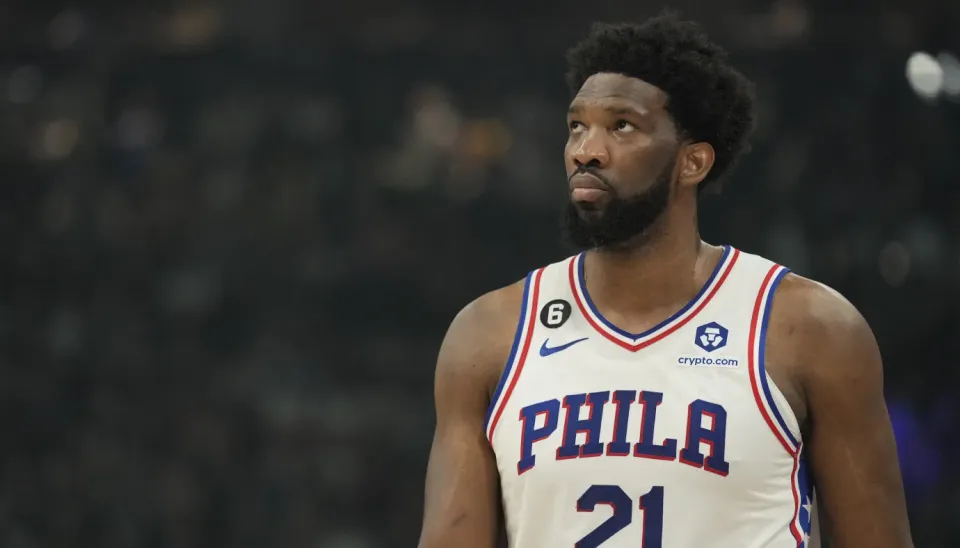 ---
---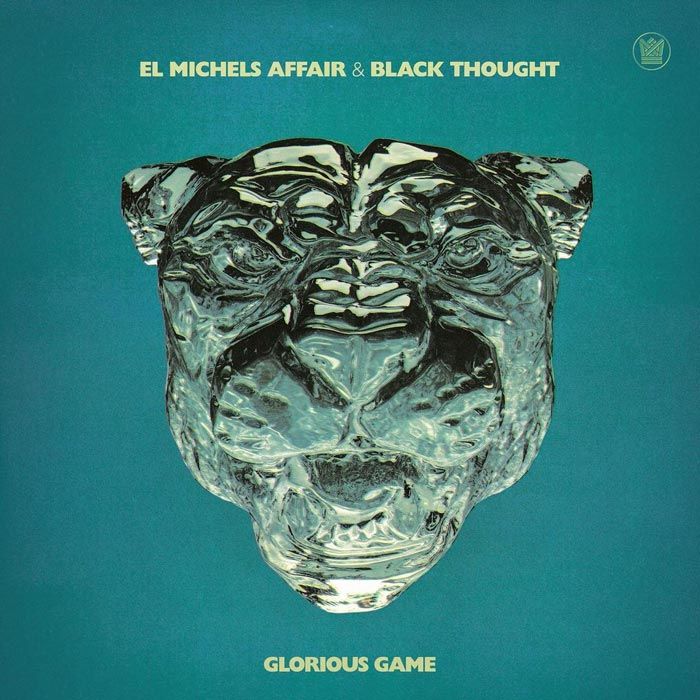 ---
Culture: Women are earning more money. But they're still picking up a heavier load at home
---
Art: Who is Joseph Kojo Hoggar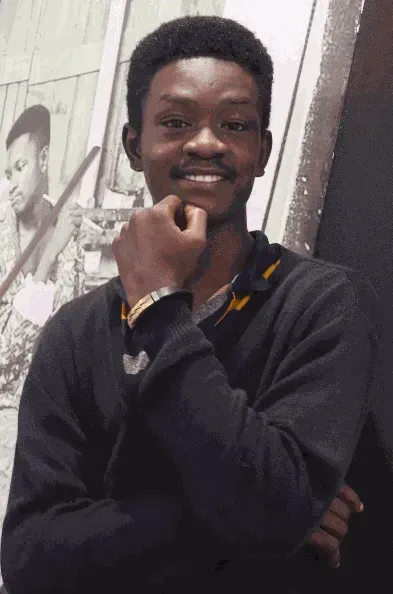 ---
Music: Queen Latifah and Super Mario Bros. make history in National Recording Registry debut
On Wednesday, April 12th, 2023, the mega-hit single became the first reggaeton song to be inducted into the National Recording Registry at the Library of Congress.
---
Jazz trumpeter Terence Blanchard's unexpected path into the opera house
---
The streaming powerhouse Netflix announced that it would be expanding its operations on the African continent.
In a statement announcing the update, the company shared that since 2016, it has invested about €160 million in film content production across the African continent. According to the statement, this investment has bolstered the economies of the African countries involved and generated around 12,000 jobs in big markets like Nigeria, South Africa, and Kenya.
"The expansion of our operations here is a good thing for Netflix," the company said in a report.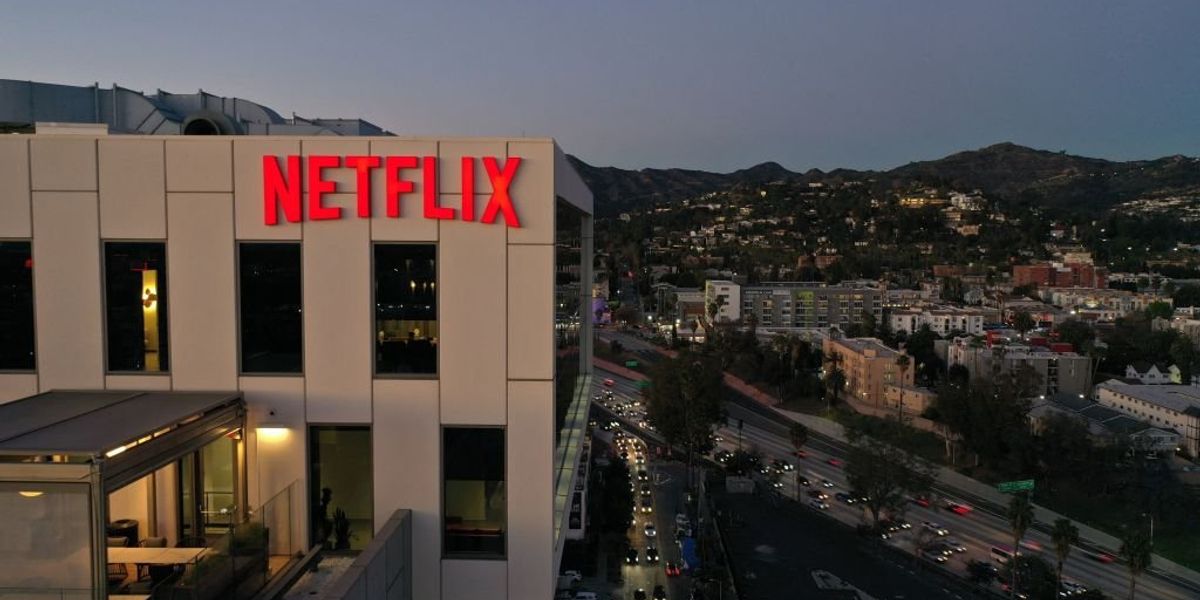 ---