Friday Notes: Swizz Beatz, Fear of God, NBA Playoffs, Jalen Brunson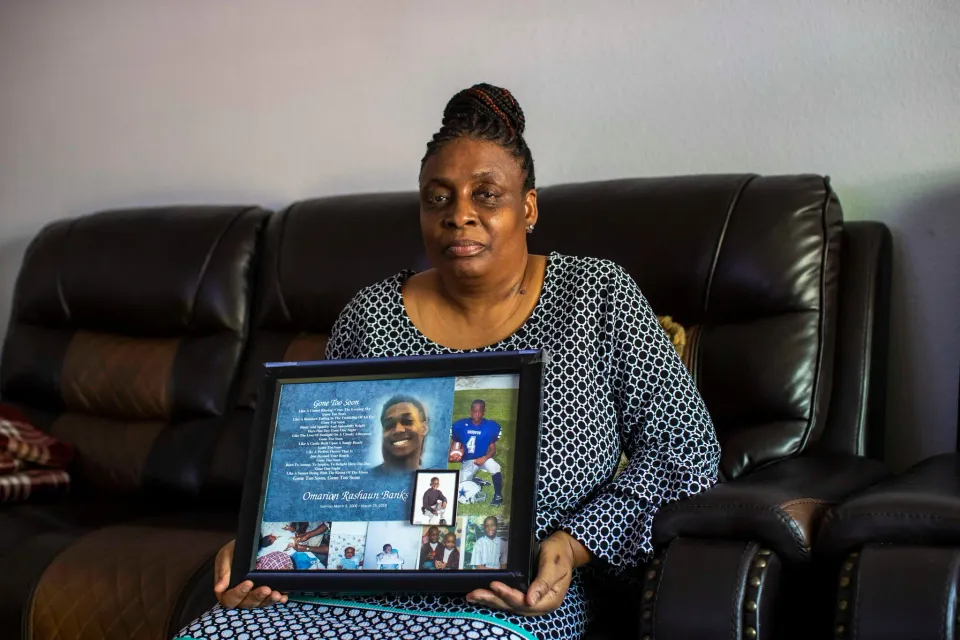 In a Nation Armed to the Teeth, These Tiny Missteps Led to Tragedy
A workman knocking on the wrong door. A cheerleader mistaking another car for her own. Small errors can have large consequences in a nation bristling with guns.
Discuss via iMessage
---
Release Day: Swizz Beatz, Suté Iwar, Lloyd Banks, The Weeknd, DJ Neptune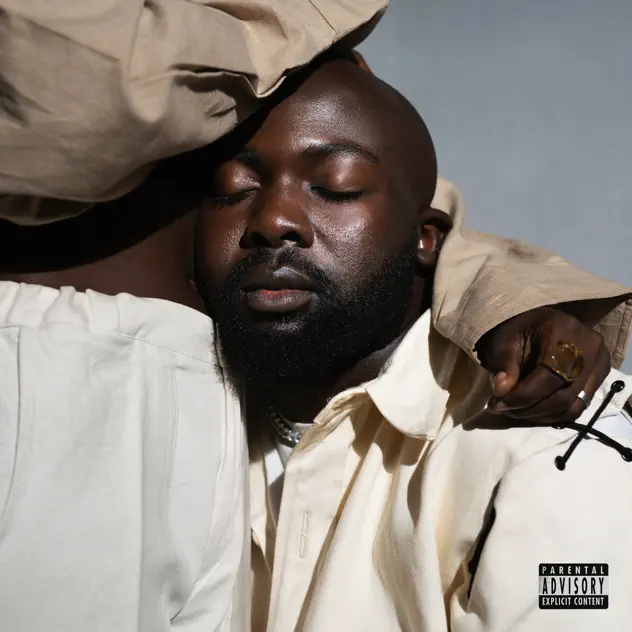 ---
NBA Playoffs
Tyrese Maxey delivers in 4th as 76ers claim testy Game 3
---
Curry cooks Kings for 36 as Warriors secure Game 3
---
Booker's 45 powers Suns past Clippers for 2-1 lead
---
---
---
---
---
The true test of a civilization may be the answer to a basic question: Can it keep its children alive?
How's the U.S. doing on the civilization test? When graded on a curve against its peer nations, it is failing. The U.S. mortality rate is much higher, at almost every age, than that of most of Europe, Japan, and Australia. That is, compared with the citizens of these nations, American infants are less likely to turn 5, American teenagers are less likely to turn 30, and American 30-somethings are less likely to survive to retirement.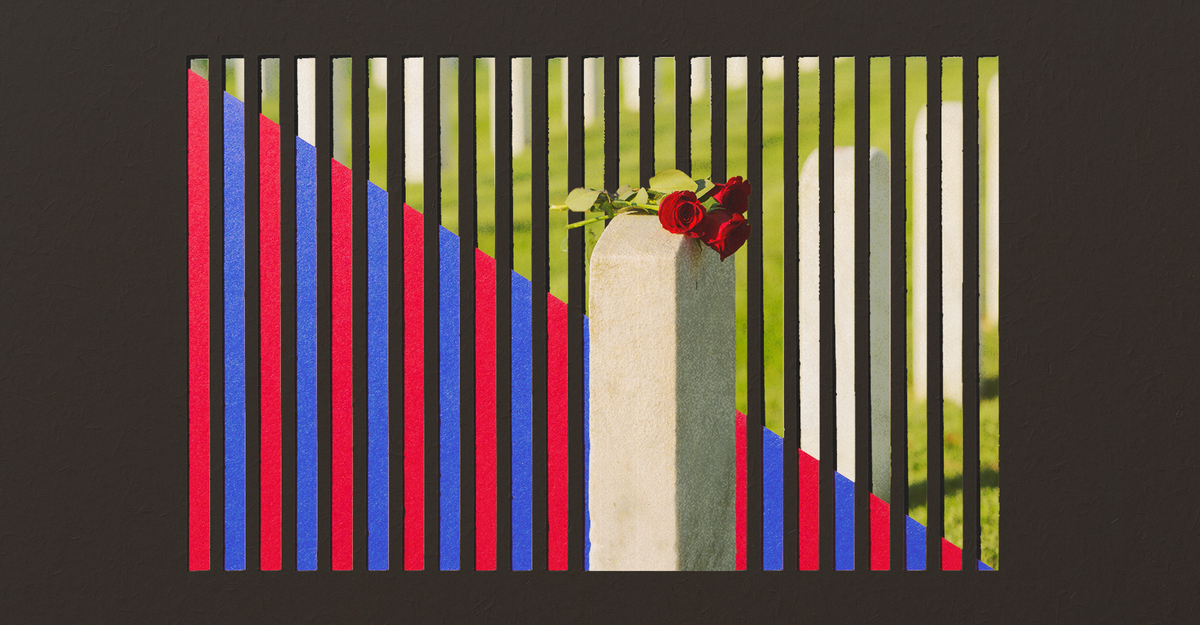 ---
TV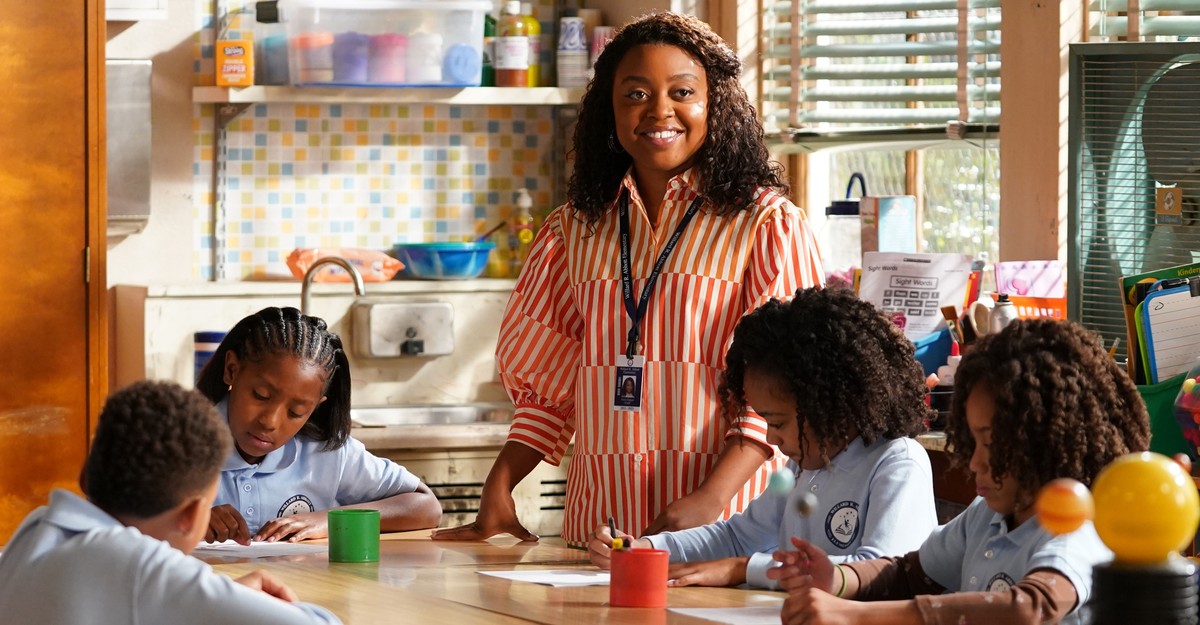 ---
Fashion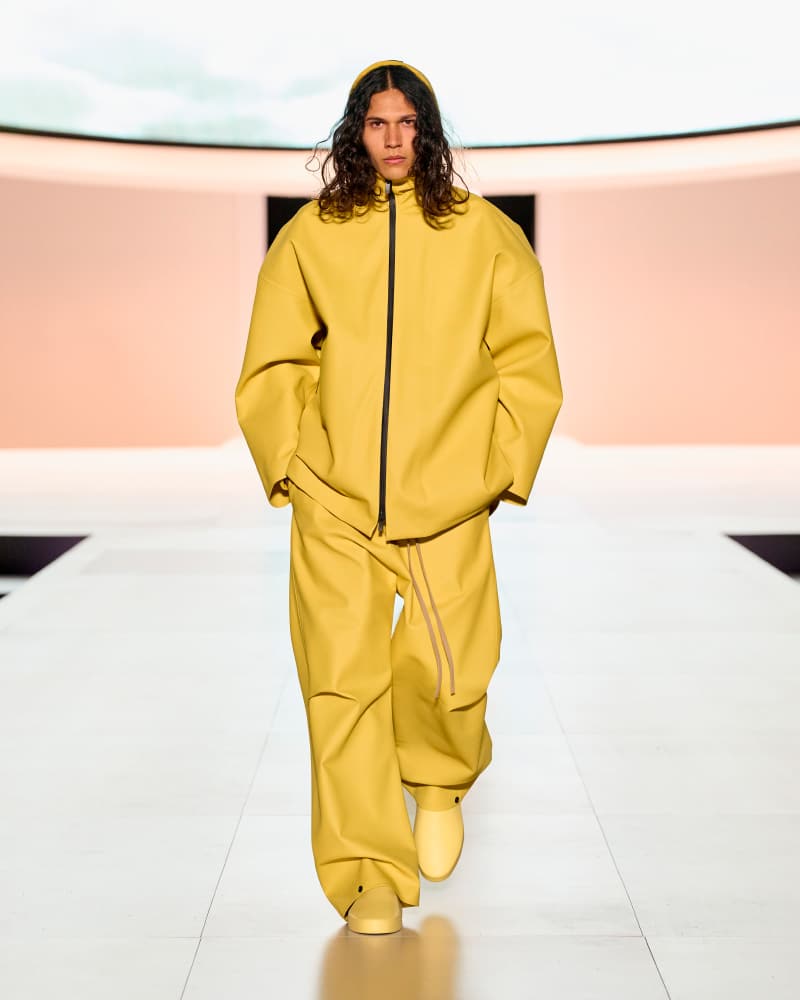 ---
Sneakers
---
Tech
---
Cities Keep Building Luxury Apartments Almost No One Can Afford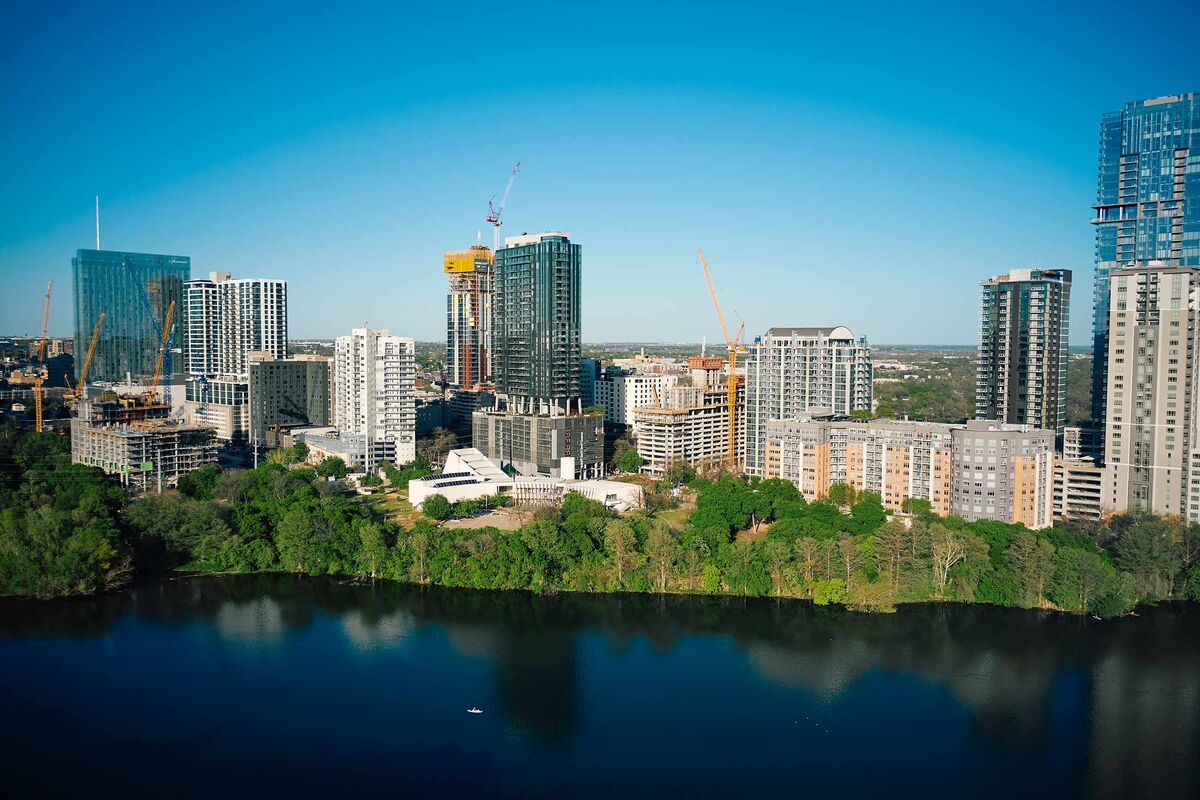 ---