Friday Notes: Release Day, AI and Big Business, NFL Draft Recap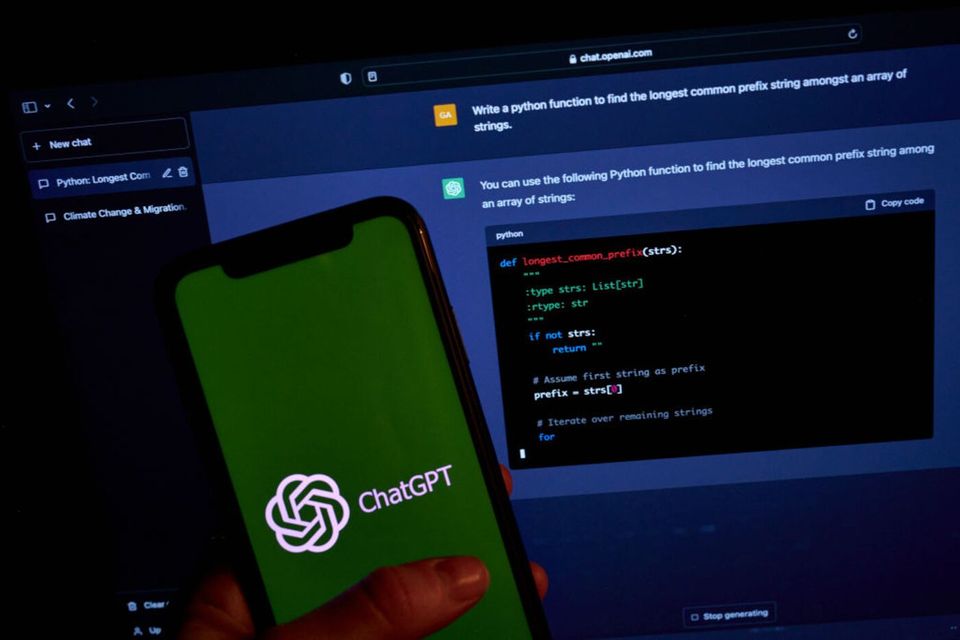 ---
Tech
AI Could Spell the End of Big Business
The leading companies in artificial intelligence tend to be small, and many big ones will use it to get smaller.
Consider the most prestigious service that generates images using AI, a company called Midjourney. It has a total of 11 full-time employees. Perhaps more are on the way, but that is remarkably few workers for a company that is becoming widely known in its field.
Part of the trick, of course, is that a lot of the work is done by computers and artificial intelligence. I don't think this will lead to mass unemployment because history shows that workers have typically managed to move from automating sectors into new and growing ones. But if some of the new job-creating sectors are personal services such as elder care, those jobs are typically in smaller and more local firms. That means fewer Americans working for big business.
Or consider ChatGPT, which has been described as the most rapidly growing consumer technology product in history. It is produced by OpenAI, headquartered in San Francisco. By one recent estimate the company has about 375 employees. By contrast, Meta, even after some layoffs, currently has more than 60,000.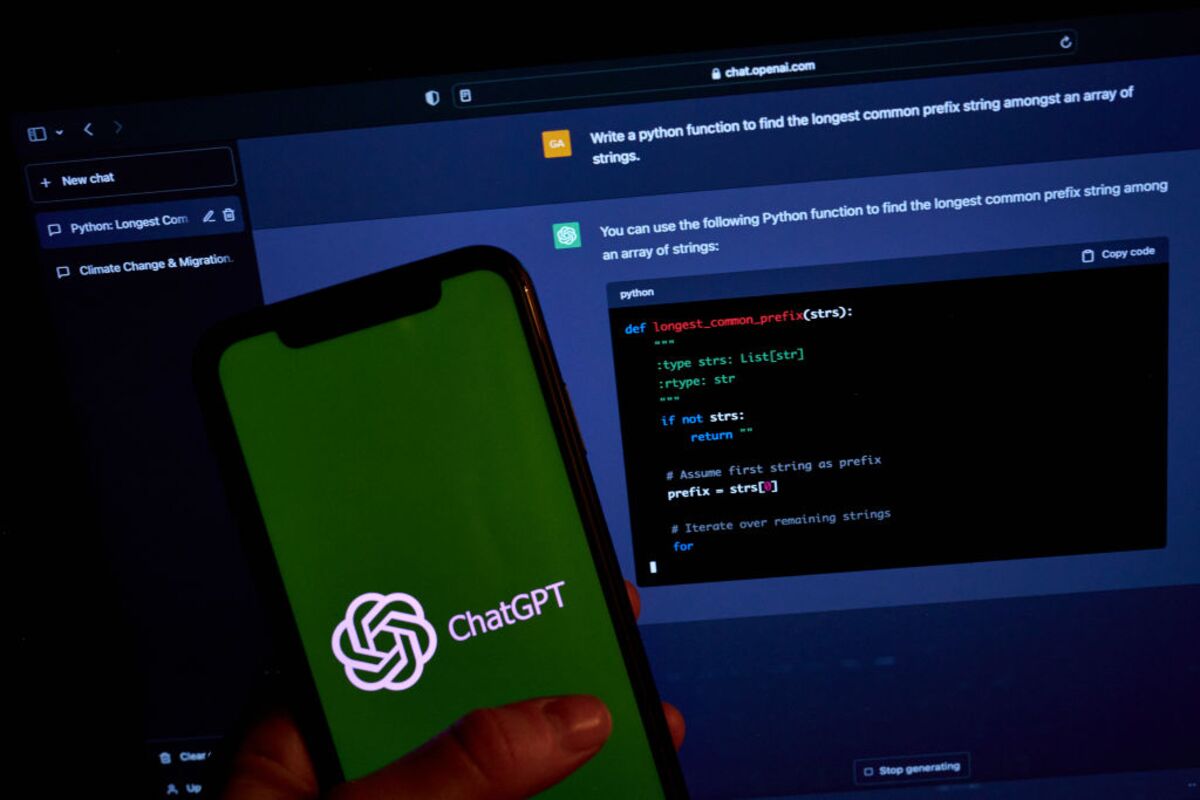 ---
Tweets Become Harder to Believe as Labels Change Meaning
The elimination of check marks that helped authenticate accounts has convulsed a platform that once seemed indispensable for following breaking news.
Elon Musk's elimination of verified check marks on Twitter quickly resulted in at least 11 new accounts impersonating the Los Angeles Police Department.
---
The problem with Apple's big banking push
Do you want the company that makes your phone to be your bank, too? That's the question some people are surely asking themselves now that Apple has rolled out its new Apple Card savings account, which comes with a 4.15 percent interest rate — well above what most traditional banks are offering.
It's also not traditional because, unlike any other savings accounts out there, this one is baked into the operating system of your phone, as is the Apple Card, the credit card you must have in order to get the savings account. Thanks to digital banking and financial technology, or fintech, financial services have become so easy and frictionless that you can make important decisions about a lot of your money with just a few taps. Those could be applying for a credit card, sending money to friends, or using buy now, pay later services.
---
Music
Release Day: G Herbo, Jack Harlow, Miguel, Ethan Thomas
New albums from G Herbo and Jack Harlow. Miguel releases a new single and Ethan Thomas releases a new mix for Sirius XM radio.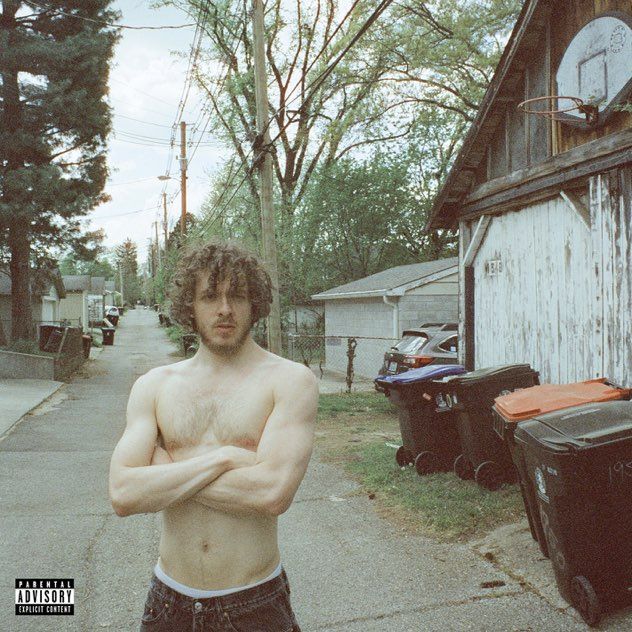 ---
Sports RoundUp
Sports Roundup: Boston Celtics advance, NFL Draft Round 1 Recaps, Brittney Griner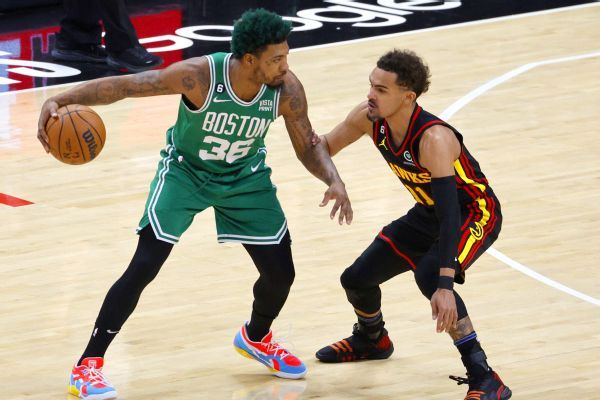 ---