Kali Uchis - Red Moon in Venus: The Samples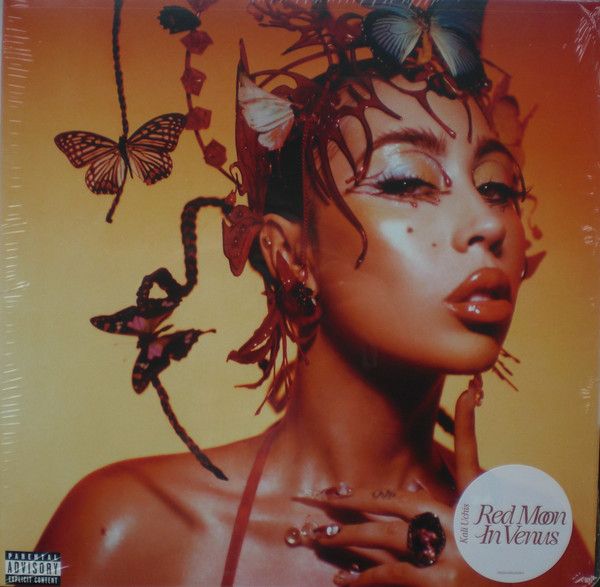 On March 3, 2023, Kali Uchis released "Red Moon in Venus" which features the single "Love Between" which features a sample of The Tempress' "Love...can be so wonderful."
The Samples
About the Temprees
The Temprees are a soul vocal group from Memphis, Tennessee, consisting of members Jasper "Jabbo" Phillips, Harold "Scotty" Scott, and Deljuan "Del" Calvin. The group formed in the mid-1960s and gained popularity in the 1970s with their smooth soul ballads and harmonies.
The Temprees' music has been described as "silky smooth" and "romantic," with influences from groups like The Temptations and The Delfonics. Their signature sound includes intricate vocal harmonies and lush arrangements.
Despite some lineup changes over the years, The Temprees continue to perform and record music. In 2020, they released a new album titled "From the Heart, It's Still the Temprees."
Listen to the entire  Kali Uchis "Red Moon in Venus" album below: