Larry June & The Alchemist "The Great Escape"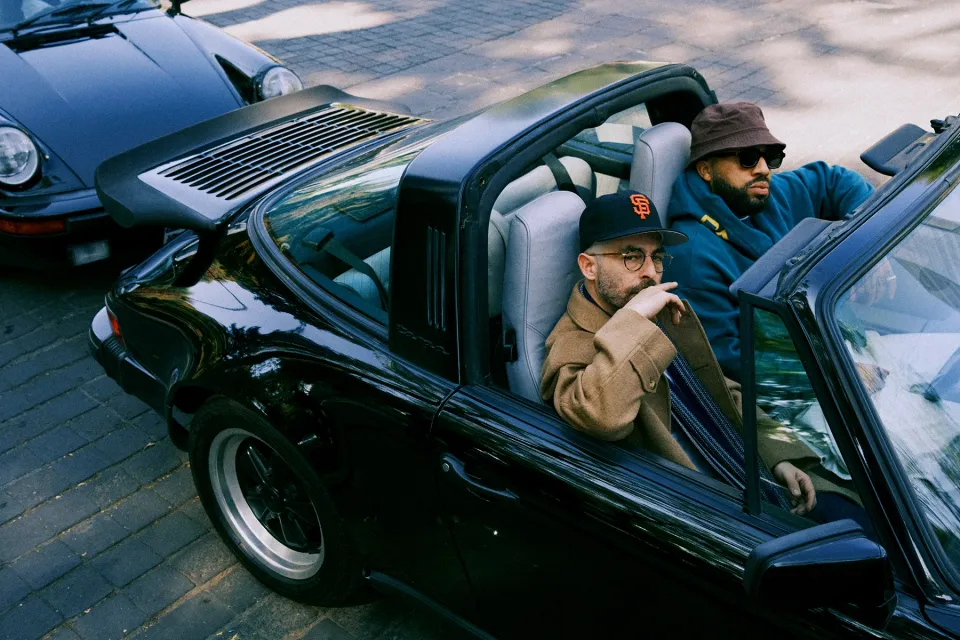 Video: 89 Earthquake
Video: 60 Days
About Larry June
Larry June is an American rapper, songwriter, and entrepreneur from San Francisco, California. Larry June's music is characterized by his laid-back flow, smooth beats, and introspective lyrics, which often touch on themes such as personal growth, financial literacy, and the pursuit of happiness.   In addition to his music career, Larry June is an entrepreneur, having founded his record label, The Freeminded, and a clothing line, Healthy Lifestyle. His unique blend of business acumen and artistic talent has made him a rising star in the hip-hop industry.
About The Alchemist
The Alchemist, whose real name is Alan Maman, is an American record producer, rapper, and DJ. He was born in Beverly Hills, California in 1977 and began his music career in the mid-1990s, producing tracks for underground hip-hop artists. He gained wider recognition in the early 2000s when he started working with prominent rappers such as Dilated Peoples, Mobb Deep, and Nas. The Alchemist has since become one of the most respected and prolific producers in the hip-hop industry. He is known for his sample-based beats and ability to work with a wide range of artists, from underground MCs to mainstream stars.