Maison Kitsuné x and wander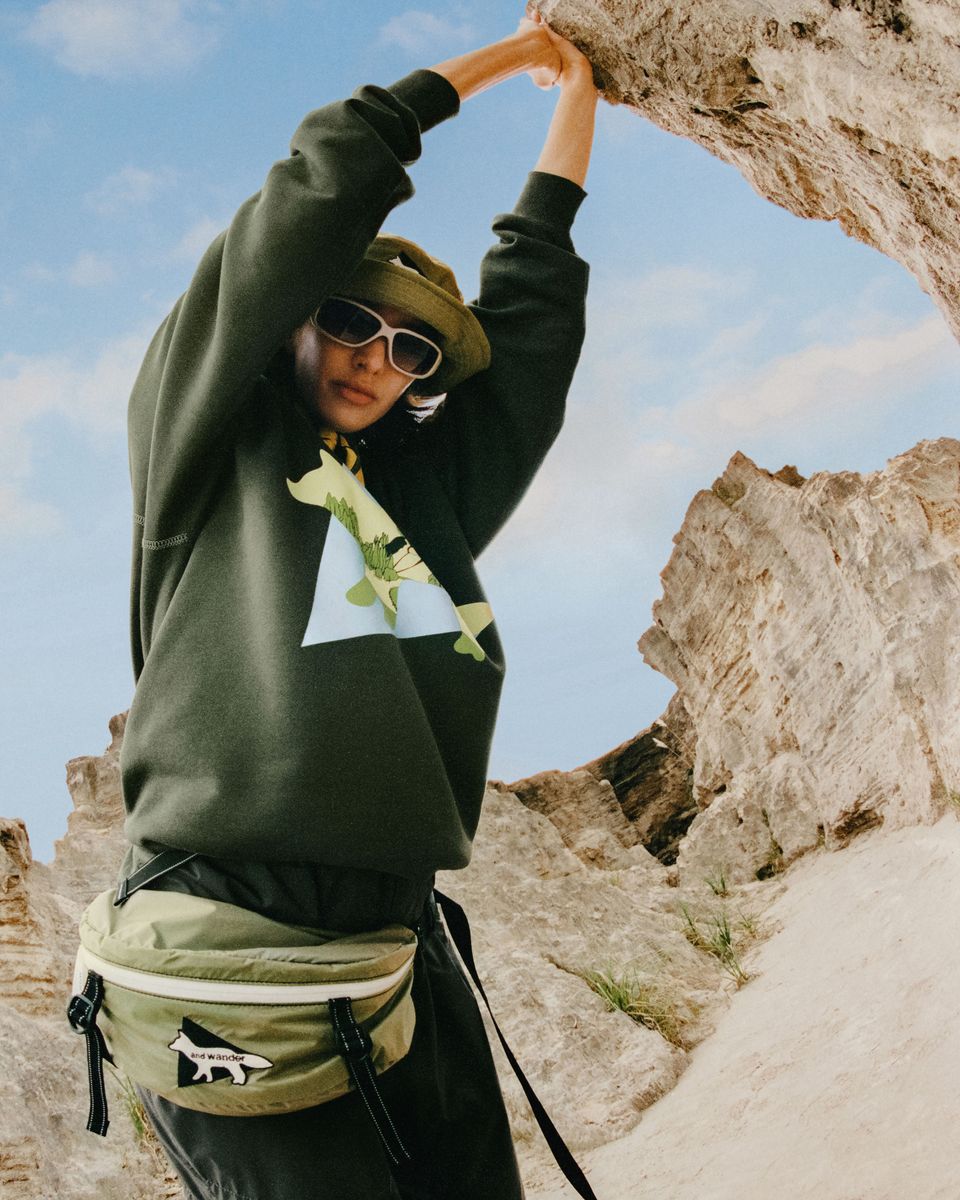 For the second stop on its Spring-Summer 2023 exploration of everywhere, Maison Kitsuné touches down on Earth. Escaping into the wild, the brand embarks on a journey into uncharted terrain to showcase its collaboration with Japanese activewear brand and wander.
Through snapshots of an intrepid adventure documented by photographer Remi Ferrante, the new campaign presents an escape into a natural landscape.
Here, the world appears at once peaceful and invigorating, silent yet reverberating with energy.

Explore our outdoor-ready collection online at maisonkitsune.com and in stores.