The Anomaly of Durability: Mikal Bridges' Commitment to Playing Every Game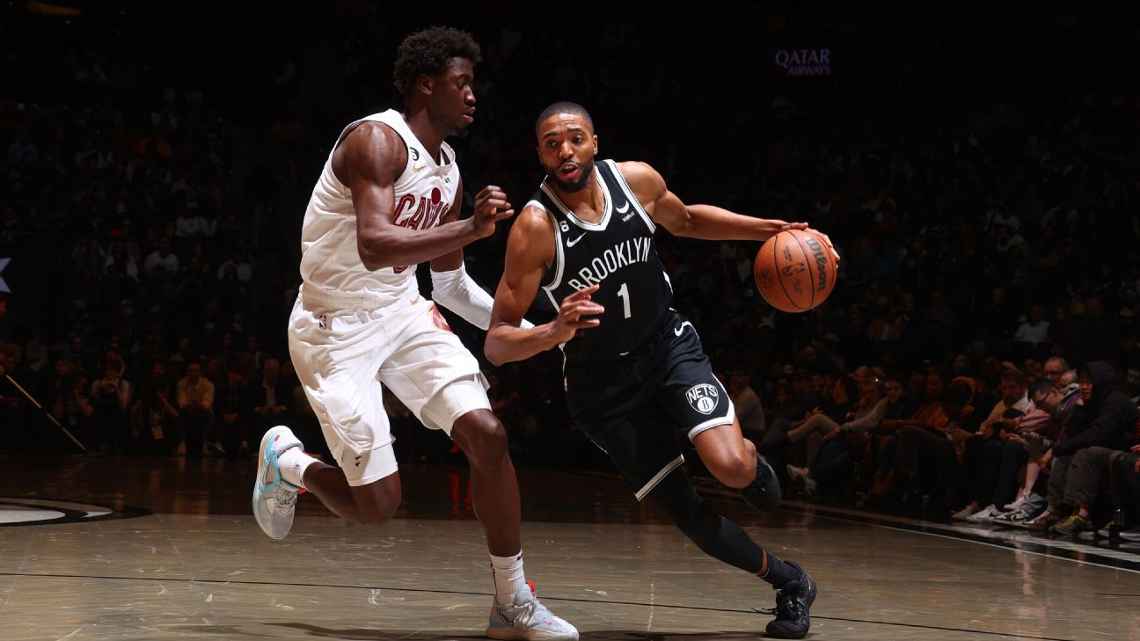 In a league where load management has become commonplace, Brooklyn Nets forward Mikal Bridges is an anomaly. Bridges played in all 82 regular-season games for the Suns last season and is on pace for 83 games this season following a Midseason trade to the Brooklyn Nets.
Nick Friedell of ESPN provides a take on Bridges' durability as a rare feat in today's NBA, where teams prioritize rest and recovery for their star players.
---
Nets' Mikal Bridges starts 83rd game of the season, extends streak to 392

Bridges' 392 consecutive games played as of April 9th, 2023 is the longest active streak in the NBA.
Brooklyn's Mikal Bridges kept his ironman streak alive Sunday, starting his 83rd game of the season before committing a foul and immediately checking out of the game after four seconds.
Bridges was the only starter to play for either team when the Nets hosted the Philadelphia 76ers in their season finale, a week before they meet in the playoffs' first round.
---
About Mikal Bridges
Mikal Bridges was born in 1996 in Philadelphia, Pennsylvania. He grew up in Overbook before moving to Malvern in middle school. Bridges has three siblings -- Eric, Jack and Korey. He attended high school four years at Great Valley in Malvern. As a senior, Bridges was named to First Team All-State in Pennsylvania Class AAAA after averaging 18.5 points and 7.2 rebounds. You can follow Bridges on Twitter (@mikal_bridges) and Instagram (@mikalbridges). Bridges scored 15.5 points per game in the 2018 NCAA Tournament to lead Villanova to the national championship. The Malvern, Pennsylvania native dropped 19 points as Villanova defeated Michigan, 79-62, in the title game. With the run in the tournament, he was named to the All-NCAA Final Four team. The guard/forward helped Villanova to the Big East Tournament title and was named the tournament's Most Outstanding Player. Bridges was named to the 2017-18 All-American Third Team. He also received a spot on the All-Big East First Team. Bridges was third in the 2017-18 Big East season in field-goal percentage (.514) and steals (61). He was fourth in the 17-18 Big East season in points (706), field goals (244) and three-point field goals (104). He entered the 2018 NBA Draft after his junior year. Bridges was selected by the Philadelphia 76ers in the draft (10th overall pick), but then he got traded to the Phoenix Suns.
---