Monday Notes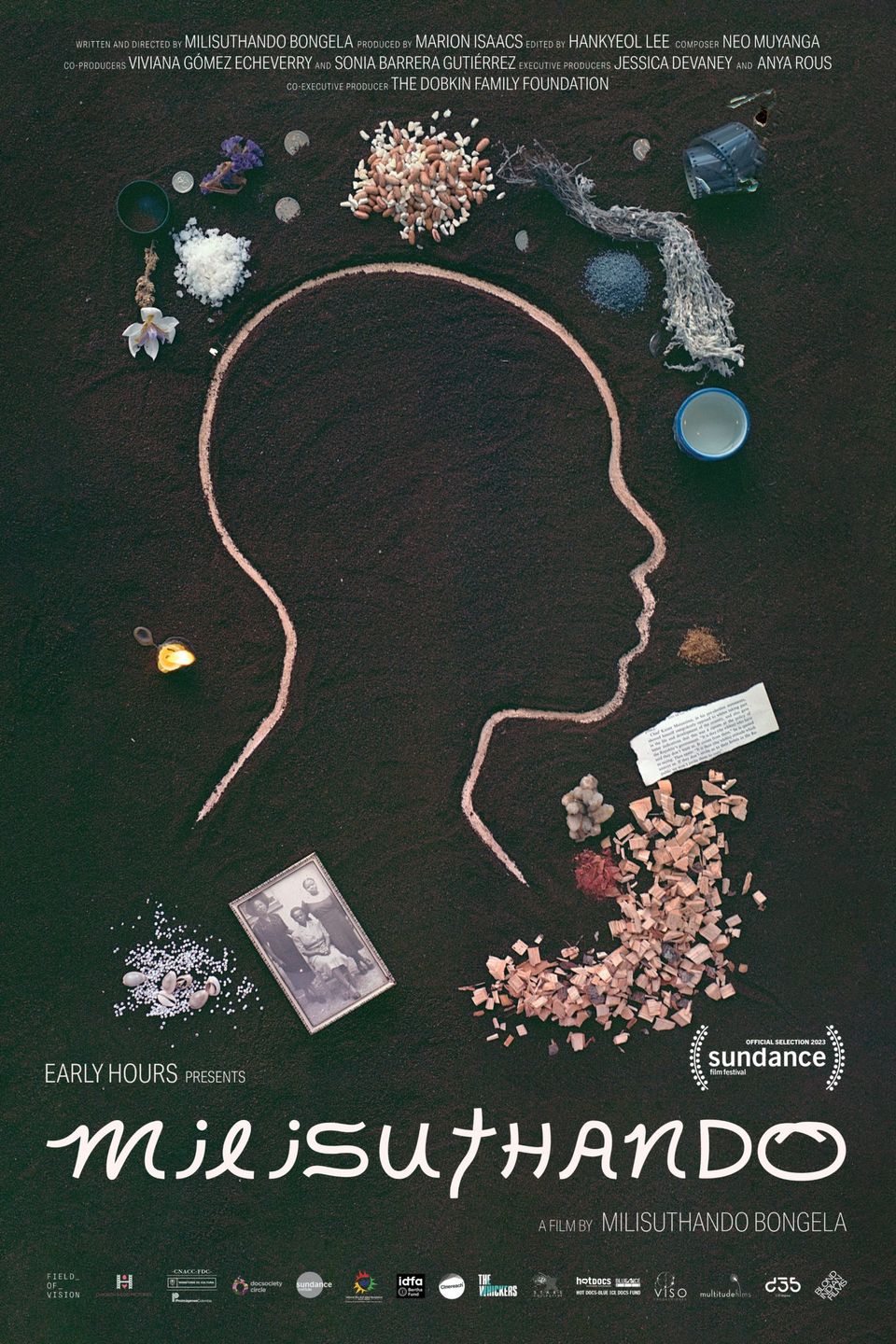 Fashion: Supreme Spring/Summer 2023 Lookbook

https://hypebeast.com/2023/2/supreme-spring-summer-2023-lookbook-release-info
Music: Goldie Harrison Believes That Independence Is the Future of the Music Industry
The UnitedMasters exec is building a system that puts "the power back into the hands of the creators."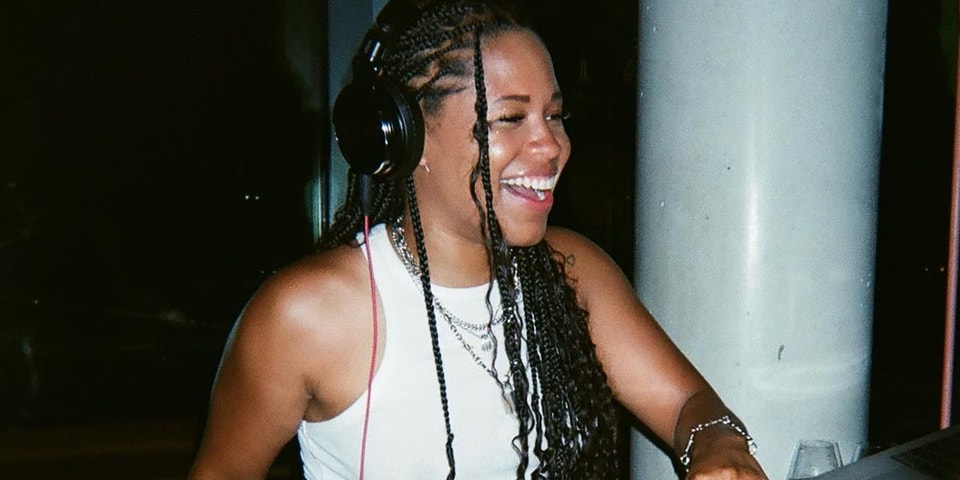 Sports: Brooklyn Nets to honor Black History Month during all February home games

The Brooklyn Nets will celebrate Black History Month during all February games at Barclays Center by honoring the worldwide collection of communities that make up the African Diaspora. Each game will have a special focus and include fan activities, elevated game entertainment and more.
Film: AFROPUNK Cinaema Noir: A List of our favorite movies from Sundance 2023 by Black Filmmakers

This year's Sundance Film Festival saw a strong selection of Black filmmakers represented and their stories told. From narratives exploring what it means to be Black, to stories of triumph in the Black diaspora, these works of art moved audiences.
Technology: A Black YC alum explains how he raised $107M
Education: The Intersection of Math & AI: How will AI impact Math teaching and Learning?
Artificial intelligence (AI) has the potential to revolutionize the way we teach and learn math. With its ability to analyze data, recognize patterns, and make predictions, AI is poised to have a significant impact on math education in the years to come. This article will explore the ways in which AI is likely to impact […]
https://urbanintellectuals.com/the-intersection-of-math-ai-how-will-ai-impact-math-teaching-and-learning/
Song of the Day: Mr. Eazi - Werser