Monday Notes: VP Kamala Harris, WWE and more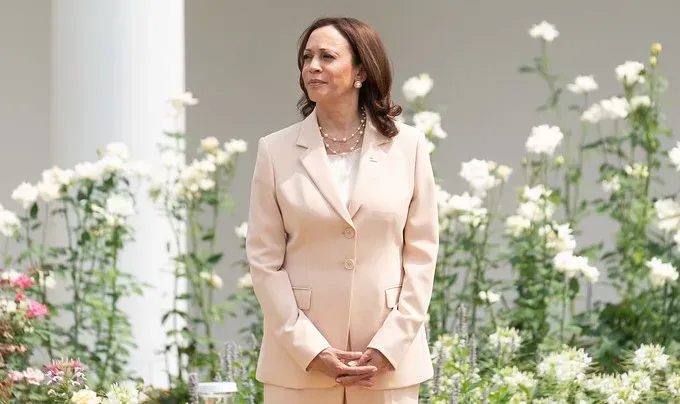 Culture: Harris finds new connections in Africa as a historic figure
Vice President Kamala Harris may have traveled halfway around the world to reach this corner of Africa, but she was welcomed as a "daughter of our own country" when she sat down with Zambia's leader.
The visit, President Hakainde Hichilema said, was "like a homecoming."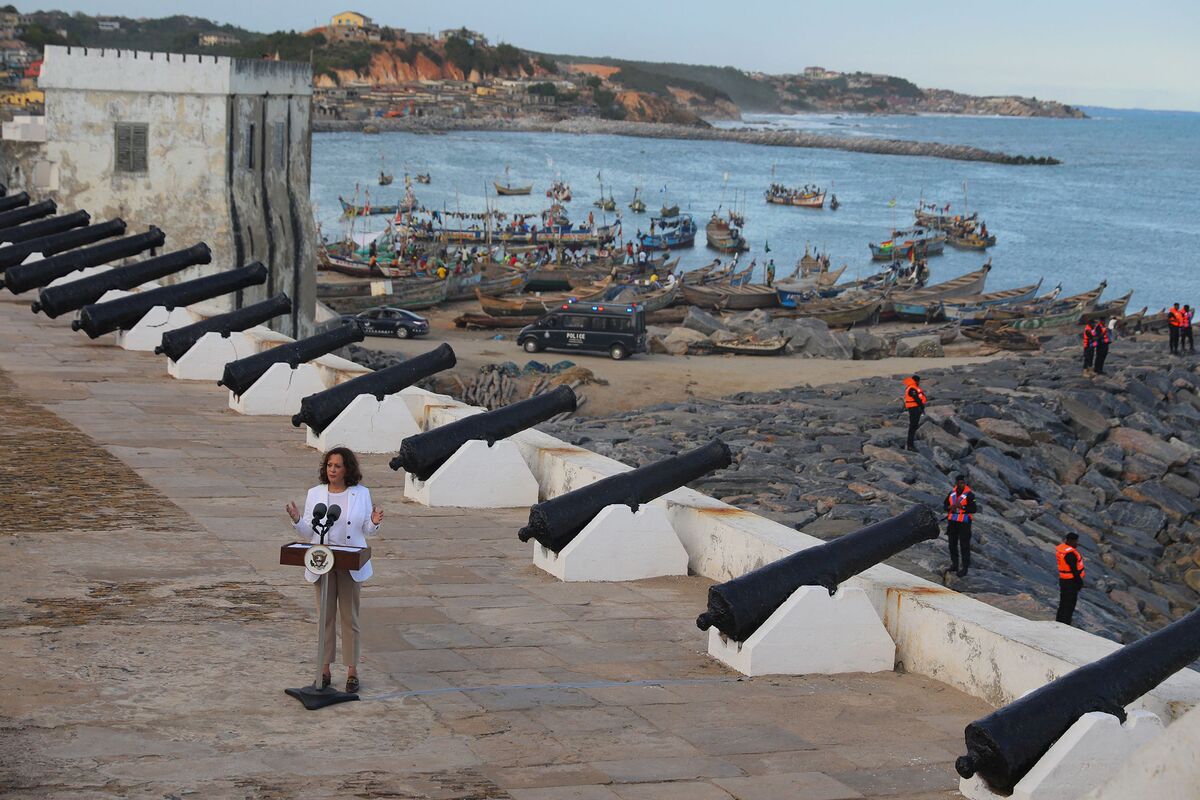 ---
Media: Endeavor Group Nears Deal to Acquire Vince McMahon's WWE
Endeavor Group Holdings Inc. is nearing a deal to acquire World Wrestling Entertainment Inc., according to people familiar with the matter.
The entertainment conglomerate could announce a deal imminently for WWE, said the people, who asked to not be identified because the matter isn't public. No final decision has been made and talks could fall through, the people added.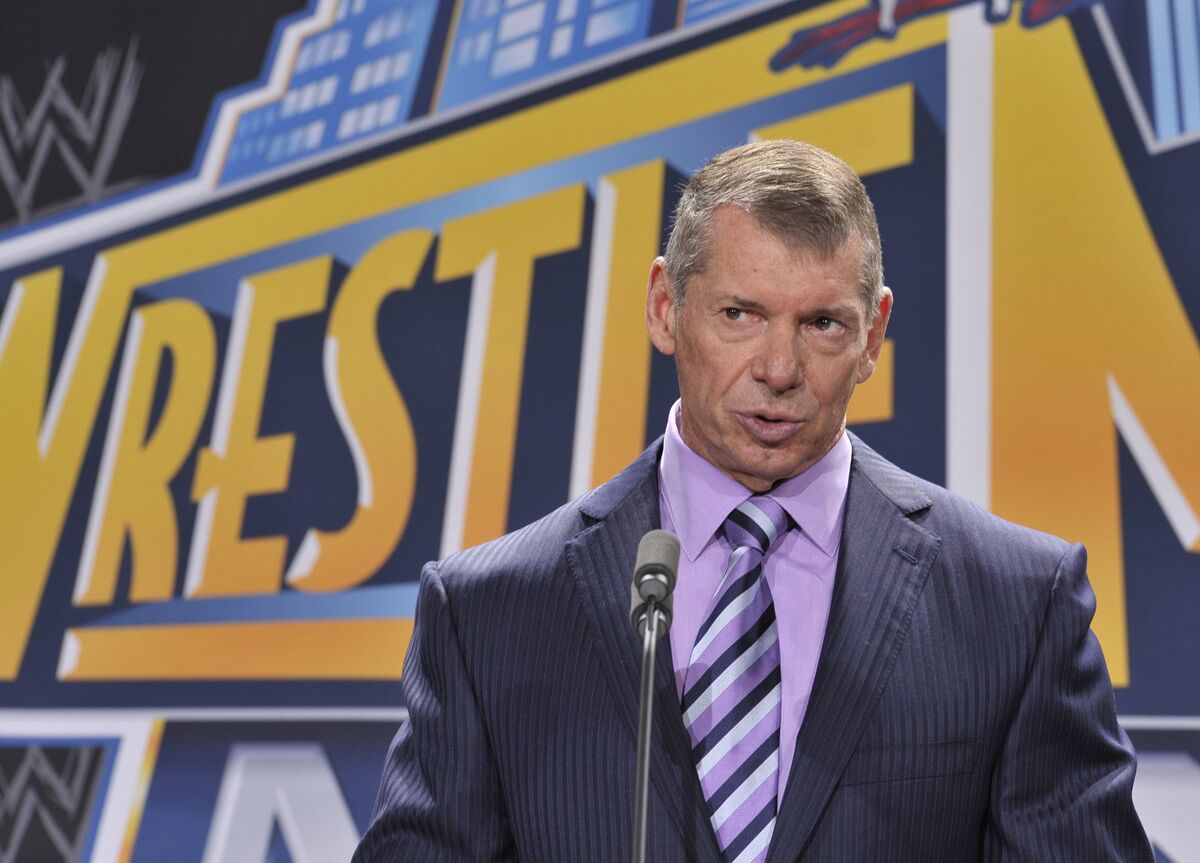 ---
Sneakers: Air Jordan 1 MM High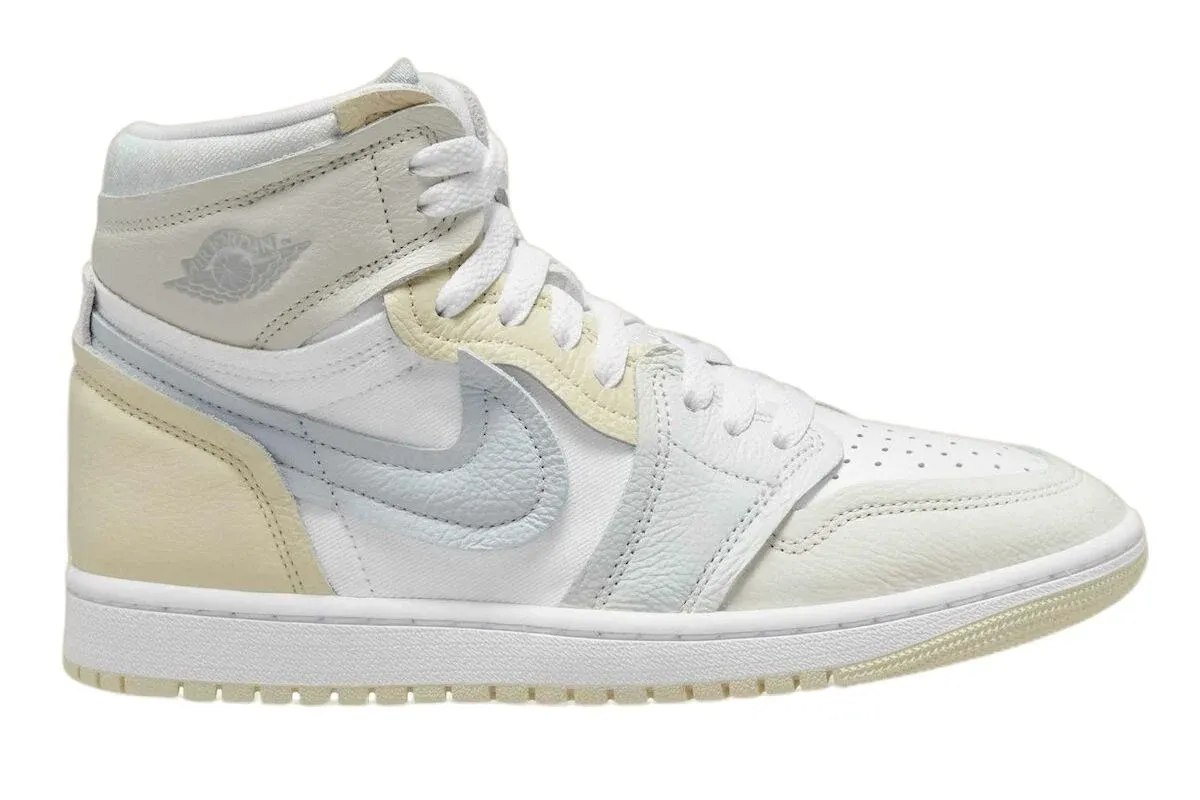 ---
Music: An ode to playlists, the perfect kind of sonic diary
Listening to old playlists triggers more complicated emotions than looking at old journals; instead of reading stories told from my perspective, I'm hearing music for what it was and always has been.
---
Sports: Jim Trotter declined a severance package that included NDA