NIGO x KENZO: KENZO-DOME Leather Trainers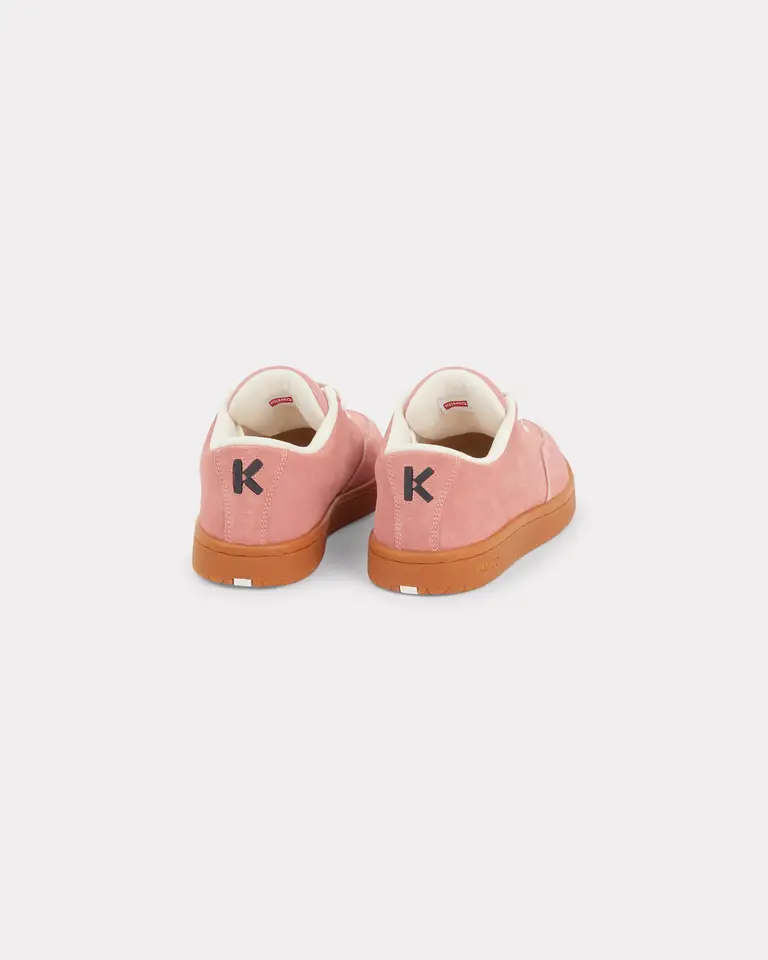 NIGO, who was appointed artistic director of KENZO in 2021, has not released a sneaker design under his own name at the fashion house KENZO until now. However, the wait is finally over as he introduces the "KENZO-DOME." This shoe draws inspiration from the skateboarding culture of the mid-90s and its name is a reference to the popular skating spot in Paris known as the Dôme in Palais de Tokyo.
The streetwear look of these 'KENZO Dome' trainers is a prime example of Nigo's fascination with street culture and the hip-hop scene of the 80s. The design really seeks to recreate the classic skate shoe of the 90s. The suede leather uppers contrast with the two-tone sole offering a minimalist look.

KENZO-DOME LEATHER TRAINERS FOR MEN
Available on Kenzo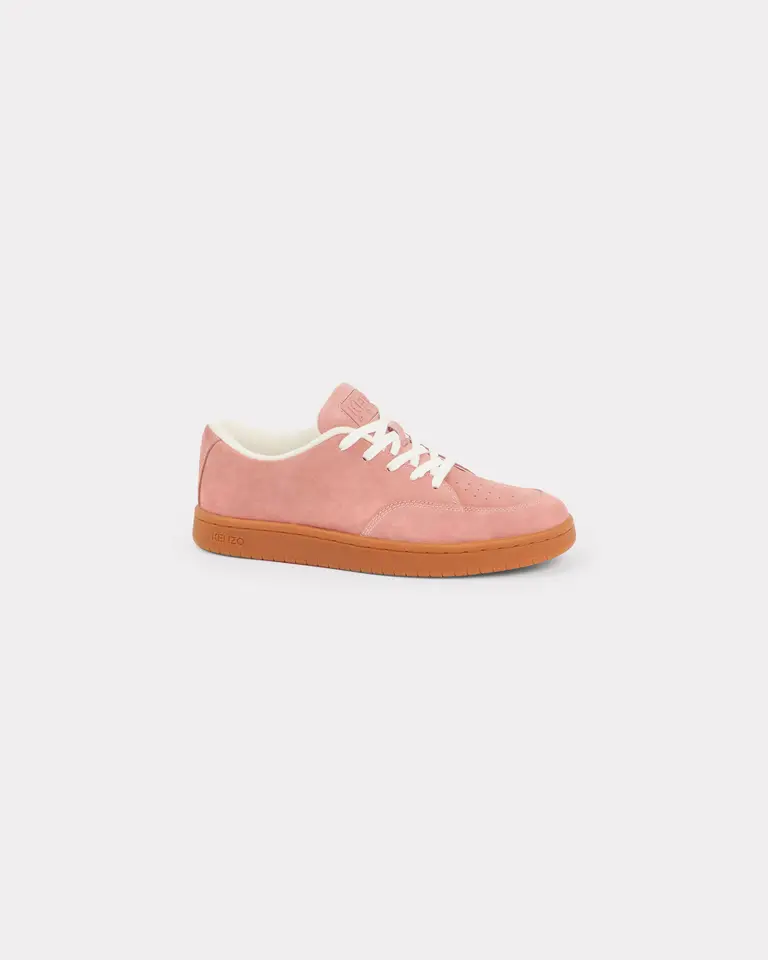 About NIGO
NIGO, whose real name is Tomoaki Nagao, is a Japanese fashion designer, music producer, and entrepreneur. He was born on December 23, 1970, in Gunma, Japan. NIGO gained worldwide recognition as the founder and creative director of the influential streetwear brand A Bathing Ape (BAPE).

About KENZO
KENZO is a luxury fashion brand founded by Japanese designer Kenzo Takada. The brand is known for its vibrant and eclectic designs that blend Japanese aesthetics with Parisian influences. Kenzo Takada launched the brand in 1970 in Paris, France, and quickly gained recognition for his unique and unconventional approach to fashion.

Related