Release Day: 6lack, Hit-Boy and more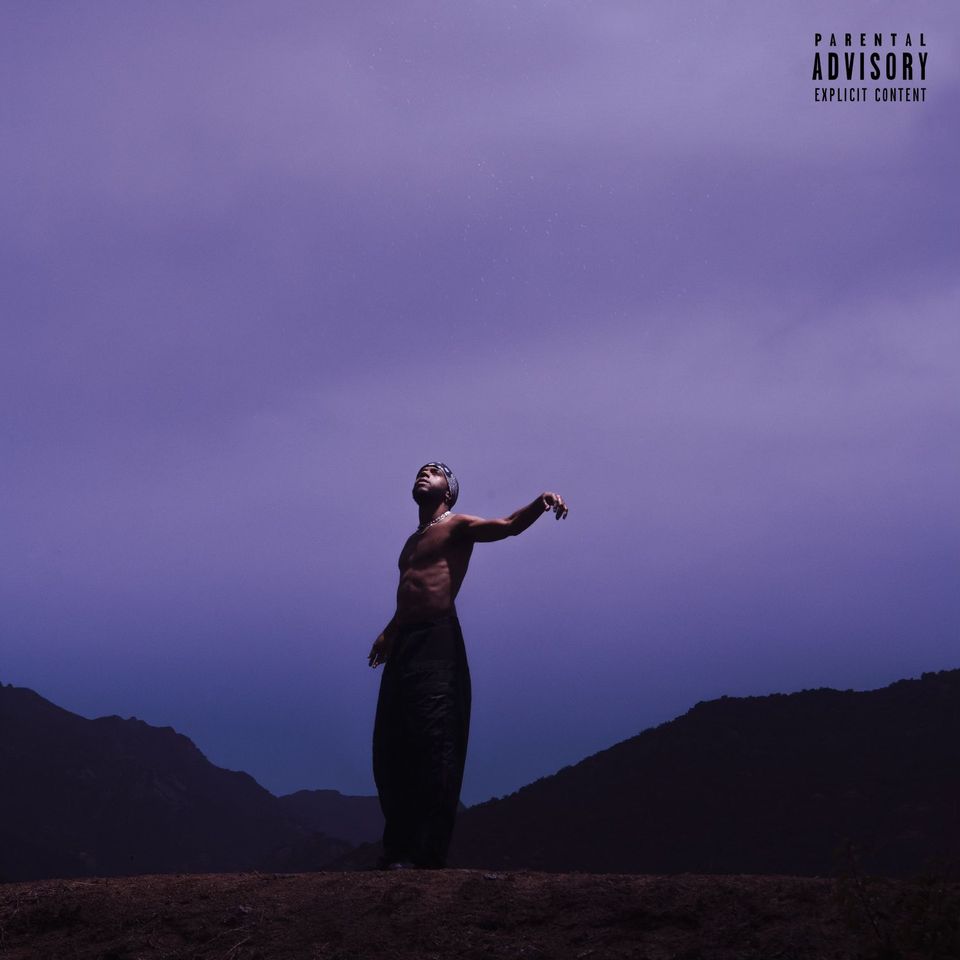 Album: 6lack - Since I Have A Lover
"I think that for this project and for these songs, I made it a priority to take care of myself first," 6LACK tells Apple Music. "And now that I've been prioritizing that, I just feel inspired in a different way than I was in the past." Every album 6LACK releases feels like a journal filled with entries about his personal experiences navigating life's highs, lows, and everything in between. The singer-songwriter popped on the scene with his moody 2016 debut, FREE 6LACK, which touched on his shady first record deal and the turmoil and toxicity of past relationships. His vulnerability, honest lyrics, and dark, atmospheric beats made him the first artist inducted into Apple Music's Up Next program. On his sophomore LP, East Atlanta Love Letter, 6LACK explored the trials and tribulations of his rising fame, relationships, and fatherhood, including how it led him to reevaluate his life. His highly anticipated third album, Since I Have a Lover, comes after a long-needed break and finds him in a much better headspace than before.
Throughout the album's 19 tracks, the Atlanta crooner showcases the other side of his heart by embracing love and finding joy ("Since I Have a Lover," "wunna dem," "B4L") while acknowledging the growth and healing he has undergone to appreciate the lover in his life ("Spirited Away," "Inwood Hill Park"). However, not every song on the project is about his newfound love; 6LACK confesses about his mental health struggles that forced him to seek therapy ("Talk") and the life lessons he's learned along the way to where he is now ("Talkback"). 6LACK's growth is evident not just in lyrics but in sound as well. Since I Have a Lover leaves behind the dark, melodramatic production that listeners have grown to love from him and replaces it with more acoustic guitars and alternative, midtempo beats reflective of his current mindset.
Album: Hit-Boy - SURF OR DROWN
Hit-Boy built an untouchable resume based on chameleonic production abilities to craft hits for Ye, JAY-Z, Drake, and Nipsey Hussle, finding success with varying styles. But on his 2012 solo cut "Jay-Z Interview," he showed that he's a capable rapper as well. Lately, he's focused less on singles and more on zoning in with artists he respects: In the past three years alone, he's produced entire albums for Benny the Butcher, Dreezy, Pacman da Gunman, and Musiq Soulchild and an impressive four LPs and counting with Nas. His solo album SURF OR DROWN continues to get the best out of his collaborators: "The Tide" and "CORSA" feature shining performances by Nas and DOM KENNEDY, with contrasting sped-up soul samples and ephemeral vibes.
But he continues to impress as a rapper as well: He confidently trades bars with the elite MCs he enlists, and brings a surprising amount of lyrical balance. He challenges other producers on "Slipping Into Darkness," laments the relentless cycle of death in hip-hop on "Just Ask," and uses the sprawling album closer "Composure, Pt. 2" to speak about old issues with his former G.O.O.D. Music boss Ye and the impact of his father's incarceration. Hit-Boy doesn't only draw greatness out of others—he has something to say himself, as well.
Track: Juice WRLD - The Light
Track: Daft Punk - The Writings Fragments of Time featuring Todd Edwards
Track: Victony, Rema, Tempoe - Soweto (Featuring Don Toliver)
Track: Larry June, The Alchemist, Big Sean - Palisades, CA
Track: NLE Choppa, Lil Wayne - AIN'T GONNA ANSWER
Track: BIA, Timbaland - I'M THAT BITCH
Video: Daniel Caesar - Let Me Go