Release Day: Burna Boy, Camidoh, Bad Boy Timz, Metro Boomin, Toosii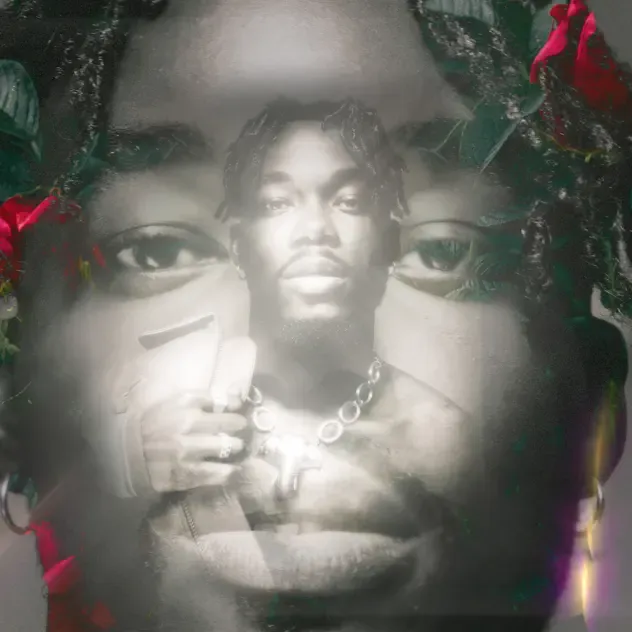 Burna Boy "Sitting on top of the world"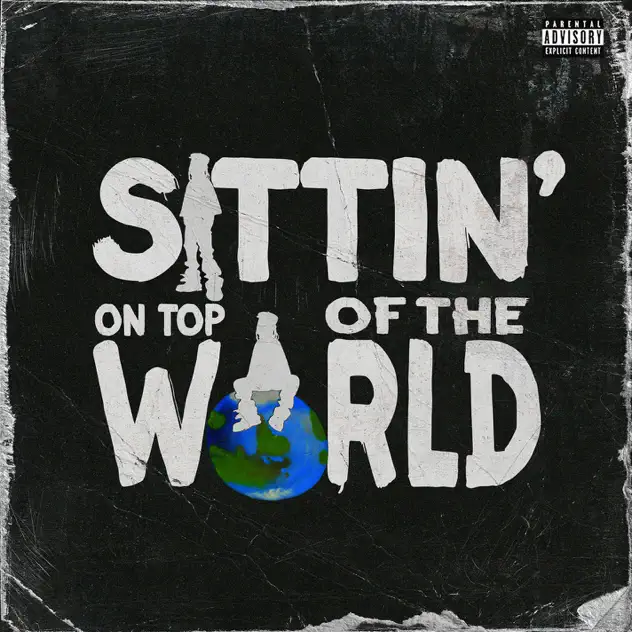 ---
Camidoh "L.I.T.A."
---
Bad Boy Timz "No Bad Boy, No Party"
---
Metro Boomin "METRO BOOMIN PRESENTS SPIDER-MAN: ACROSS THE SPIDER-VERSE (SOUNDTRACK FROM AND INSPIRED BY THE MOTION PICTURE)"
---
Toosii "Naujour"
Even before "Favorite Song" went viral and zoomed up the charts in early 2023, Toosii demonstrated a talent for wrapping personal and painful thoughts into engaging, melodic rap bundles. Much like Platinum Heart and Poetic Pain before it, the Raleigh, North Carolina, artist's NAUJOUR further refines this already effective approach. Reflective admissions and humbling disclosures characterize a great number of these cuts, including "Villains & Heroes" and "Love is..."
On "This Is Love," he holds nothing back as he shares a harrowing account of teenage hardship and family strife that contributes to his complicated worldview. Toxicity undeniably plays a part here, even on the embittered ballad "Sinking," yet he does an admirable job of explaining where he's been and what he's gleaned from his experiences. As for the aforementioned "Favorite Song," the evocative smash hit appears multiple times here, including in a pair of remixes with Khalid and Future, respectively.