Saturday Notes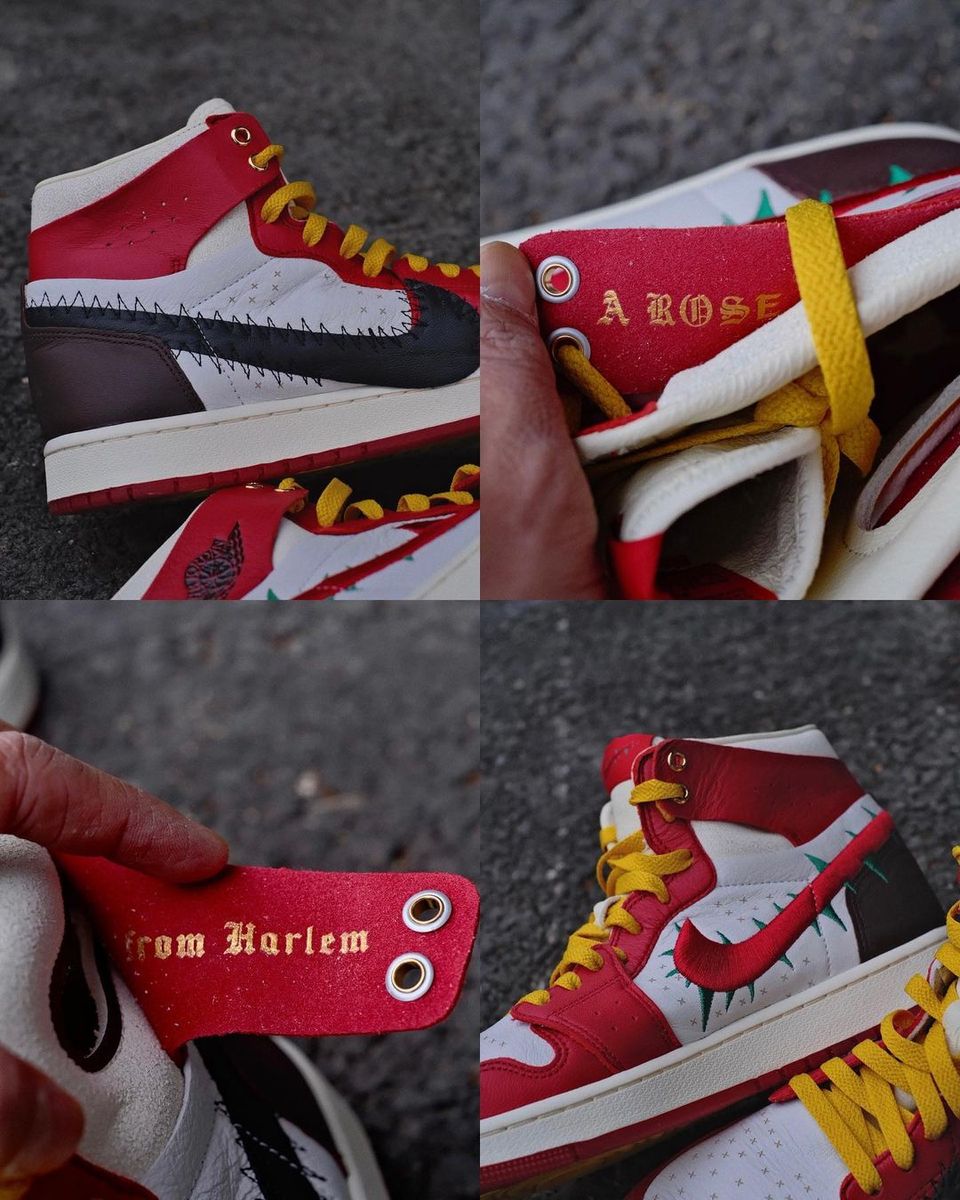 They're Big. They're Red. But Are They Boots?
A New York collective known for smart-alecky drops has once again captured the internet's imagination, this time with oversize red boots that look to be pried straight off Astro Boy's feet.
Nike Air Jordan 1 High x Teyana Taylor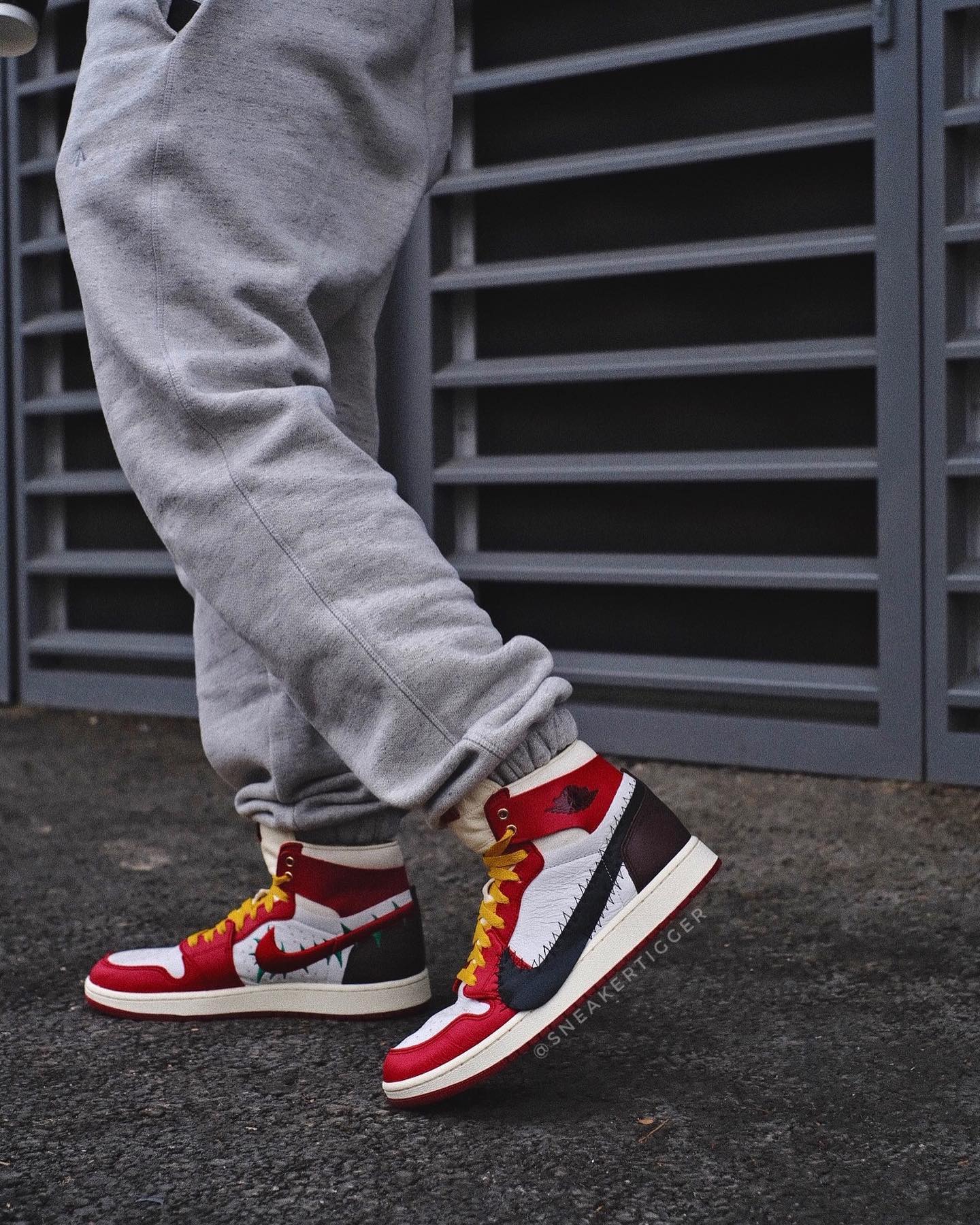 A Sand Hill Road in the Sky: Inside Venture Capital's New Power Building
Kith Editorial for Nike x Ambush
Fashion designer and visionary creative director Yoon Ahn explores classic American football themes in her new collection with Nike. Each piece takes inspiration from football jerseys, shoulder pads and all football gear alike—and is made with performance materials, creating a sport-forward aesthetic.
Yoon also reimagines the Air Force 1 look with bold hues and color-popped accents inspired by techno-infused utopias. Premium leather delivers a rich aesthetic full of natural variations, so you can transition from formal to casual environments. The exaggerated Swoosh is intended to give the feeling of motion.
Louis Vuitton's Formula for World Domination

The brand doubled sales in four years. Can a global behemoth retain its air of exclusivity?