Saturday Notes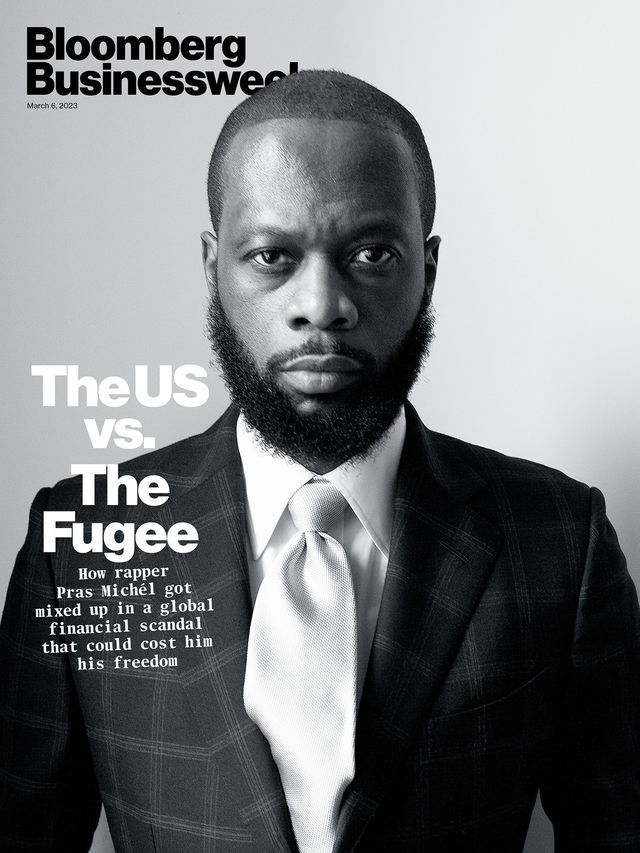 Music: The Fugee, the Fugitive and the FBI
How rapper Pras Michél got entangled in one of the century's great financial scandals, mediated a high-stakes negotiation between global superpowers and was accused of major crimes.
---
Literature: A New Era of Books Helps Black Workers Navigate Corporate America
These days, most management books acknowledge it's not up to individuals to fix a broken system.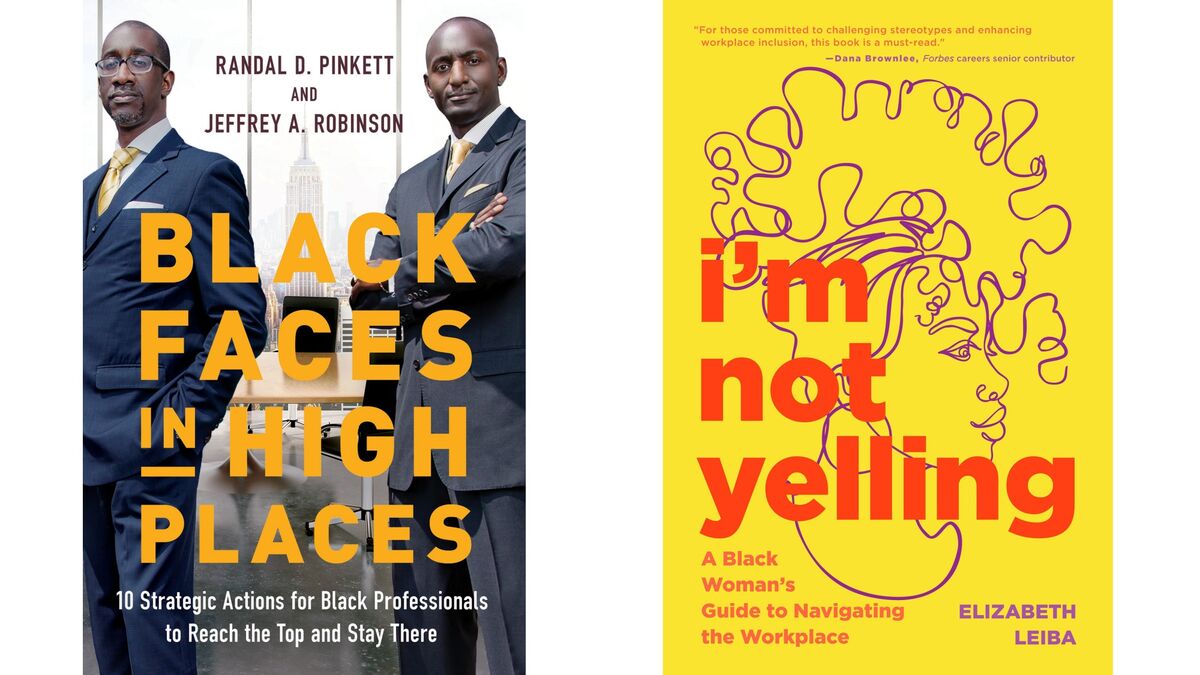 ---
Sports: FIFA referee Alyssa Nichols is aiming for the World Cup Jackson State alumna is one of only two Black American women to earn her FIFA badge
The Jackson State alumna and member of the Delta Sigma Theta sorority, now lives in Tampa, Florida. She spoke to Andscape shortly after earning her FIFA appointment to talk about her entry into refereeing, the moment she decided to leave her job to pursue it full time, her solidarity with other Black referees and allyship with non-Black mentors, and what she's doing to be a more effective referee in the Confederation of North and Central American and Caribbean Football. The interview has been edited for length and clarity.
---
Video: Lil Wayne "Kant Nobody" featuring DMX
---