Saturday Notes: Gianni Lee, Picasso at the Brooklyn Museum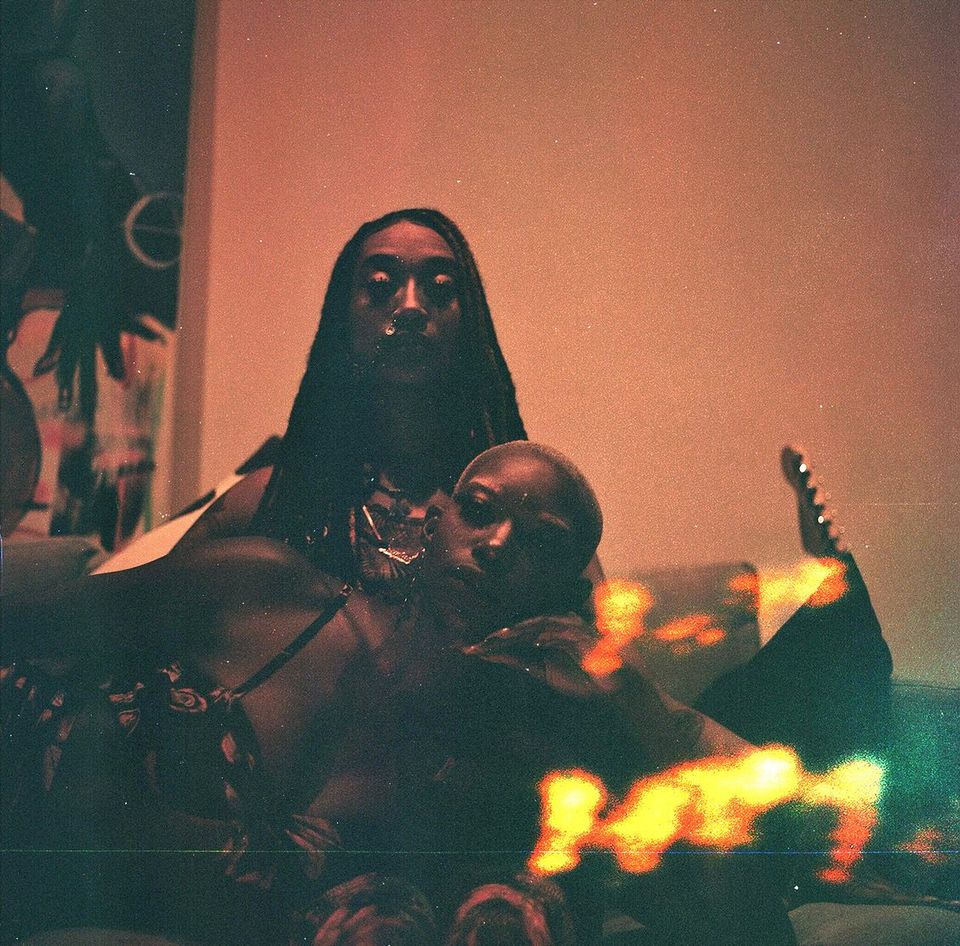 ---
Gianni Lee releases a new song with Dawn Richard "Walk In (Club Mix)"
Gianni had this to say about the collaboration: "Been working on this one with Dawn Richard for a minute! I'll explain the process one day, but man….I am excited to start releasing my music. Hope you like this one."
"Walk-In Club Mix" is the result of a creative process of Gianni Lee & Dawn Richard that seamlessly blends diverse musical genres into a dynamic soul club track. Inspired by a variety of sources, including Club, Afro drums, Bali-funk, and house, this mix represents a unique fresh fusion of sounds to move advanced listeners. With the vocal prowess of Dawn shining through-  and a vocal introduction by Gianni, the track provides a  smooth dance-floor experience.
---
Hannah Gadsby's Disastrous 'Pablo-matic' Show at the Brooklyn Museum Has Some 'Pablo-ms' of Its Own