Saturday's Notes: Davido, Phabo, and more
Take a look at Phabo's latest drop, 'Scorpio Moon.' Global sensation Davido takes you on a whirlwind journey through Lagos, New York, and London with the release of his album, 'Timeless.'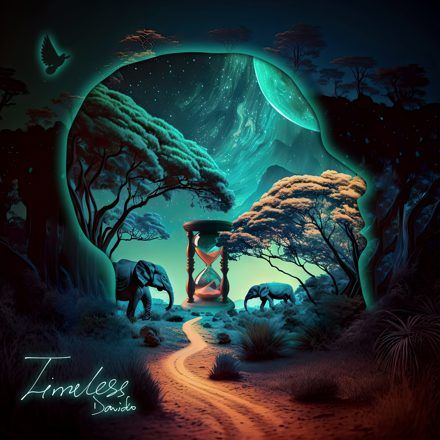 📓
Take a look at Phabo's latest drop, 'Scorpio Moon.' Global sensation Davido takes you on a whirlwind journey through Lagos, New York, and London with the release of his album, 'Timeless.' In the world of fashion, discover 20 game-changing Black-owned brands that are redefining style and making waves in the industry. Join the legendary Rick Steves as he returns to the screen, sharing his insights on how Europe has evolved post-pandemic.
Music: Phabo - Scorpio Moon
Phabo just dropped 'Scorpio Moon' – the official release of his COLORS live performance.
---
Music: Davido Is Bringing 'Timeless' to These Cities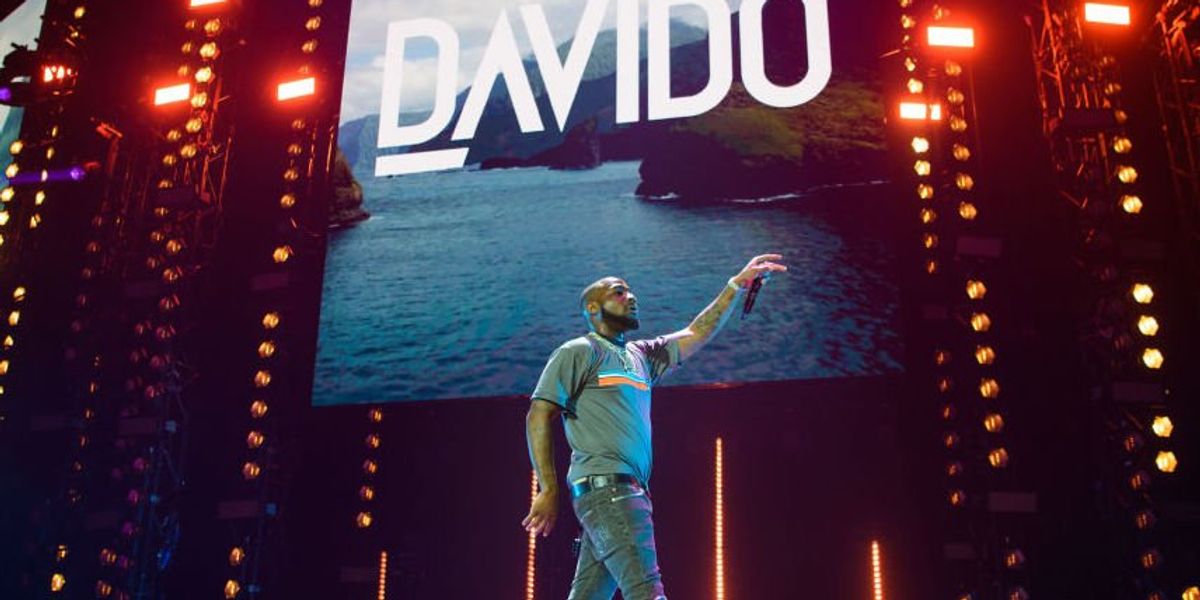 ---
Fashion: 20 Black-Owned Fashion Brands You Should Be Paying Attention To
---
Travel Is Back, and So Is Rick Steves
The TV host and travel guide reflects on how Europe has—and hasn't—changed since COVID.
💡
Uristocrat note: We need a Rick Steves for African travel. If you are interested, email contact@uristocrat.com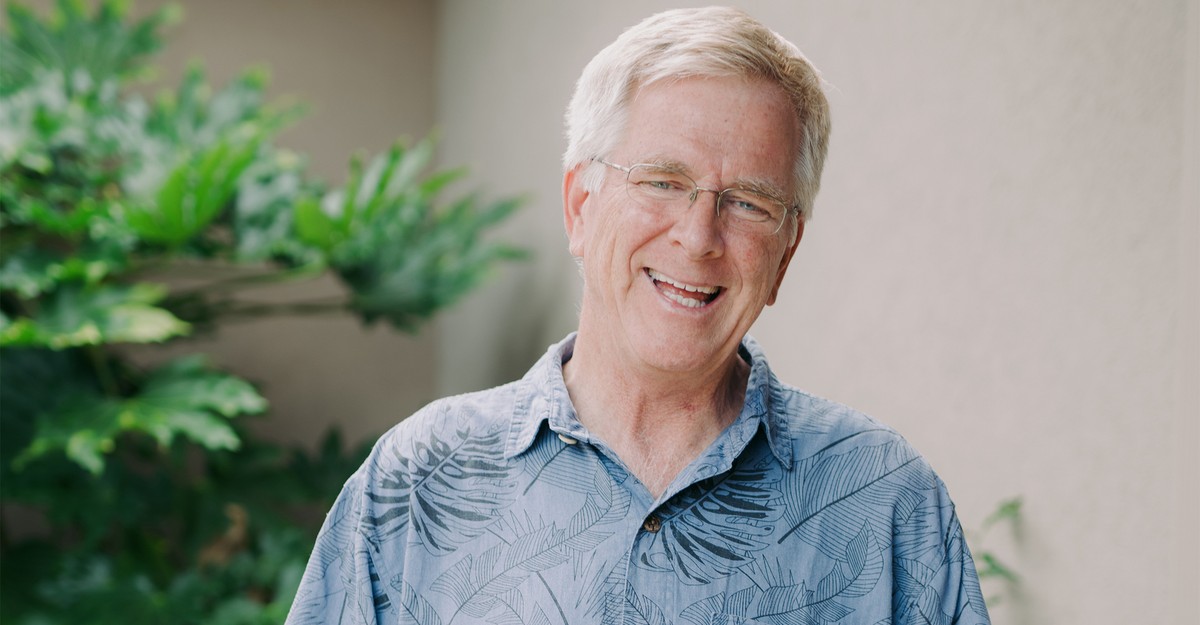 ---
Music: Nonso Amadi Teams Up With Zinoleesky On New Single, "Lock Up"