Sports: Reports are NFLPA Executive Director DeMaurice Smith Under Consideration for Secretary of Labor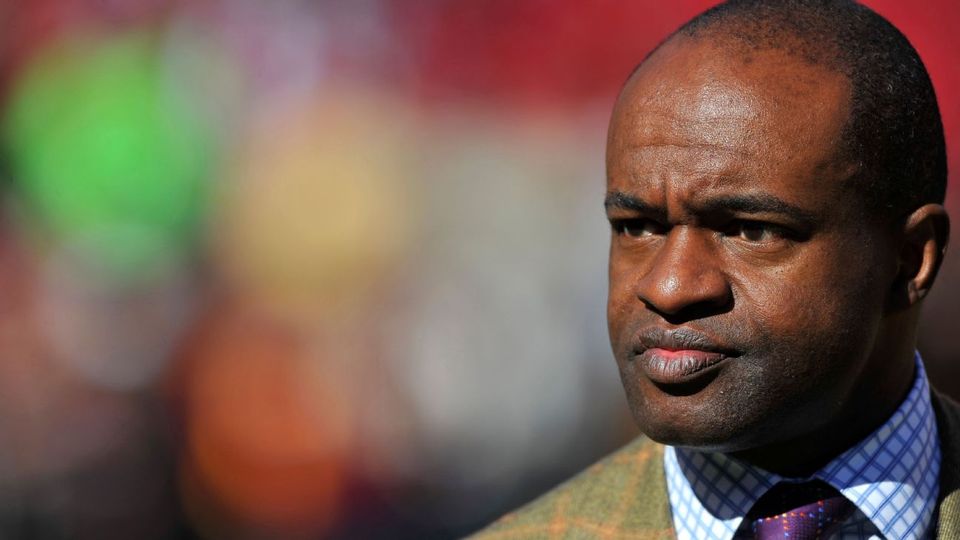 According to a report from ProFootballTalk, DeMaurice Smith, a prominent Black lawyer and the executive director of the NFL Players Association, is under consideration to become the next Secretary of Labor. The position was previously held by Marty Walsh, who resigned to become the mayor of Boston.
For football fans, this news is significant because DeMaurice Smith has been a prominent figure in the sport for over a decade, leading the NFLPA since 2009. During his tenure, Smith has been involved in several high-profile negotiations between the players' union and the league, including the 2011 lockout and the recent negotiations around the league's COVID-19 protocols. Smith has also been a vocal advocate for player safety, particularly around the issue of concussions and head injuries. Before his work with the NFLPA, DeMaurice Smith was  a well-respected  trial attorney and litigation partner in the Washington, D.C. offices of Latham & Watkins and Patton Boggs, serving as the chair of the firm's government investigations and white-collar practice group.

If Smith were to become the Secretary of Labor, it would represent a significant shift in his career, as he would be leaving the NFLPA after more than a decade of service. However, it would also represent a significant opportunity for him to impact labor policy at a national level. For football fans, the potential appointment of Smith is likely to be closely watched, as his leadership of the NFLPA has had a significant impact on the league and its players over the past decade.