Sports Roundup: NBA Draft Lottery aka the Victor Wembanyama Lottery, Lakers vs. Nuggets Conference Finals Preview, Folarin Balogun to USMNT, Lionel Messi's latest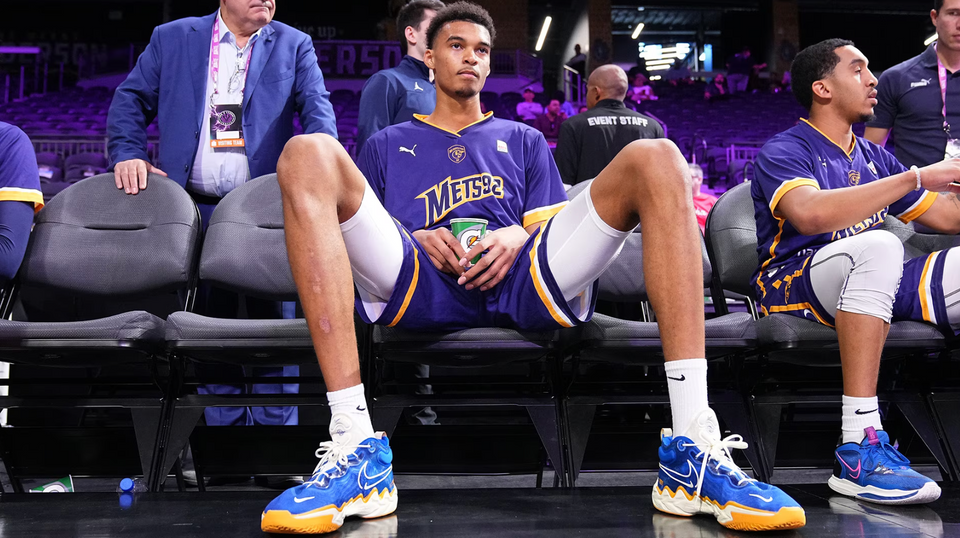 Today's Events
NBA Draft Lottery,  Tuesday, May 16th, 2023, at 8 p.m. E.T. on ESPN
Los Angeles Lakers (0) at Denver Nuggets (0), Tuesday, May 16th, 2023, at 8:30 PM E.T. on ESPN
---
NBA Western Conference Finals Preview: This Or That: LeBron's Playmaking Or Scoring Bigger Key To West Finals?
---
NBA Draft Lottery: NBA Draft Lottery: Odds, history and how it works
The teams eligible for the Draft Lottery are the 14 teams that missed out on the NBA Playoffs. The final odds were determined on April 17 after tie breaks were settled between teams with identical regular-season records.
How Victor Wembanyama would fit on each of the 14 lottery rosters
---
---
Folarin Balogun will announce that he will choose the USMNT
---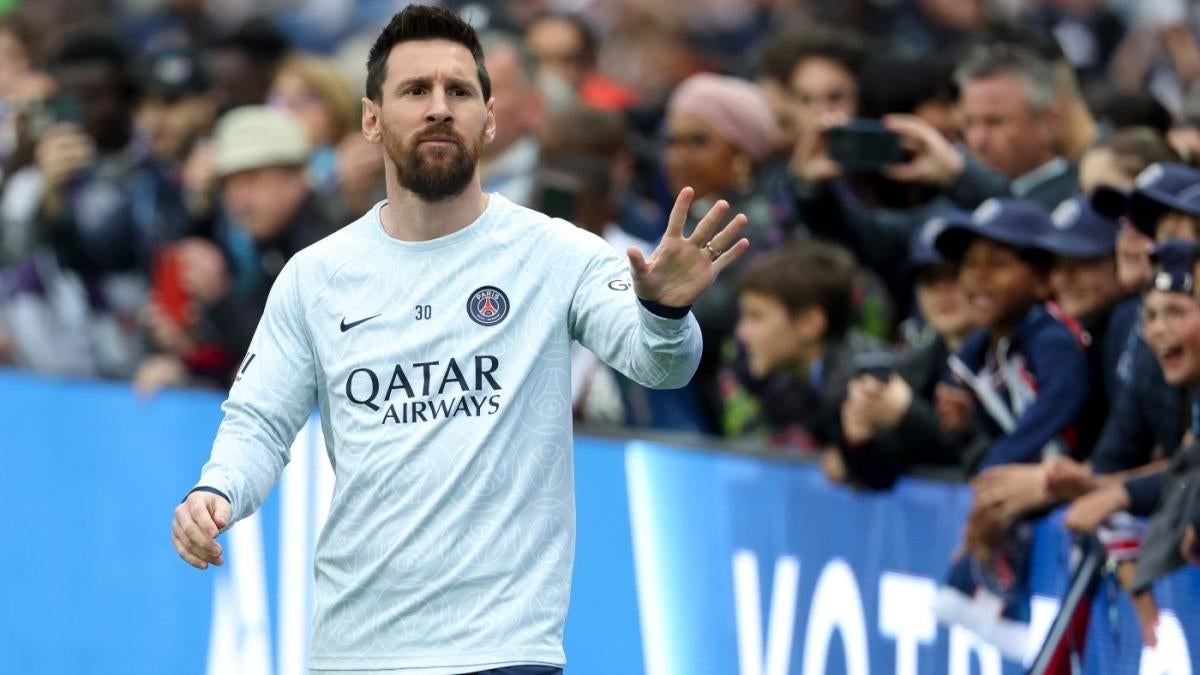 ---
How Barcelona won LaLiga amid severe financial issues

Barcelona have been in financial and legal turmoil, but the club won their first LaLiga title since 2019 at a canter. Here's how they did it.
---
NFL MVP and four-time Pro Bowl quarterback Matt Ryan joins CBS Sports as NFL analyst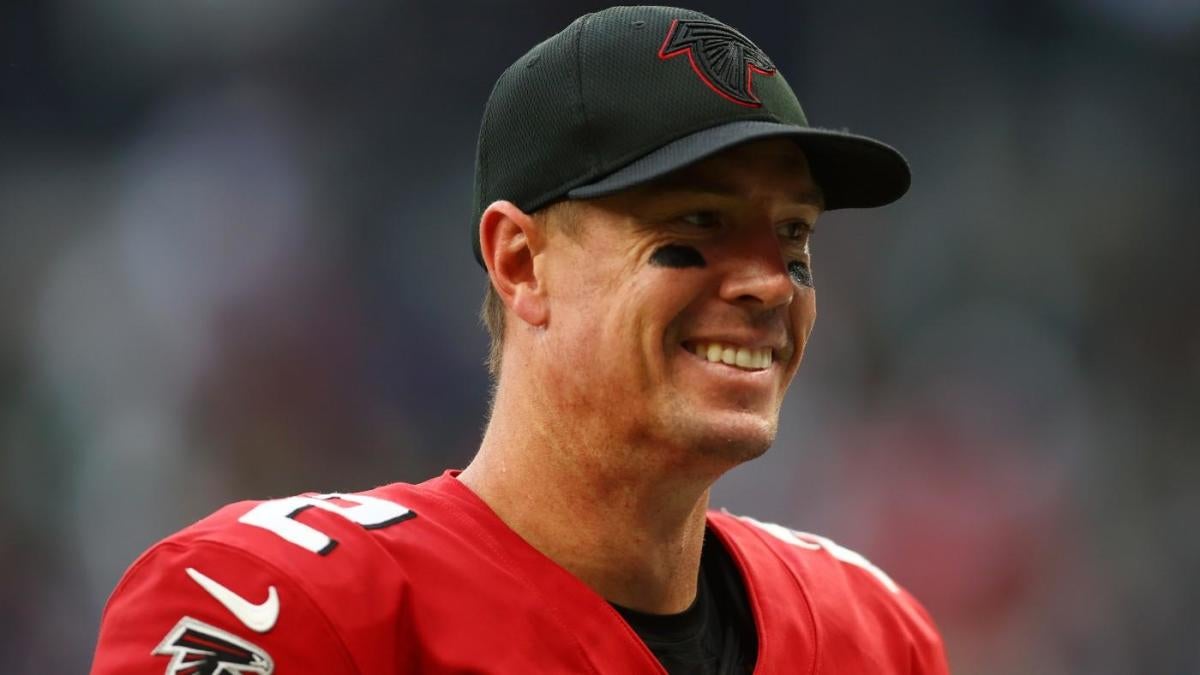 ---