Sunday Notes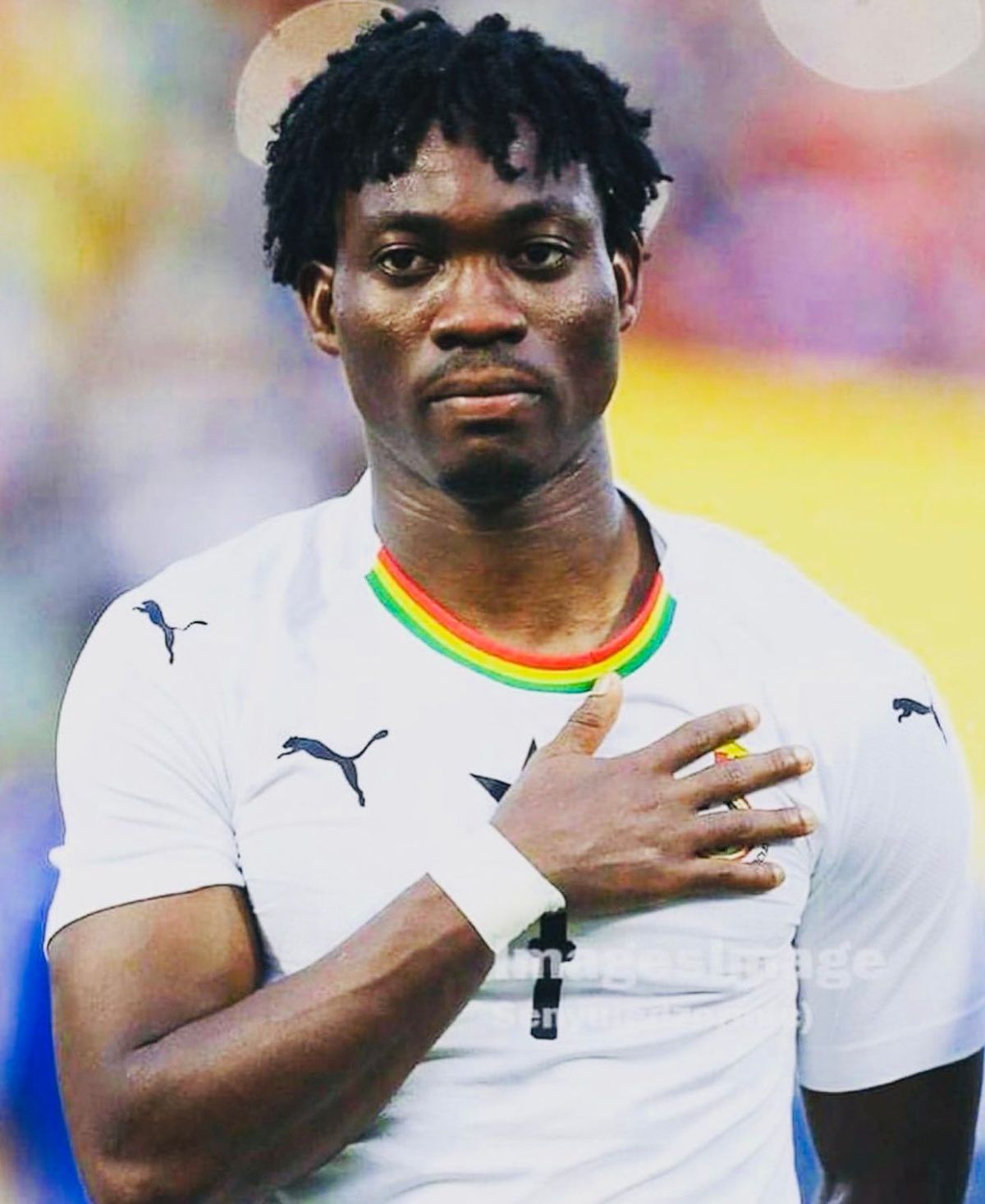 Sports: Remembering Ghanaian Football Star Christian Atsu
After nearly two weeks since earthquakes rocked Turkey and Syria on February 6, the body of Christian Atsu has been found under the rubble where he lived in Turkey, according to his agent. Playing for Turkish Super Lig side Hatayspor, the 31-year-old Ghanaian international forward — in the time he was reported still missing — had been an anxious, nerve-racking subject across football media and beyond.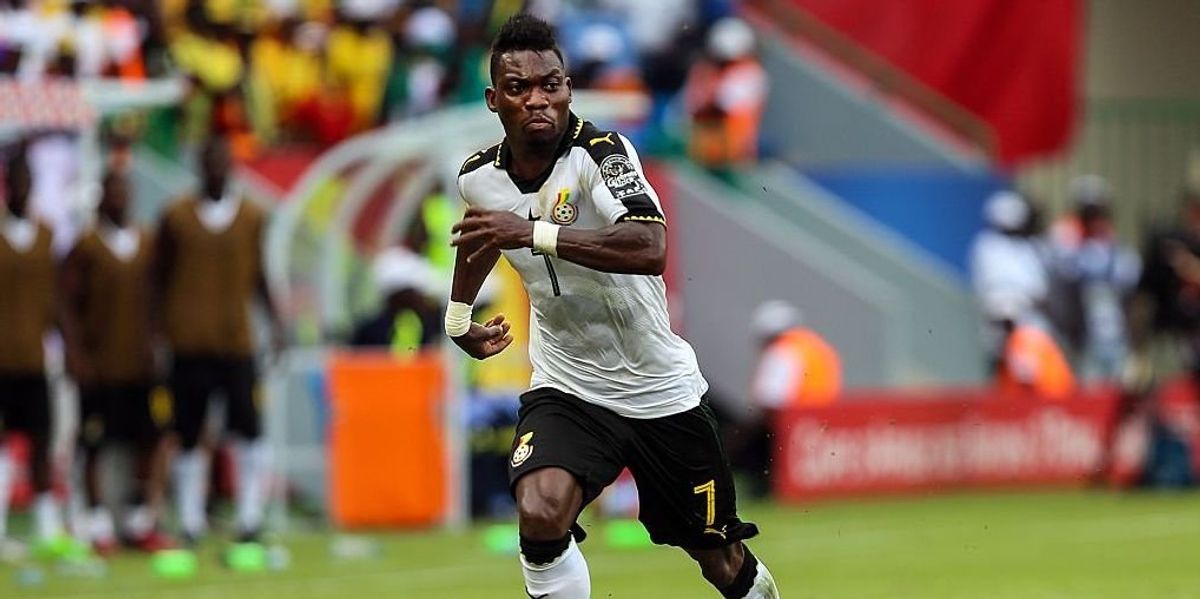 ---
FinTech: Dash CEO placed on 'indefinite administrative leave' as the Insight-backed startup carries out financial audit
---
Technology: Why AI will not create unimaginable fortunes
---
Sports: Bomani Jones Told You So
Bomani Jones on Karl Malone and the All-Star Game in Salt Lake City
Midway through season two of his HBO series, the sharpest thinker in sports is finding a new gear....
Well, I'm not as hard on conspiracy theorists as other people are. I don't think believing crazy stuff necessarily makes you a bad person. Now, I think the conspiracies that he currently believes in as it relates to COVID are very dangerous. But I'd also make the argument they're not quite as dangerous as they were two years ago. If you want to bring John Stockton around, okay, he's an anti-vaxxer who thinks the vaccine is out here killing people. Now, if you got John Stockton out here and he's like, "While I have the microphone, I would like to ask you about the 5,000 people who have died of heart attacks," now we've got a problem. But I'm okay with separating that from what we've gotten from him the last couple years. The Karl Malone thing is a little trickier. The dude had a baby with a 12-year-old. By definition, it's hard not to call that rape. And he didn't claim the child.
https://www.gq.com/story/bomani-jones-game-theory-s2-interview

---
Sports: Mac McClung dominates field to win NBA slam dunk contest
---
Technology: Meta Launches Subscription Service for Facebook and Instagram
Facebook parent company Meta Platforms Inc. is launching a subscription service called Meta Verified that will include a handful of additional perks and features, including account verification badges for those who pay.
https://www.bloomberg.com/news/articles/2023-02-19/meta-m-launches-subscription-service-for-facebook-and-instagram?srnd=technology-vp