Sunday Notes: Burna Boy, SVB, Air Jordan 1 "Palomino"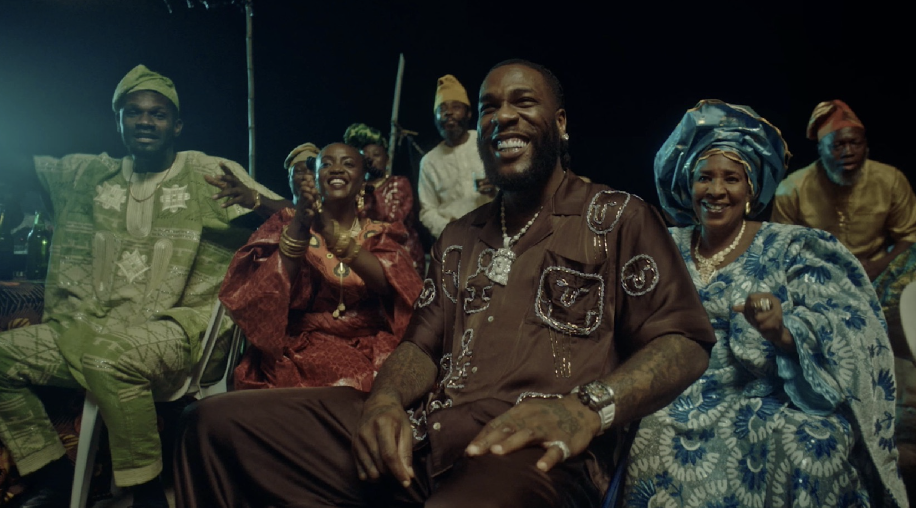 Fashion: How a Fashion and Culture Editor Spends Her Sundays
Aria Hughes likes to stay close to her home in Harlem, where she'll enjoy an Ethiopian lunch, a park bench and maybe a matinee.
---
Technology: Silicon Valley Bank
FDIC Auction for Failed SVB Underway, Final Bids Due Sunday
The Federal Deposit Insurance Corp. kicked off an auction process late Saturday for Silicon Valley Bank, with final bids due by Sunday afternoon, according to people familiar with the matter.
The FDIC is aiming for a swift deal but a winner may not be known until late Sunday, according to one person, who asked to not be identified because the matter isn't public. No final decision has been made and it's possible that no deal will be reached, said the people.
Bloomberg: FDIC Auction for Failed SVB Underway, Final Bids Due Sunday
---
Sneakers: First Look at the Upcoming 'Palomino' Air Jordan 1 High OG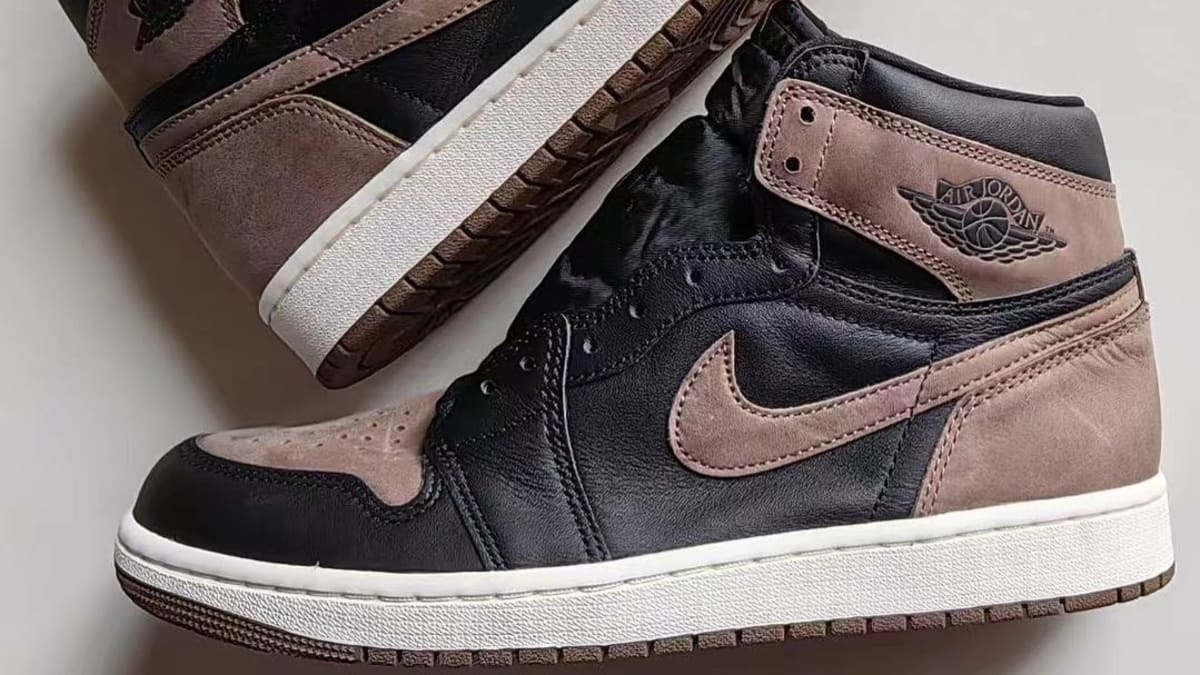 ---
Fashion: Homme+Femme Looks to Hip-Hop With SS23 "Living Legacy" Collection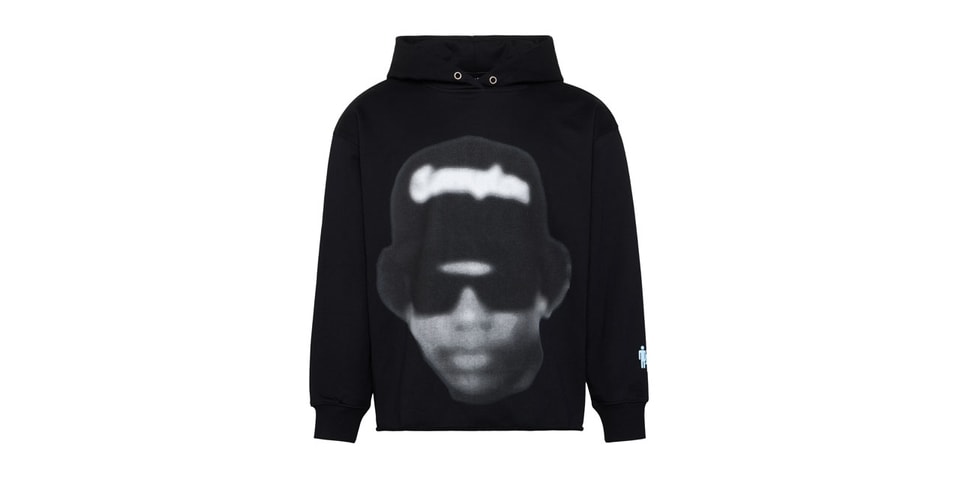 ---
Video of the Day: Burna Boy - Common Person
---