Sunday Notes: Kamala Harris, Sports Roundup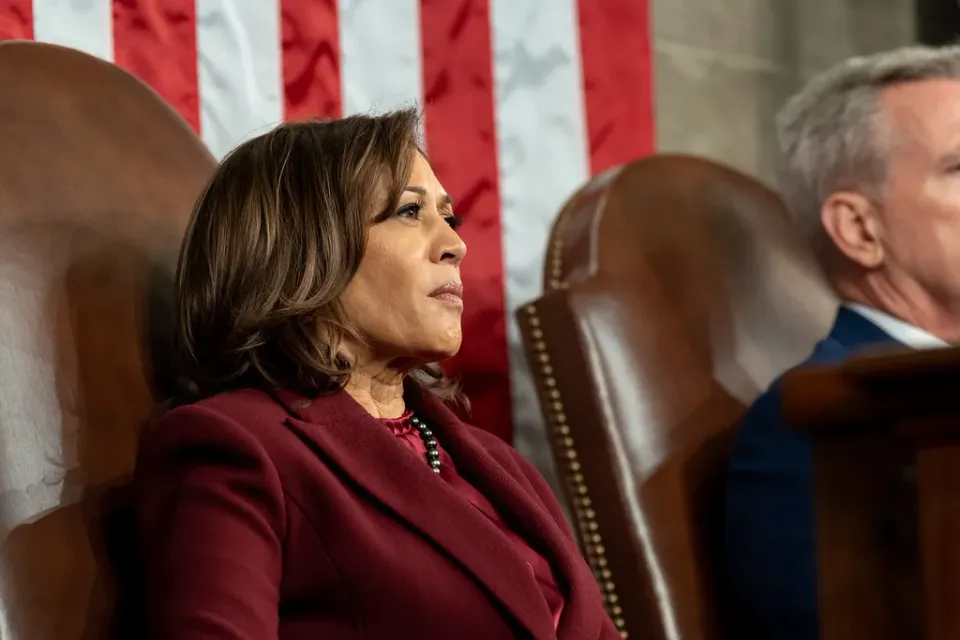 Anyone looking for a glimpse of what Vice President Kamala Harris could bring to the campaign trail would have found it this week at Howard University, where she headlined a rally for reproductive rights. After two years of tightly scripted, uneven performances that often dismayed Democrats and cheered Republicans, Harris is looser, more forceful and more willing to speak off the cuff following her trip to Africa a month ago.
"That is the vice president that America is going to get a chance to get to know for the first time," said Laphonza Butler, a former adviser to Harris who leads EMILY's List.
---
Sports
Sports Roundup: NBA Playoffs, NFL Draft Recap, Liverpools Klopp on Chelsea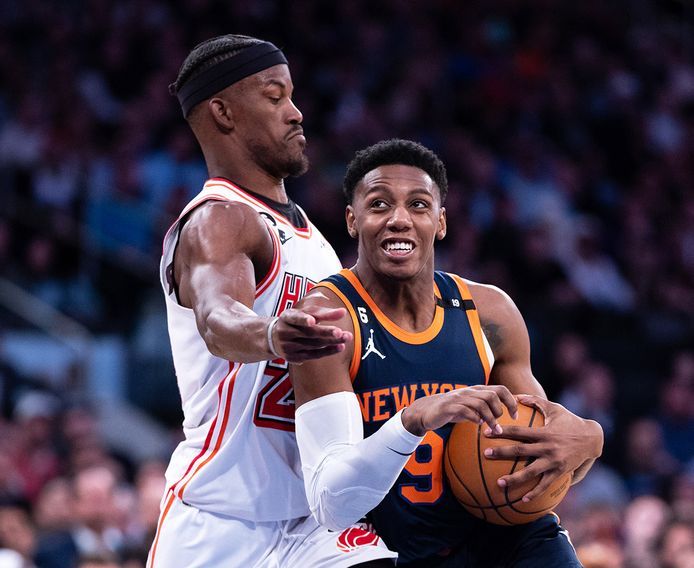 ---
---
Technology
That's for startups. In the world of venture capital, things are more pronounced: A warm introduction is the only way to get in front of investors at many VC funds. That's great for people who are already hooked into the startup ecosystem, but you don't have to look for very long to realize that this is not a very diverse group of people.
---
Fashion
Farai London unveils its dazzling summer collection with British-Nigerian influencer, Uche Natori