Monday Notes: Sports Roundup, Meta GPDR Fine, Beyoncé x Kendrick Lamar, Senator Tim Scott, NAACP x Florida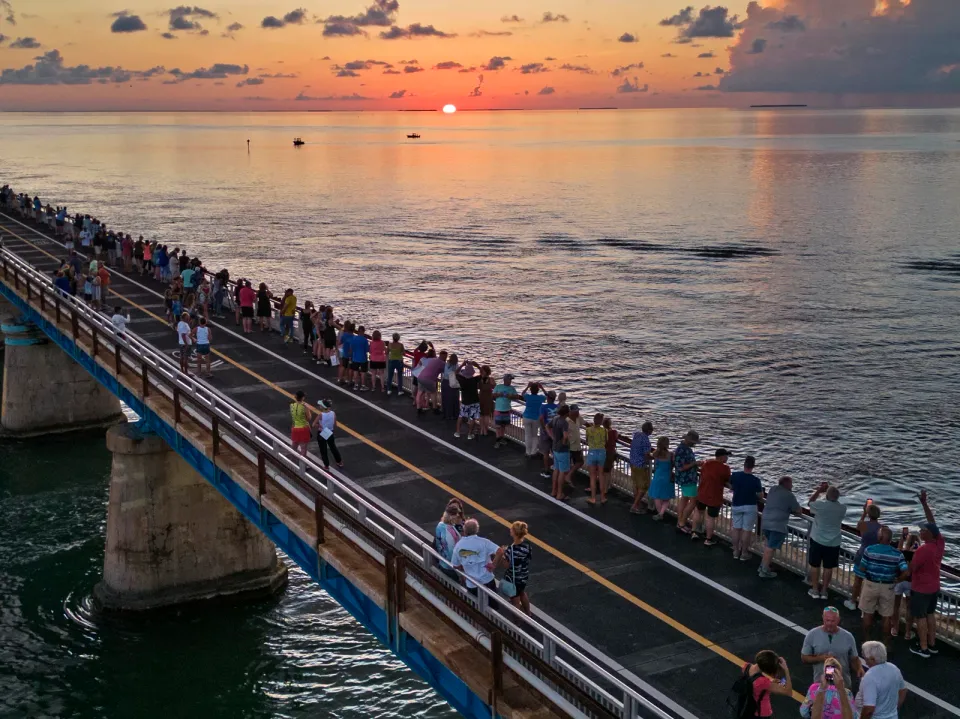 Today's Events
---
Civil rights groups warn tourists about traveling to Florida
The NAACP over the weekend issued a travel advisory for Florida, joining two other civil rights groups in warning potential tourists that recent laws and policies championed by Gov. Ron DeSantis and Florida lawmakers are "openly hostile toward African Americans, people of color and LGBTQ+ individuals."
---
The European Data Protection Board (EDPB) confirmed today that Meta has been fined €1.2 billion (close to $1.3BN) — which the Board confirmed is the largest fine ever issued under the bloc's General Data Protection Regulation (GDPR). (The prior record goes to Amazon which was stung for $887M for misusing customers data for ad targeting back in 2021.)
---

Sports Roundup: Miami Heat vs. Boston Celtics, Nuggets - Lakers preview, Joe Mazzulla, Brittney Griner, Kylian Mbappe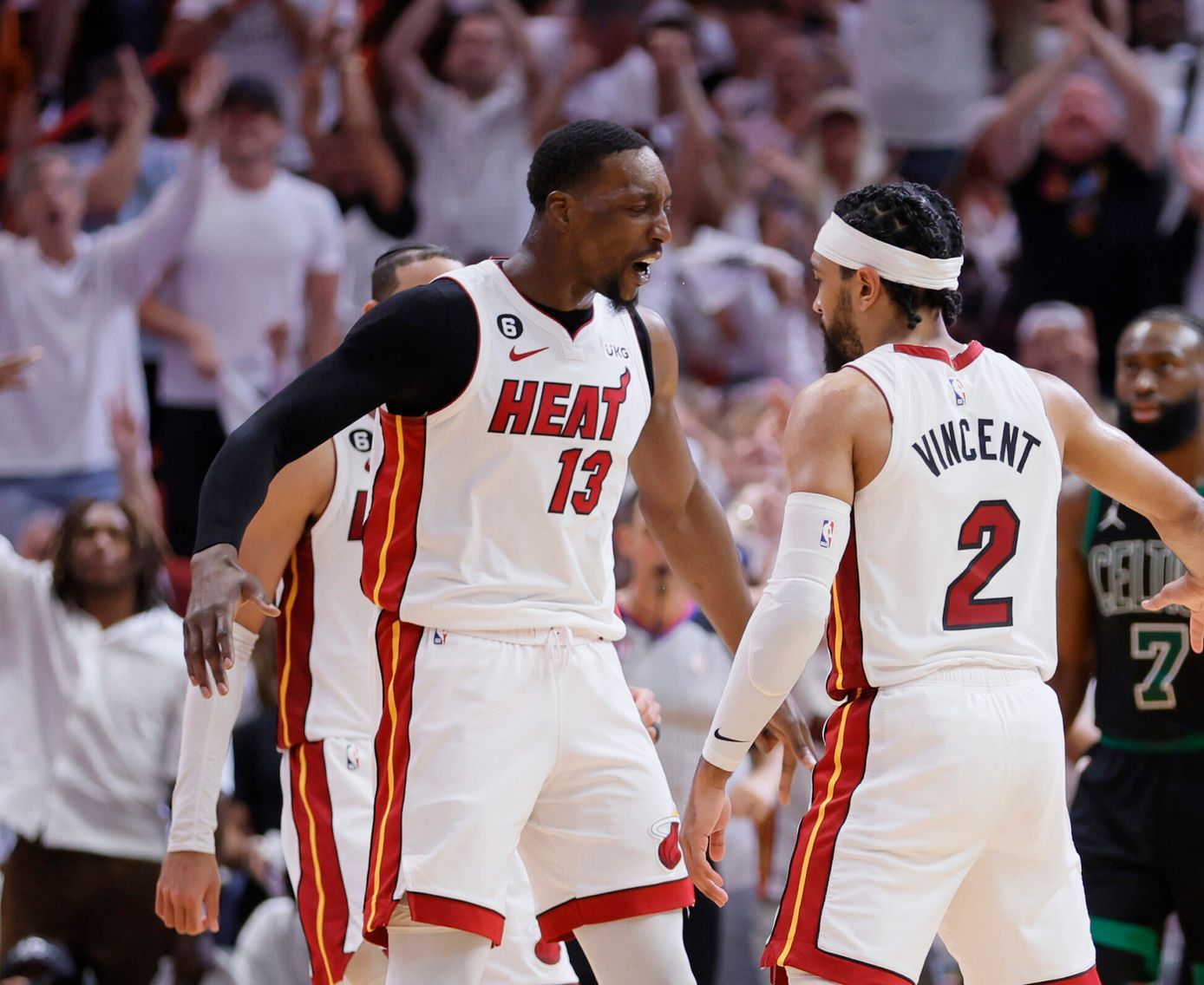 ---
---
NYC Assembly Member Anderson launches barber shop talk series, beyond the stigma
All hail the sanctuary that is the barbershop. Throughout the African diaspora, Black men habitually gather in these safe spaces to do something they can't always do elsewhere: be themselves. It's at a series of barber shops in Queens that State Assemblymember Khaleel M. Anderson chose to introduce his new Barber Shop Mental Health program.
---
Uber's Diversity Chief Put on Leave After Complaints of Insensitivity
The executive hosted sessions about race and being a white woman that were titled "Don't Call Me Karen," prompting an employee uproar.
---
UPF is typically defined as anything with one or more ingredients that you wouldn't tend to find in a home kitchen: stabilizers, modified starches, industrial sweeteners, glycerine, xanthan gum. (A more comprehensive classification system, the NOVA scale, has been developed by Brazilian researchers.) These industrial additives keep food fresh for longer, making supply chains work, and tend to be cheaper than the natural ingredients they replace. They allow food companies to make a profit, and consumers to spend less of their disposable income on food: In the U.S., that figure was 10.3 percent in 2021, down from 16 percent in the 1960s. Ultra-processed People begins with a scene in which van Tulleken gives his 3-year-old daughter, Lyra, a tub of ice cream in a park. When she runs off to play, he realizes that the snack isn't melting into liquid; it has instead become "tepid gelatinous foam." The culprit is xanthan gum, a substance made from the slime that bacteria excrete to cling to surfaces.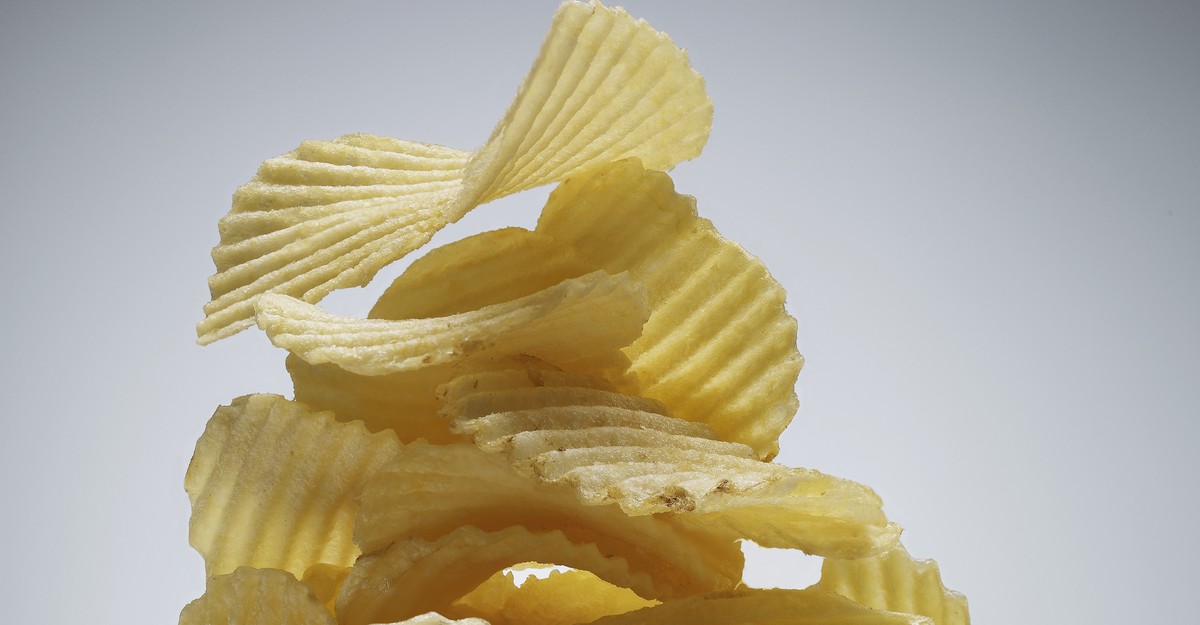 ---
---
---
Beyoncé x Kendrick Lamar "America Has a Problem" Remix
---