Thursday Notes: The State of the Black Press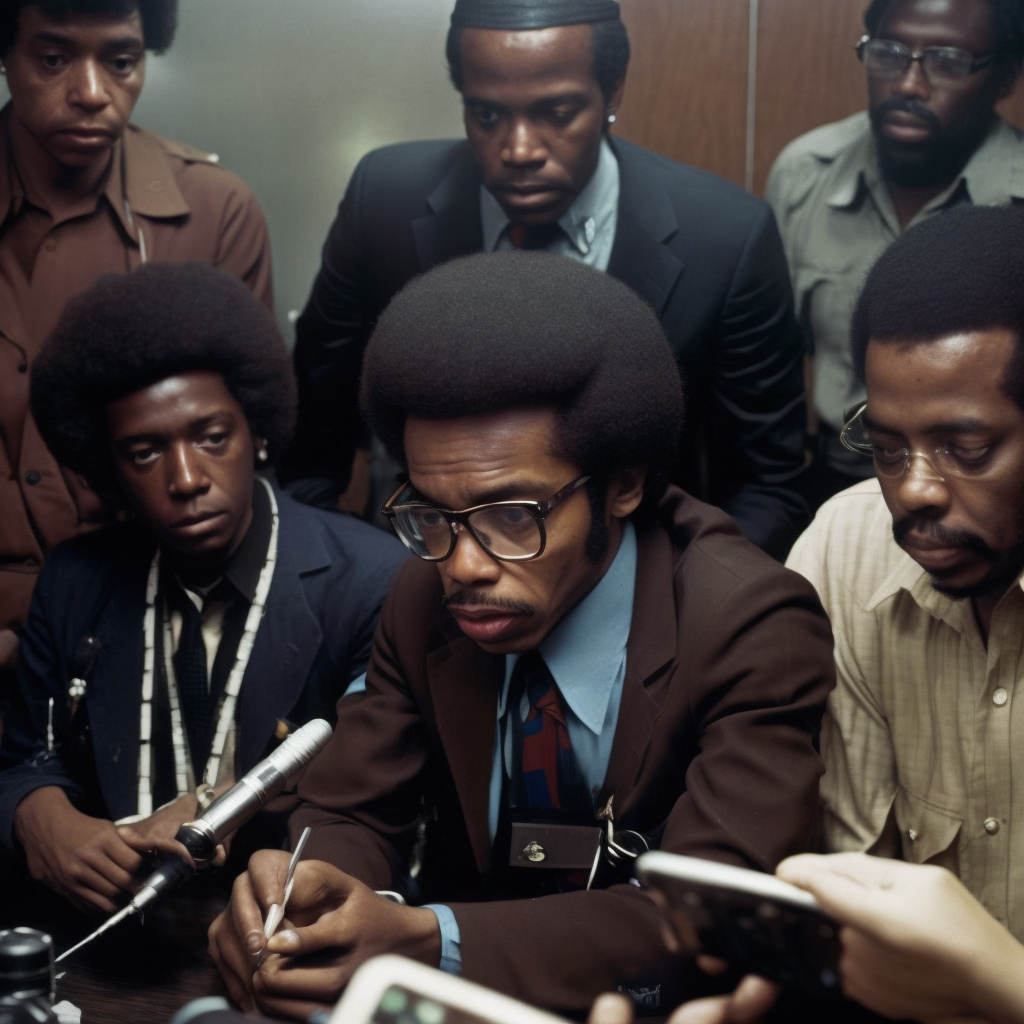 The State of the Black Press
---
How Black Journalists Forced the NFL's Hand on Integration
In 1933, NFL owners secretly banned Black players from the league. Thirteen years later, four Black men—Kenny Washington, Woody Strode, Bill Willis, and Marion Motley—reintegrated pro football. The Forgotten Four broke the race barrier in professional football one year before Jackie Robinson's historic and widely recognized debut in Major League Baseball.
In Blackballed, a new four-part audio documentary on the Ringer NFL Show feed, we're telling their story and exploring how it can help us understand the league's complicated relationship with race in the present day. Below is an excerpt of Episode 2, "Kenny, Woody, Bill, and Marion." Listen to Episode 1 here, and check back on Tuesday for Episode 3 and next Thursday for the series finale.
---
Finance x Technology: The Great Digital Divide: Panic at Twitter Speed, Respond at AOL Speed
In The New Madness of Crowds I argued that SVB failed because "Greater transparency and lower transaction costs have intensified the madness of the masses and expanded their reach." A piece by Miao, Zuckerman and Eisen in the WSJ now adds to to the other side of the problem. Depositors were working on twitter time, the regulatory apparatus was not.
---
Wilma Rudolph: A legacy of overcoming odds
---
Podcast: The Independents - Episode 1 - Ghana
Celebrate the history of Africa via The Independents, a new MoCADA podcast produced by Mamoussa (@MOUSSA__FOFANA) that explores the regional events that sparked revolutions, to the conversations, political speeches, and music that activated the pursuit for freedom.
---
FCC chair proposes ban on deceptive "Broadcast TV" and "Regional Sports" fees
A new proposal targeting hidden fees charged by cable and satellite companies could force TV providers to clearly list their "all-in" prices.
The proposal announced today by Federal Communications CommissionChairwoman Jessica Rosenworcel would require cable and direct-broadcast satellite providers to "state the total cost of video programming service clearly and prominently, including broadcast retransmission consent, regional sports programming, and other programming-related fees, as a prominent single line item on subscribers' bills and in promotional materials."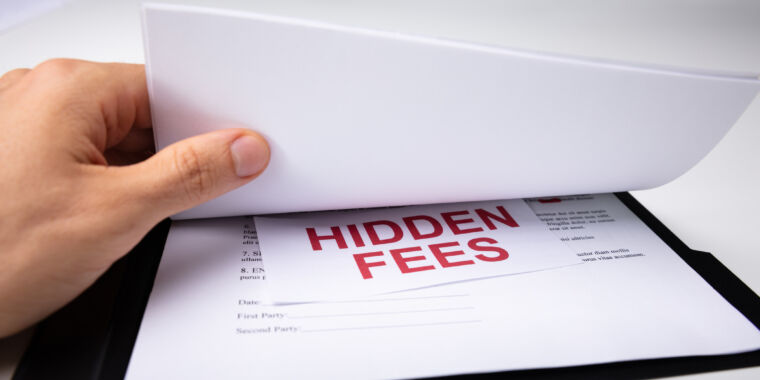 ---
---
Arts: Cozyshrt is Curating Freedom & Community in Accra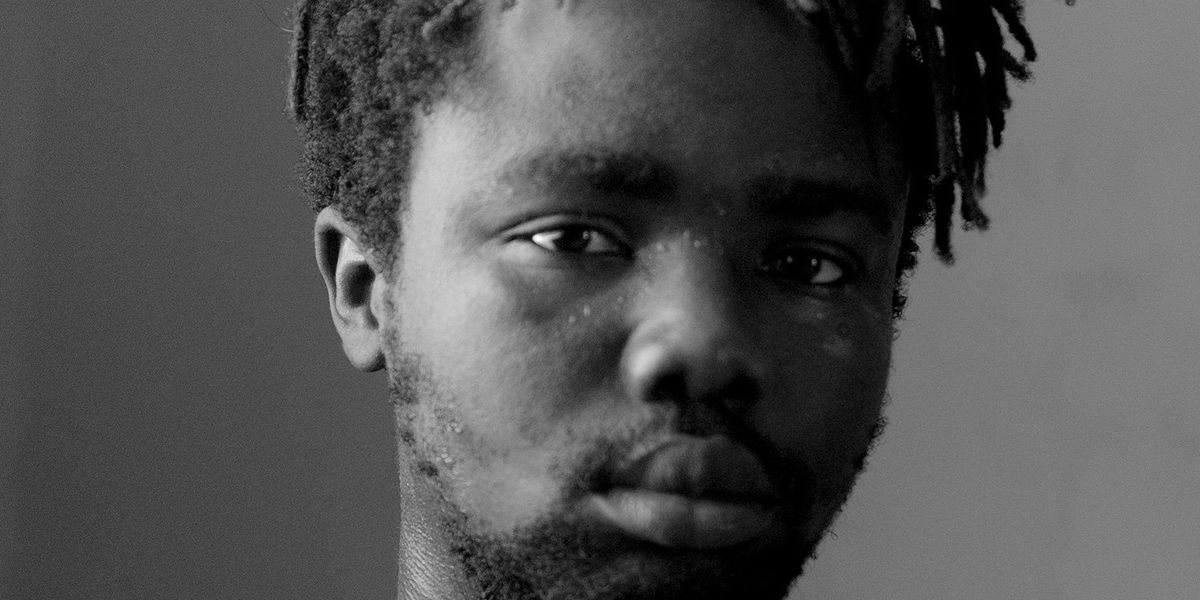 ---
NYC: Seven of the Best Black-Owned Cocktail Bars in NYC
---
Sneakers: Sotheby's is Auctioning 8 Pairs of the Futura Laboratories x Virgil Abloh x Nike Dunk Low
Sotheby's is set to open a global online auction of the Futura Laboratories x Virgil Abloh x Nike Dunk Low at the beginning of April. A total of eight pairs and two different colorways will be available for bidding. The auction benefits the Virgil Abloh Foundation.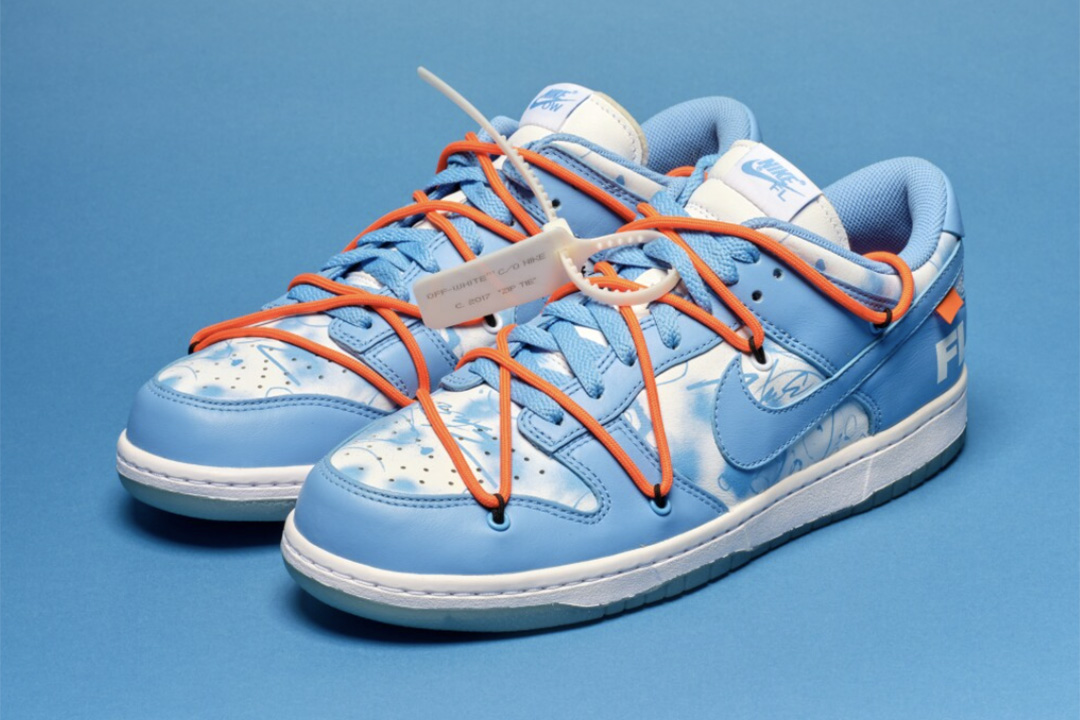 ---
Sly Stone's Memoir Thank You (Falettinme Be Mice Elf Agin) to Be Published via Questlove's New Imprint
---
Video of the day: Metro Boomin, The Weeknd, Diddy - Creepin' Remix featuring 21 Savage