Thursday Notes: Asake, Black Golf and more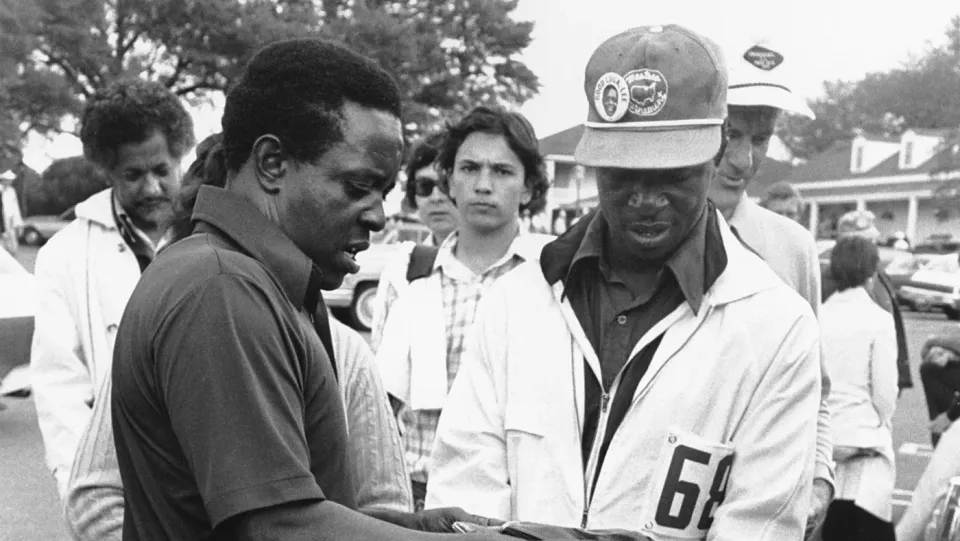 Music: Asake - 2:30
Nigerian singer Asake is preparing his fans for the summer. The singer has just released the music video for his latest single "2:30."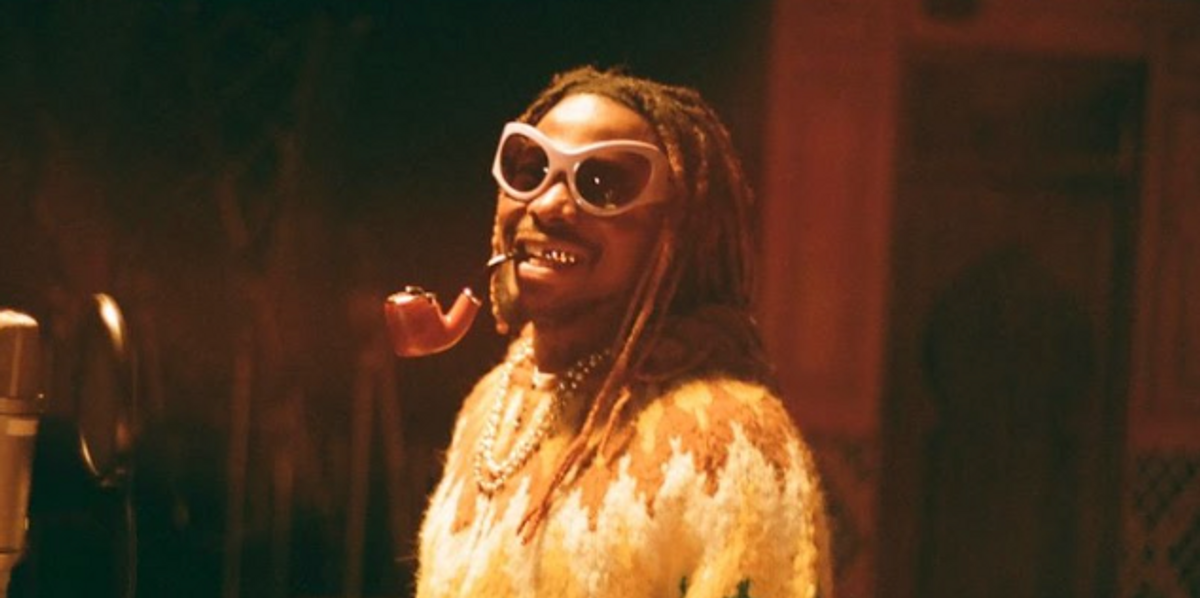 ---
---
---
Related: WTF Are Chelsea Doing? Plus, the Best Club Jobs Available and Messi's Next Team
---
The course five miles from Augusta National is where African Americans come together around the uniqueness of their experience
---
If you ask Messrs Jeremy Chan and Iré Hassan-Odukale – the restaurateur duo behind London's two Michelin-starred Ikoyi – where they thought they'd be now five years ago, their answer is hardly surprising. "If you saw us then, frying donuts, hosting dinners in Iré's mum's basement, doing pop-ups at festivals, you'd think, 'these guys are trying really hard, they're a little bit messy, but they have great ideas and passion'," says Chan.
https://www.mrporter.com/en-us/journal/lifestyle/ikoyi-london-restaurant-west-african-cuisine-recipes-24095640
---
Provide Uristocrat with Feedback