The Brooklyn Circus Triple Black Resistance Varsity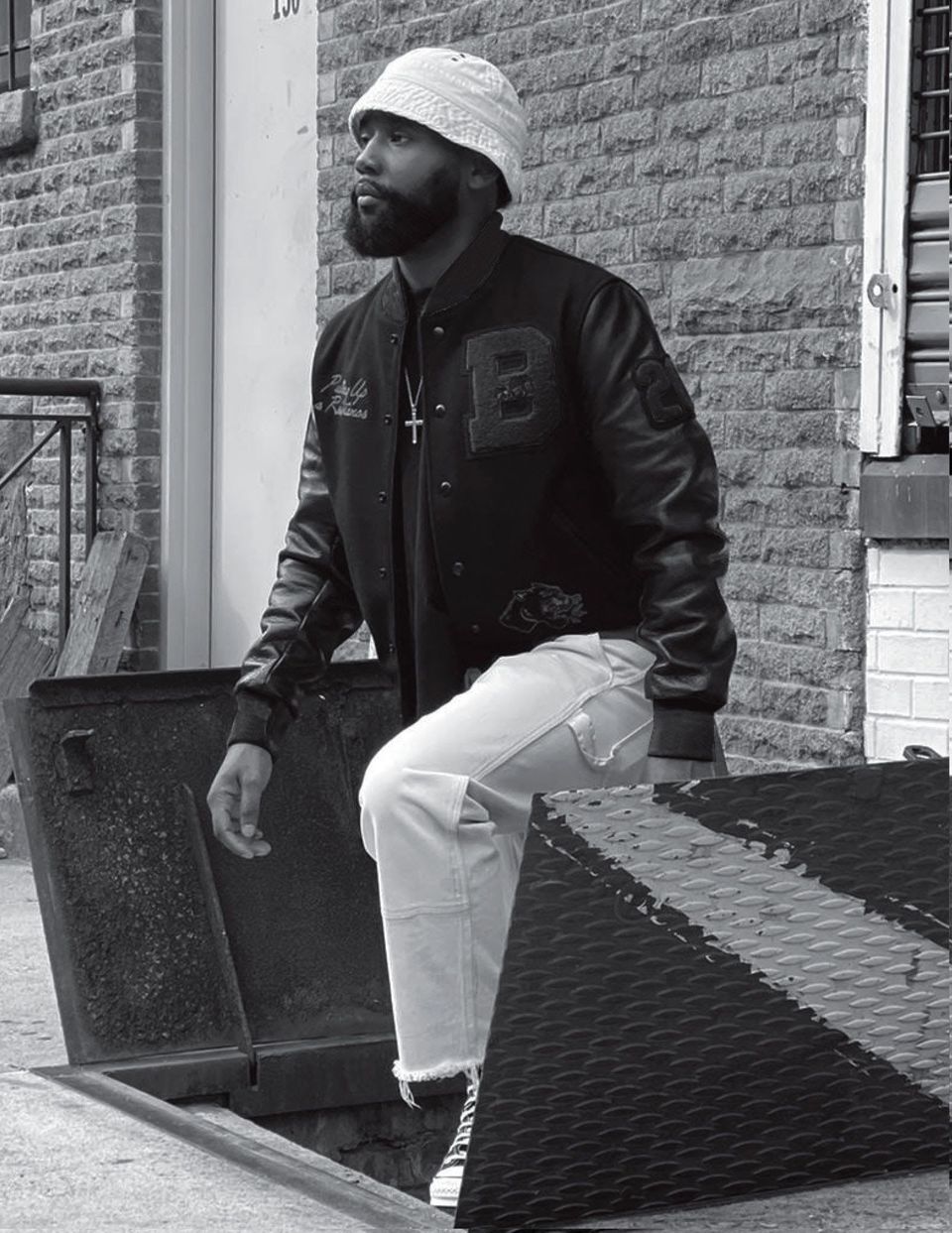 A combination of history, class and determination. Three of our most iconic jackets evolved and combined into this re-release.
The original "Black Resistance varsity" is inspired by the foundation work of Marcus, the panthers-Fred, Huey, Angela, civil rights leader MLK, Shirley, the great disruptor Malcolm, singer/activist Fela, legend Beres Hammond, artist David Hammond, activist John Lewis, Black Lives Matter and all of you who stood strong in 2020 and were not afraid- singing. Learn more at The Brooklyn Circus.