Tuesday Notes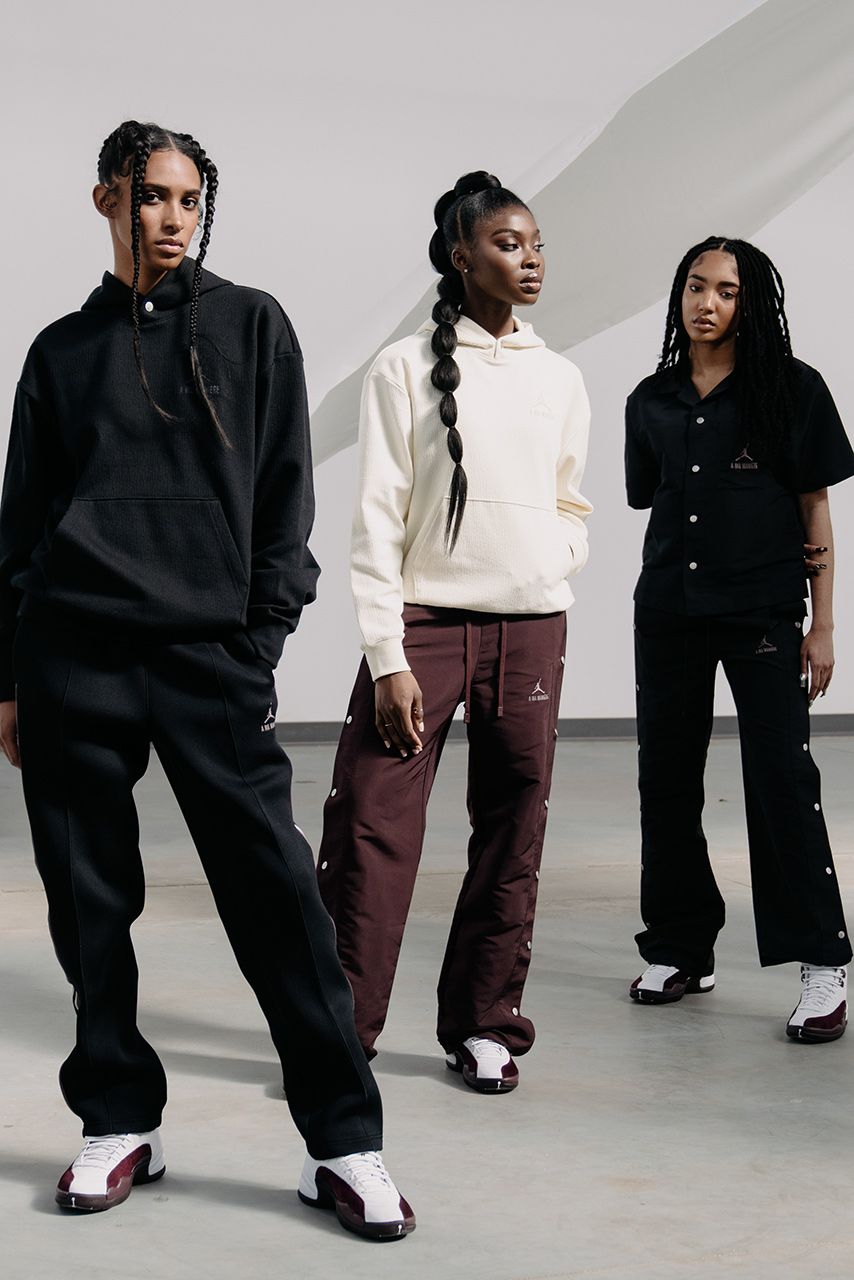 Legal: Mississippi lawmakers seek return to Jim Crow with a separate white system of justice
---
Technology: "OS" by TITLES

A free mint granting early access to our new engine powering onchain creativity and culture. Calling all creatives. Today we're rolling out a series of products built to power the next generation of cryptomedia. It starts with this free mint.

https://titles.mirror.xyz/FifB-bl2SodqyIJHDFirjrWjT00u3fqbfeDQkdlByqw
---
Sneakers: A Ma Maniére Celebrates the Beauty and Power of Black Women With Its New Air Jordan 12 Collaboration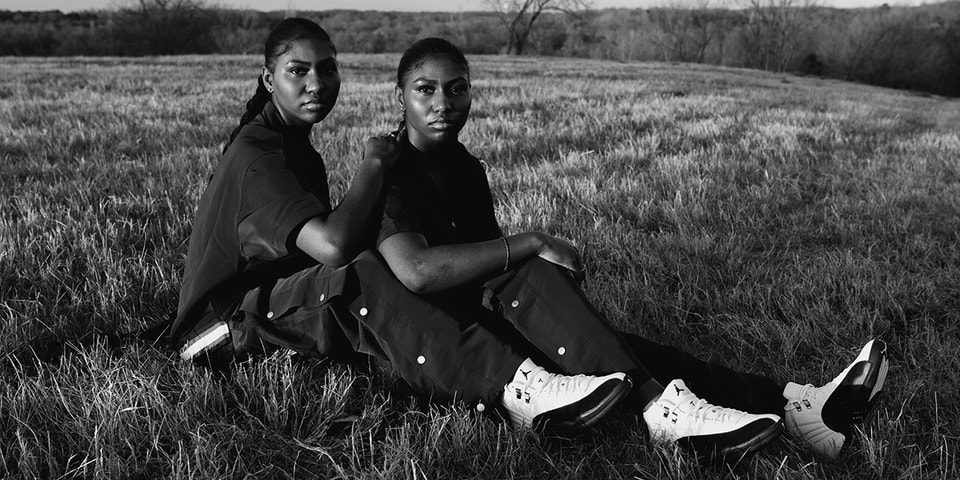 ---
Music: Ayra Starr - Stability
Read more about this song with Tela Wangeci's write-up on Native Mag: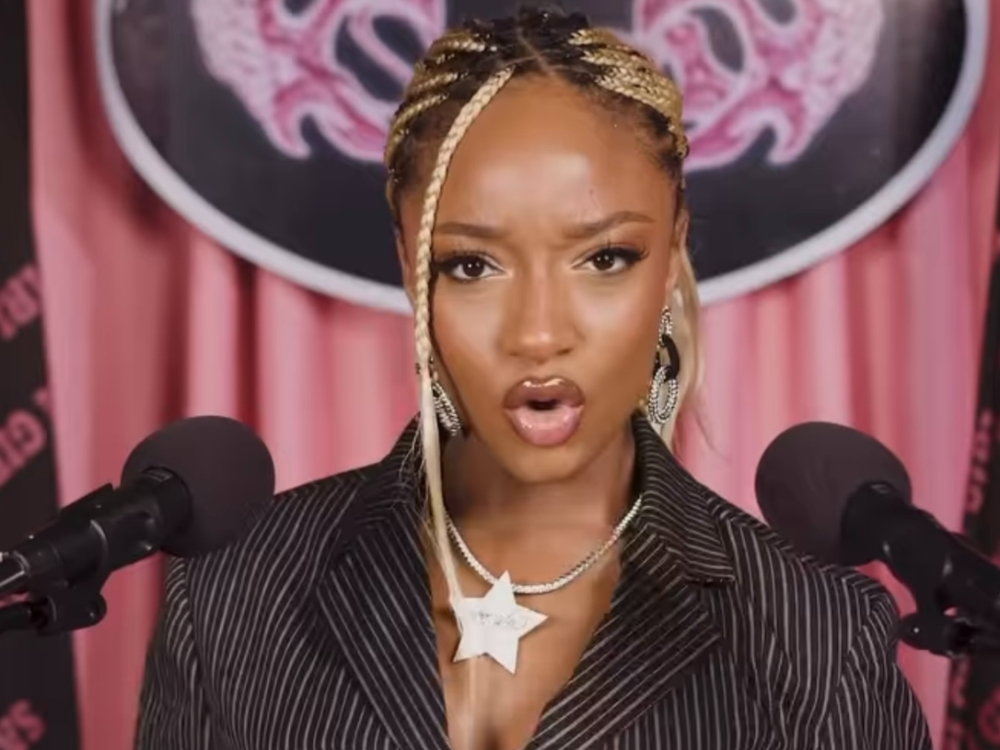 ---
Music: Black Thought x El Michaels - That Girl
https://2dopeboyz.com/2023/02/14/black-thought-el-michels-affair-that-girl-single/
---
Film: How Genoveva Umeh Became Nollywood's Rising Movie Star
Just a few hours after the Netflix Original, Blood Sisters, dropped in May 2022, it began causing a buzz: viewers became curious about the little-known actress who played Timeyin, the unruly, drug-addict anti-hero of the crime thriller. "Genoveva Umeh," Nollywood folks who knew her, responded to the queries. For many, it was the first time hearing her name, but it certainly wouldn't be the last.
https://www.okayafrica.com/genoveva-umeh/
Living: New Yorkers Pay the Highest 'Singles Tax' in the US
Living alone in New York City costs $19,500 more than living with a partner.
https://www.bloomberg.com/news/articles/2023-02-13/-singles-tax-in-new-york-city-costs-renters-living-alone-19-500-a-year?srnd=wealth