Tuesday Notes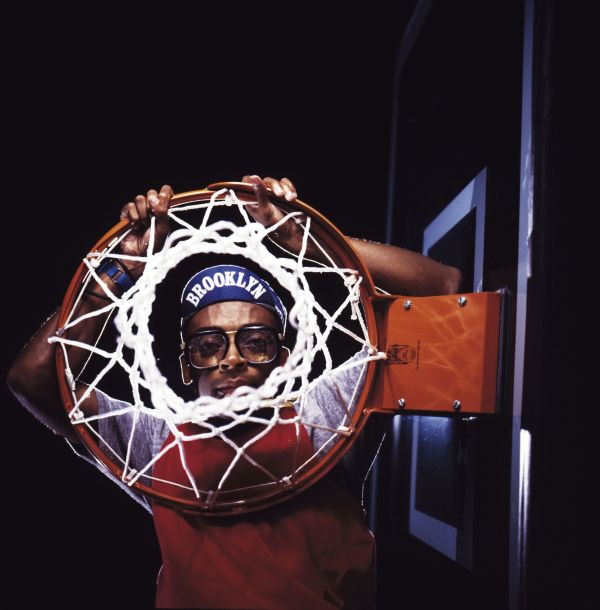 While the basketball world waits on a pair of potential blockbusters, the dust is settling after a busy free agency period. Who came out on top, and who did not?
There are a few dominoes left to fall in this NBA offseason, including a few remaining free agents and two potential blockbuster trades. But after a busy opening to free agency in which many teams shuffled the deck, our staff got together to name the biggest winners and losers so far.
---
Spike Lee show coming to the Brooklyn Museum: Spike Lee: Creative Sources.
Take a rare glimpse into the world of Spike Lee, one of the most influential and prolific American filmmakers and directors. Through an immersive installation of objects drawn from Lee's personal collection, visitors will discover the sources of inspiration that have fueled his creative output.
Spike Lee: Creative Sources is organized by Kimberli Gant, Curator, Modern and Contemporary Art, with Indira A. Abiskaroon, Curatorial Assistant, Modern and Contemporary Art, Brooklyn Museum.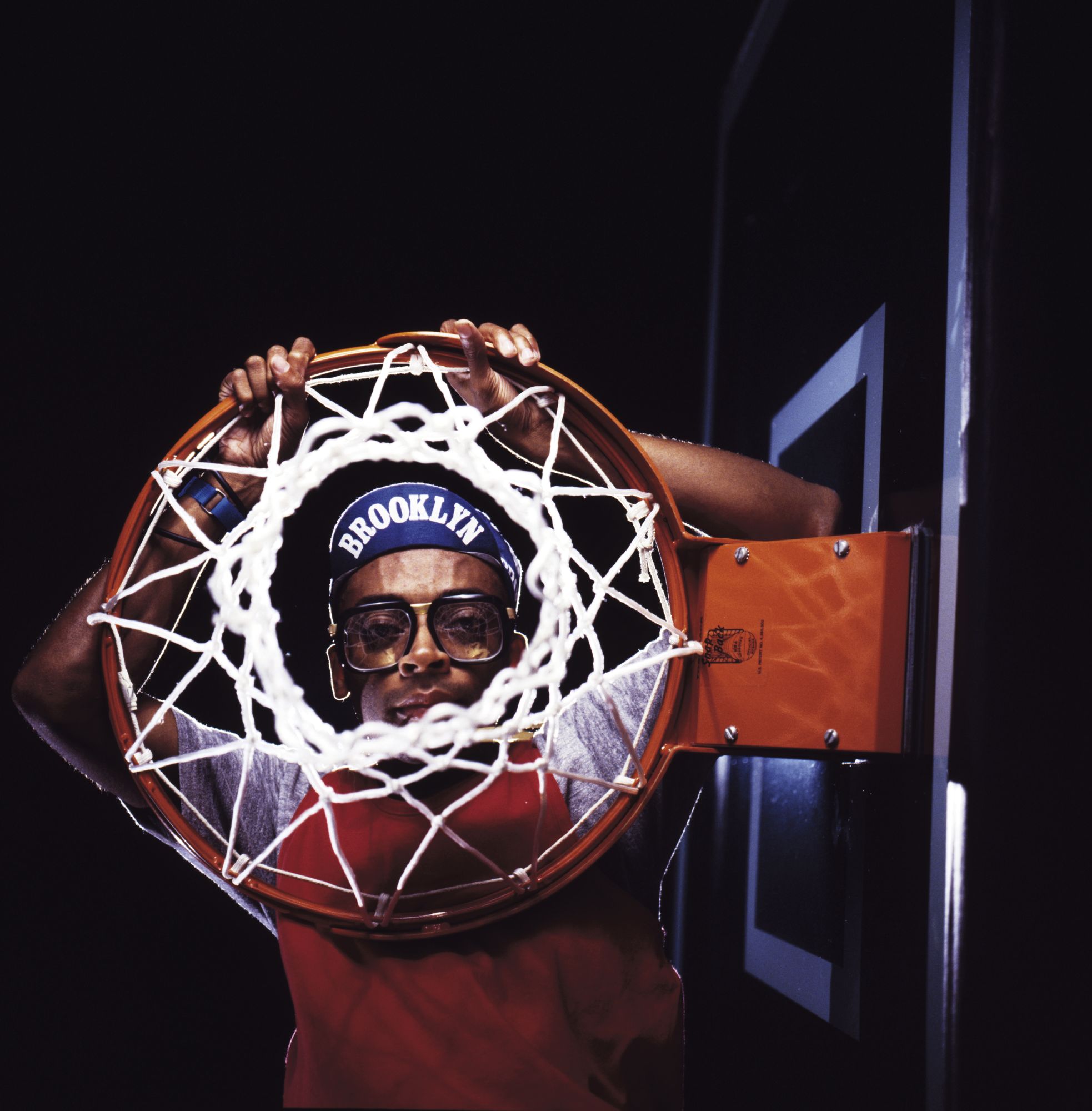 ---
Hill Harper, the well-known actor recognized for his roles in hit television shows such as "CSI: NY" and "The Good Doctor," has declared his candidacy for Michigan's vacant U.S. Senate seat.