Tuesday Notes: Justin Jones, Aliyah Boston and more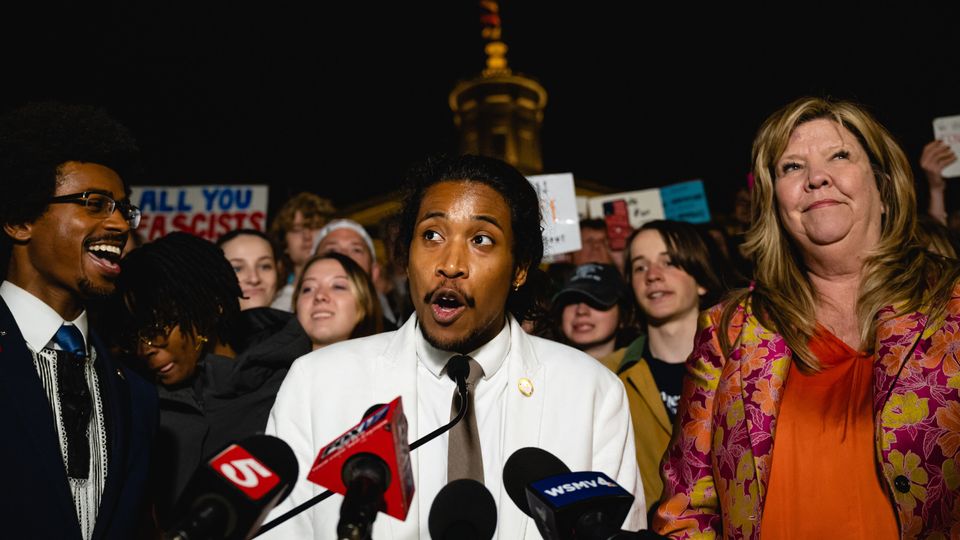 Under state law, local legislative bodies hold the power to reinstate ousted lawmakers — a process that typically takes several weeks — but Nashville council members voted to expedite it.
Related: Opinion - Why I Keep My Eyes — and My Mind — on the South
---
---
Sneakers x Business: The Man who saved Nike
In 1985, business reporter Mark Zusman profiled Strasser on the cover of WW. He found a man who reshaped the company to revolve around marketing athletes to sell shoes. "Remember what we are," one executive told Zusman. "A marketing company."
---
People who formerly attended Atlanta's Freaknik festival are coming to social media with their concerns about the upcoming Hulu documentary, The Wildest Party Never Told.
---
Happy Birthday to:
---
Submit a Story, Idea, Link, or idea