Uristocrat Sports Roundup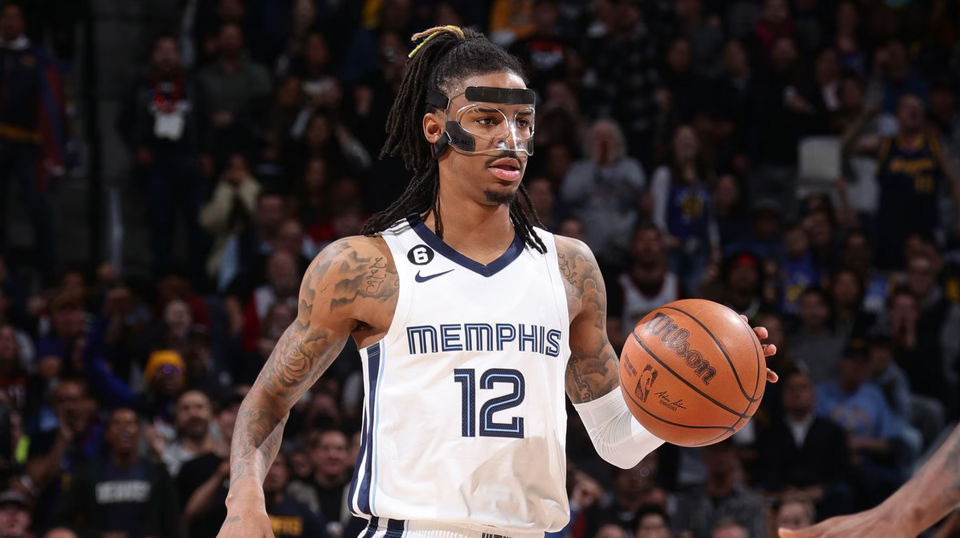 Ja Morant to miss at least two games after displaying apparent gun in video
Memphis Grizzlies point guard Ja Morant will not play in at least the next two games after his Instagram Live video, in which he displayed what appeared to be a gun while at a nightclub early Saturday morning, prompted an investigation from the NBA.
The Grizzlies announced Saturday afternoon that Morant "will be away from the team for at least the next two games," meaning he will not play Sunday against the LA Clippers or Tuesday against the Los Angeles Lakers.
---
Liverpool vs. Manchester United
Liverpool thump Man United 7-0 to underline top-four credentials
---
Game Theory with Bomani Jones features JR Smith and "Sportswashing"
In this edition: hot issues in sports, interview with two-time NBA Champion J.R. Smith, and a deep dive into sportswashing and LIV Golf.
---
NBA - PHX vs. DAL: Durant comes up clutch in thrilling win over Mavs
Kevin Durant scored 37 points, including the tiebreaking jumper with 11 seconds to go, to lift the Phoenix Suns to a 130-126 victory over the Dallas Mavericks on Sunday in a thrilling showcase of stars for both teams.
---
NBA - GSW vs. LAL: Durant comes up clutch in thrilling win over Mavs
Anthony Davis led all scorers with 39 points, eight rebounds and six assists for the Lakers as they defeat the Warriors, 113-105. Austin Reaves (16 points, eight assists) and Troy Brown Jr. (14 points, eight rebounds) added a combined 30 points in the victory, while Stephen Curry tallied 27 points (19 in the 4th quarter) and six assists in his return for the Warriors in the losing effort. The Lakers improve to 31-34 on the season, while the Warriors fall to 34-31.