Uristocrat Sports Roundup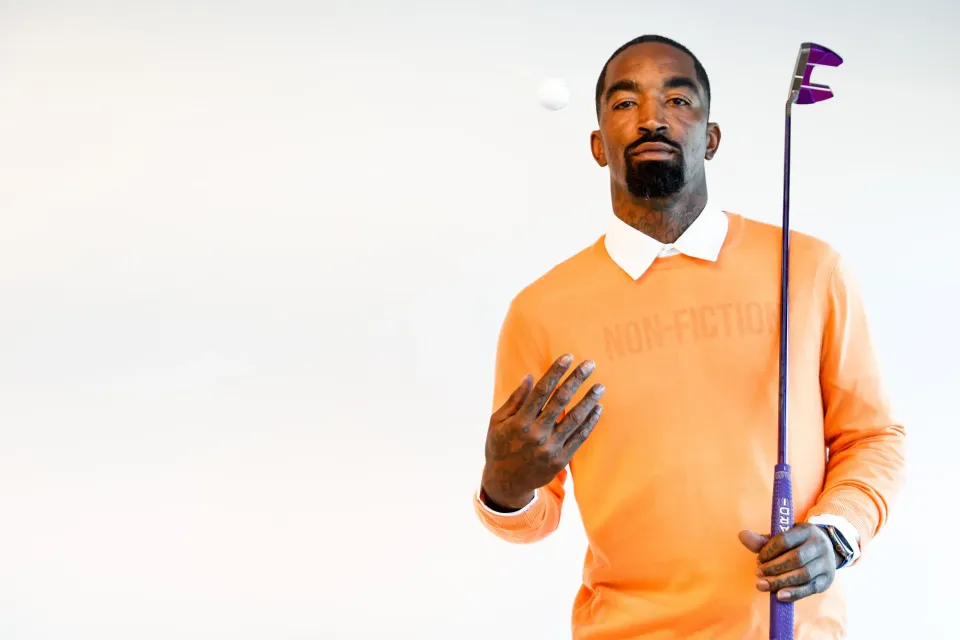 NBA: Is It Time to Believe in the Sixers?
---
Baseball: Schultz: Braves' staff of 'old goats' succeeding even as baseball skews younger
---
Ivy League Basketball: Being a Black women's basketball player in the Ivy League Eight student-athletes describe the perceptions, challenges and joys of the experience
---
NCAA: Ewing out at Georgetown after six seasons
---
Soccer: Former Fox Employee Convicted of Bribery for Soccer Broadcast Deals
---
Basketball: Prosecutors: Kemp not facing charges in shooting
---
NBA: After the N.B.A., J.R. Smith Was Lost. Golf Became His Guide.
---
NBA: Sources: Durant (ankle) likely to miss 2-3 weeks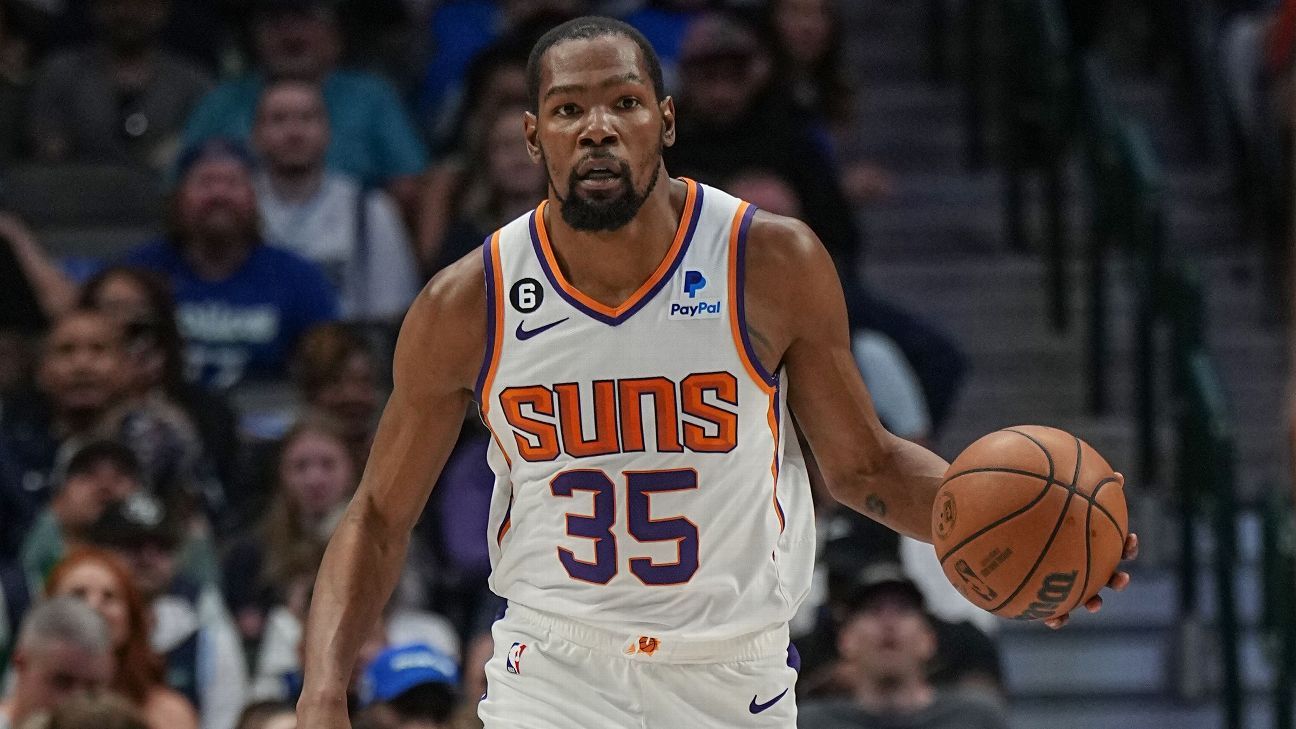 ---
Sports: Chelsea Saves the Day; Saving the Season Can Come Later
---