Uristocrat Sports Roundup: 2023 NCAA Men's Tournament, Nigerian soccer, Lamar Jackson...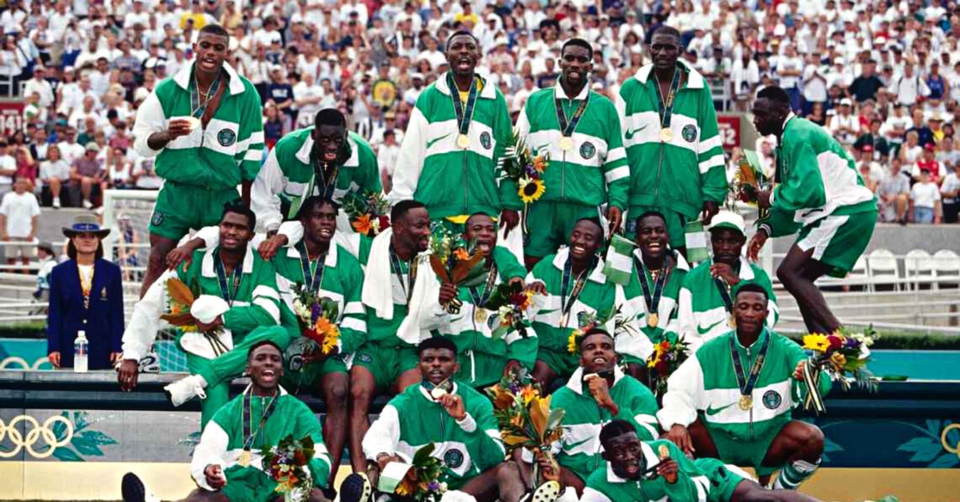 College Basketball: 2023 NCAA Men's Tournament Bracket Breakdown: The Best Picks and Biggest Story Lines for Each Region
---
Soccer: A Nation in Search of Glory Where is Nigerian Football When We Need it?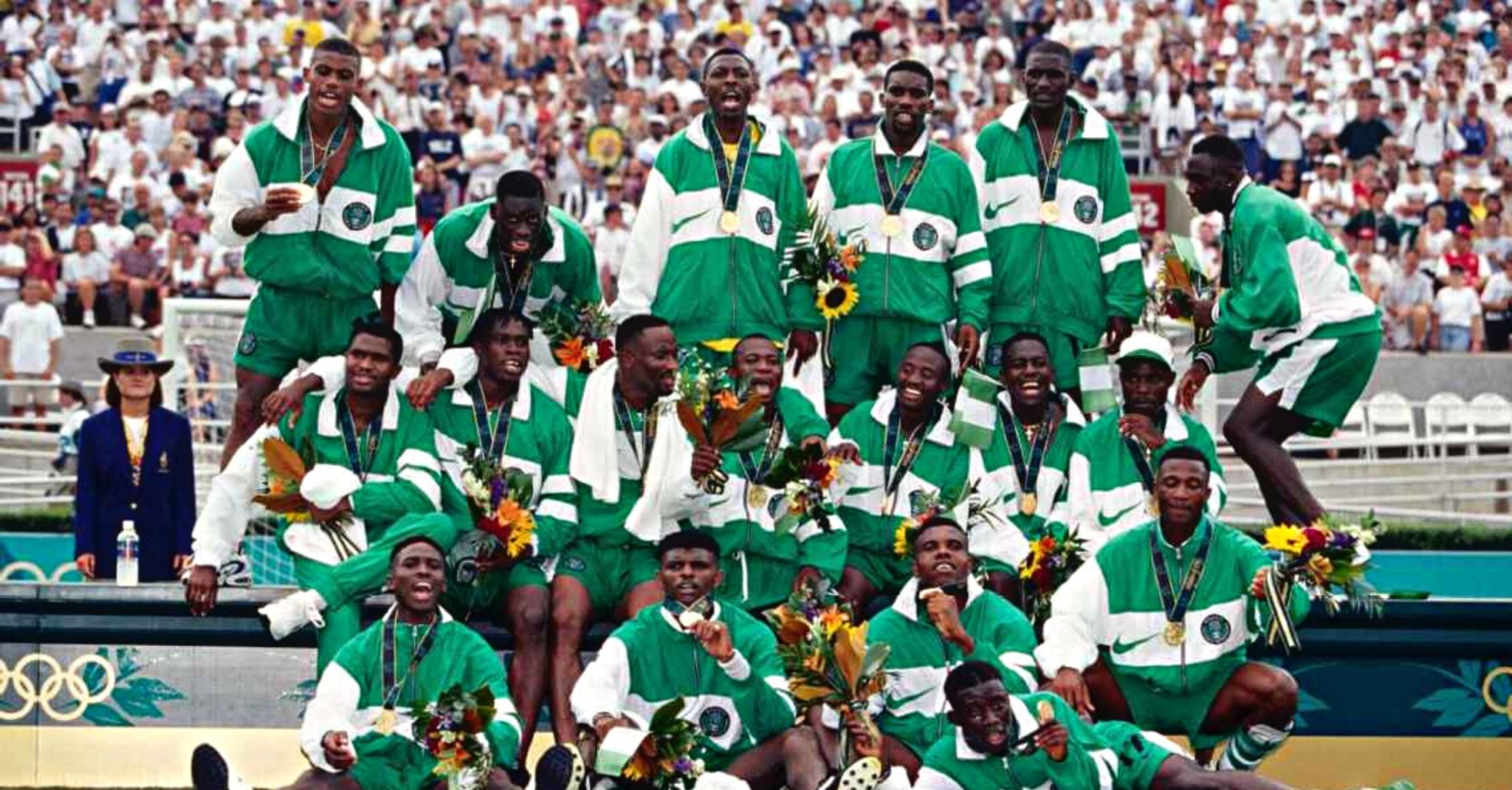 https://republic.com.ng/february-march-2023/football-economy/
---
Baltimore Ravens QB Lamar Jackson is asking what his peers haven't. That's the point. In the spirit of Curt Flood, the Ravens quarterback's free agency is a battle of owners versus inevitable progress
---
NBA Power Rankings - Week 22: Bucks hold No. 1 spot as Sixers & Kings rise
It's been a good season for the Eastern Conference. Through Week 21 (and as documented every week in the space below), the East is 201-181 (.526) against the West this season. That would be the East's best mark against the West in the last 24 years and only the third time in that stretch that the East has had a winning record in interconference games.
---
NFL Free Agency Roundup: Jimmy Garoppolo, Sam Darnold, Patrick Peterson and more...
---
Sources: Ja enters counseling program in Florida
---
Tatum says NBA ASG needs 'tweaks' after criticism
---
MLS Power Rankings: Convincing St. Louis surges 15 spots; Revs, Montreal nose-dive

---