Wednesday Notes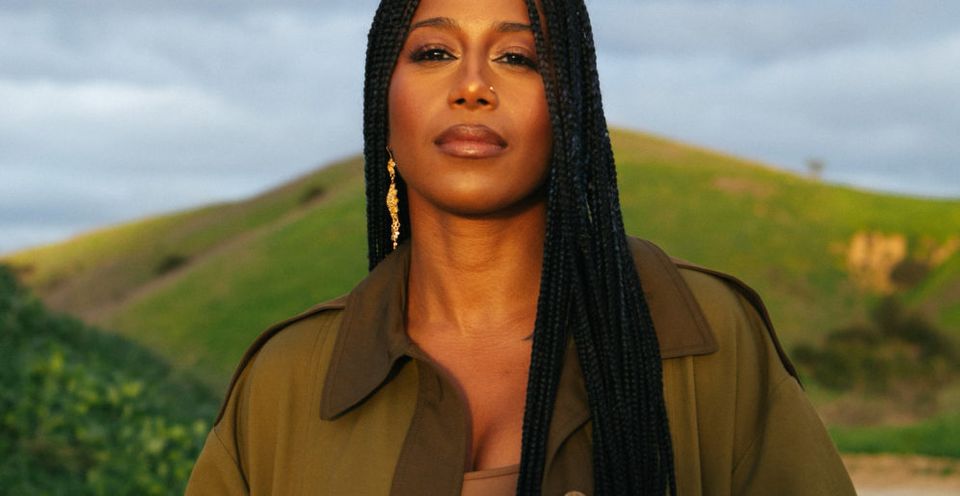 Sneakers: Ex-basketball star thought Nike and Adidas weren't doing enough for Black people—so he built a $30 million competitor
---
AFROPUNK Cinema Noir: Surrealist Blues Poet Aja Money debuts new single and short film, "The Devil You Know"  
Surrealist blues poet and cultural worker aja monet has released a new powerful single and mesmerizing short film "The Devil You Know" via the drink sum wtr label, a new imprint of Secretly Canadian.
---
Music: Talib Kweli & Madlib Reunite For 'Liberation 2' Album
---
Sports: Lakers retire Gasol's jersey, place beside Kobe's
---
Fashion: Adidas Shakes Up Management, Sidesteps Yeezy Gear Question
Adidas AG slashed its dividend and shook up its management as new Chief Executive Officer Bjorn Gulden tries to turn around the crisis-beset German sports brand. Despite vowing to speed up decision-making, Gulden held off on the biggest question investors are asking of the German sportswear company: What will it do with $1.3 billion worth of unsold Yeezy gear?
---
More Black Women Run for Office, but Prospects Fade the Higher They Go
A Black woman has never been a governor, and only two have been senators. Despite some progress and one boundary-breaking vice president, barriers remain.
---
As Some States Restrict Black Studies, New York City Expands It
---
Music: Apple Veteran Larry Jackson Launches Gamma, Bringing 'Unprecedented' Private Equity to Frontline Music Business