Wednesday Notes: Black Americans and the dream of homeownership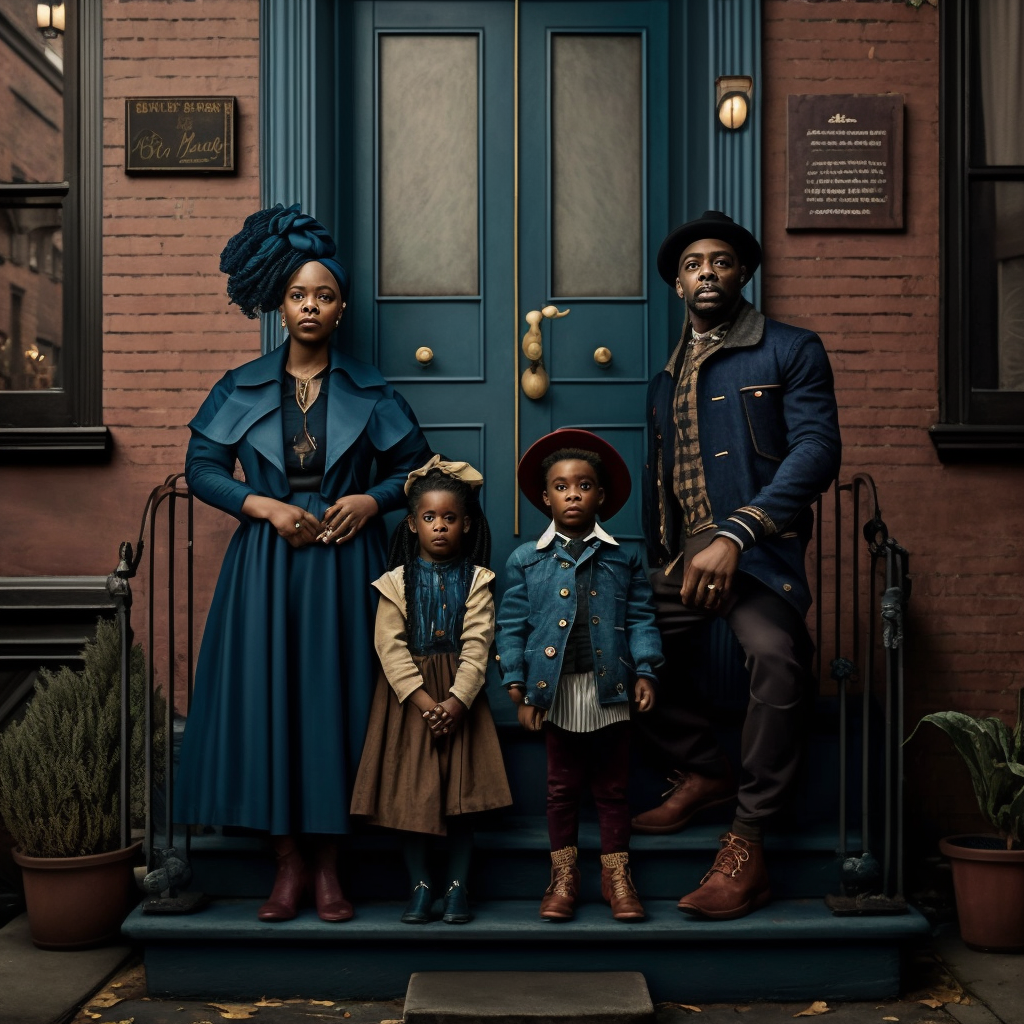 Wealth: Are Black Americans being locked out of the American dream of homeownership?
The national gap between Black and white homeownership rates is an important gauge of how we, as a country, have progressed toward the goals of equitable access to homeownership. By that measure, we have backtracked in terms of equality between Black and white families.
Homeownership rates have increased overall and for white and Black Americans since 1994. However, the gap between homeownership rates not only persists, but has grown. In 1960, the gap was 27 percentage points. In 1994, it was slightly higher at 27.7. By July of 2022, the gap had grown to 29.4 percentage points.
---
Music: Ghostface Killah Joins Lady Wray On "Piece Of Me (Remix)"
---
Fashion: The Gucci x adidas 2023 Collection Blends High-End Luxury with Three Stripes Heritage
---
Music: Nigerian Afropop Singer Adekunle Gold Signs With Def Jam: Exclusive
Nigerian Afropop singer Adekunle Gold has officially signed with Def Jam Recordings, the company tells Billboard.
"I've been following Adekunle Gold since I first heard his record 'Sade' in 2016. Over the years, everything in AG's world has elevated — his songwriting has refined, the scope of his artistry has widened, his vocals have strengthened, his approach to fashion is more distinct, and his showmanship and performance ability have grown exponentially," says Def Jam CEO/chairman Tunji Balogun in a statement to Billboard. "He's stepped into stardom on his own terms and is completely comfortable being his true self."
---
Music: Asake Performs On The Tonight Show Starring Jimmy Fallon
Ahmed Ololade Asake, famously known as Asake, recently hit the stage on The Tonight Show Starring Jimmy Fallon to perform some of his biggest hits. The Nigerian singer debuted on the U.S. television show on Monday, March 13th, giving the audience a medley of some of his renowned hits, including the recently-released "Yoga" and "Organise."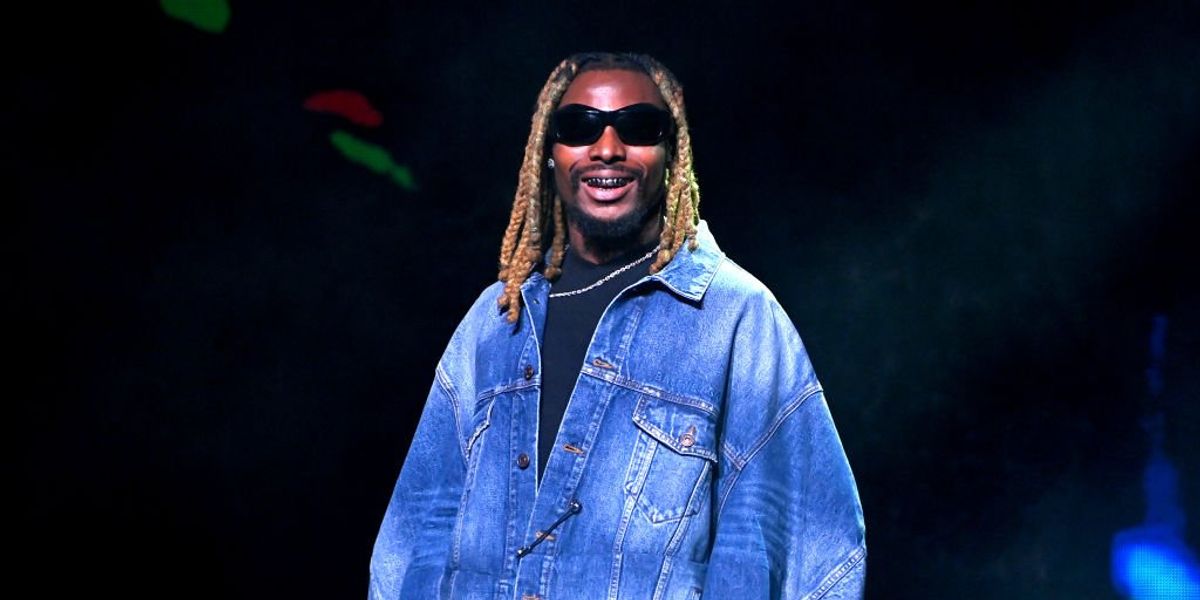 ---
Technology: 'Trust is a hard thing to earn': SVB's closure could disproportionately affect Black founders
A cloud of uncertainty hangs over Black founders: How devastating will the ripple effects of the collapse be?
The bank emerged as somewhat of a leader in helping Black founders within the tech ecosystem. It connected them with other founders and investors and provided banking services to help scale their businesses, granting opportunities where other banks shied away. The Black community has a fraught, harrowed history with banking institutions, and SVB emerged as a bank they could trust.
---
Technology: How African startups raised venture capital funding in February 2023
For anyone who has been paying attention, funding to African startups appears to have slowed down in the past month. With two weeks gone in March, only a handful of disclosed or undisclosed fundraises have been announced across the continent.
Coming after a year when venture capital funding activities slowed down globally, one wonders whether Africa is finally beginning to see the impact. Regardless, February 2023 was a good month of fundraising for startups in Africa and using data from Intelligence by Techpoint, we explore some of the themes for funding in Africa.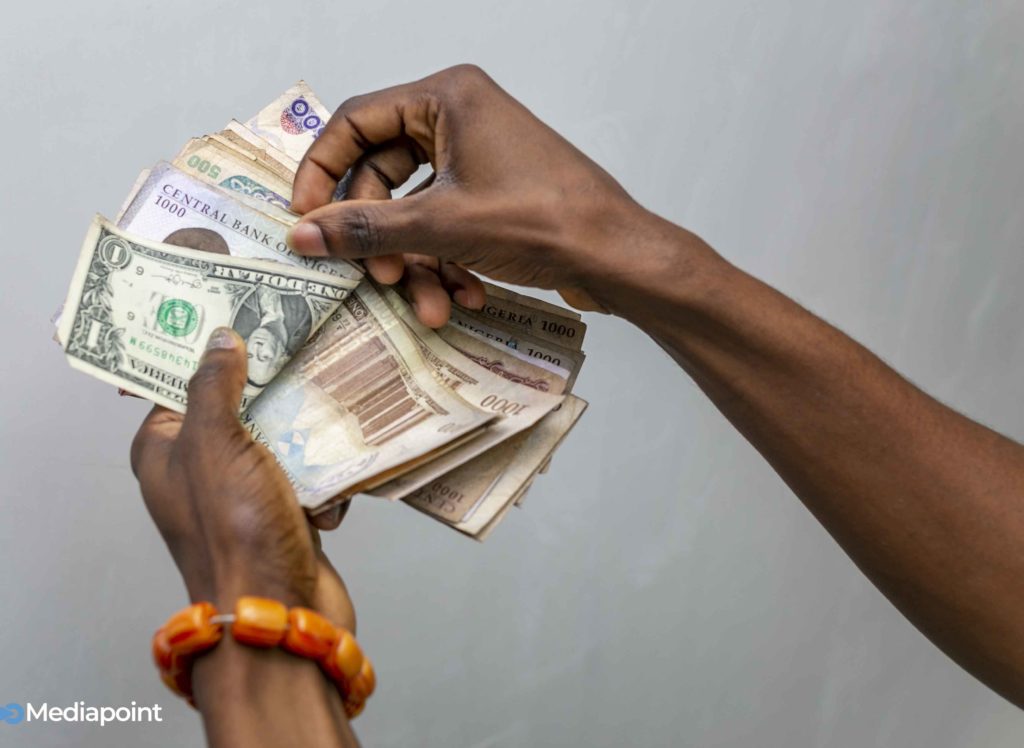 ---
Technology: The makers of ChatGPT just released a new AI that can build websites, among other things
---
Music: Tiwa Savage – Stamina ft. Ayra Starr & Young Jonn
---
Music: Eugy – Konkonsa
Eugy, the British-Ghanaian singer has recently released a new song called "Konkonsa." The song title is derived from the Twi language, which translates to "gossip." With his signature Afrobeat sound, Eugy's Konkonsa takes listeners on a vibrant and energetic journey through the world of juicy rumors and scandalous whispers.
---
Fashion: Louis Vuitton Presents Its Summer 2023 Taigarama Collection