Wednesday Notes: Davido, Kith and more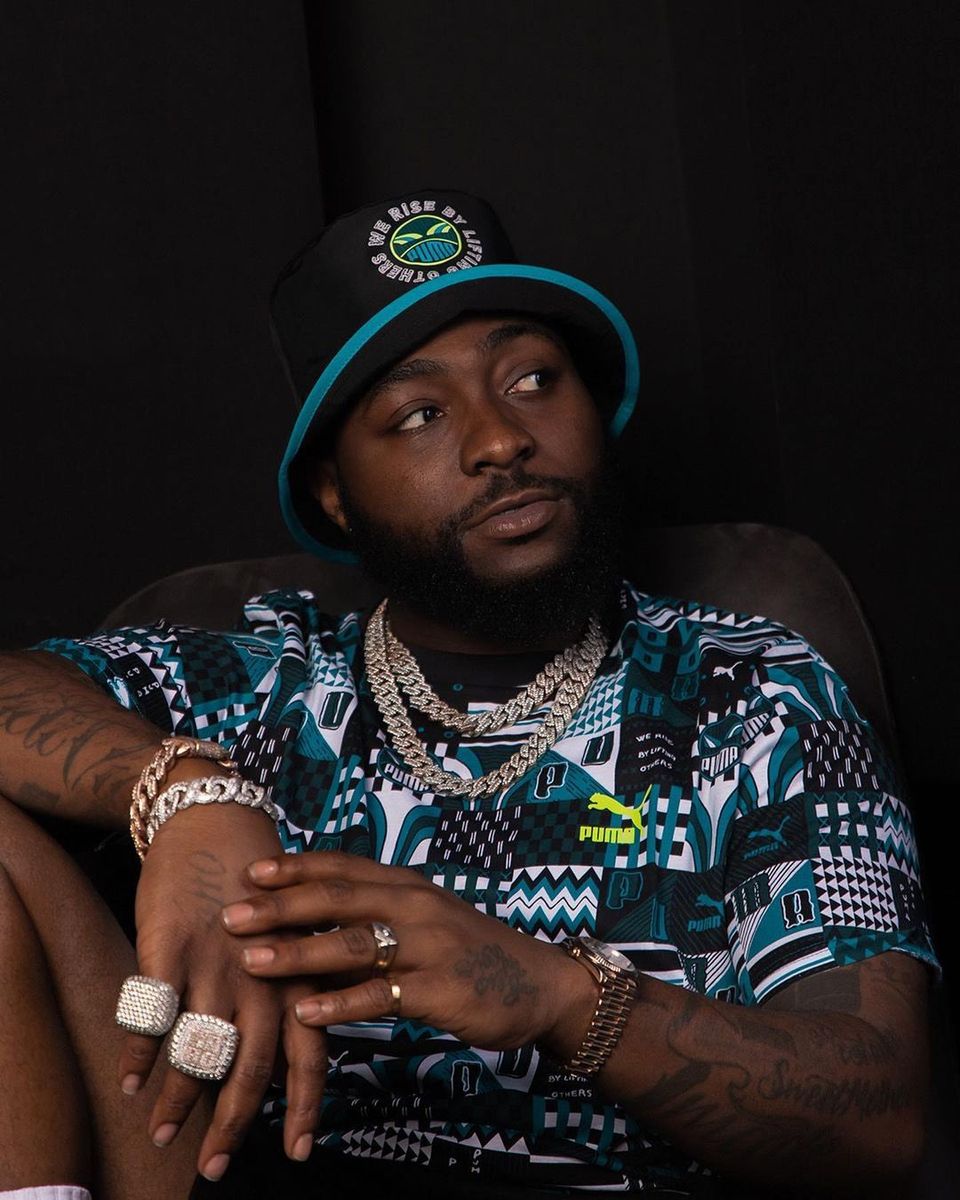 Music: "I Had to... Take a Step Back" Davido Opens Up About Losing His Son
Davido reflected on the tragedy of losing his son, three-year-old Ifeanyi Adeleke, during a conversation with CNN's Larry Madowo for an upcoming episode of African Voices.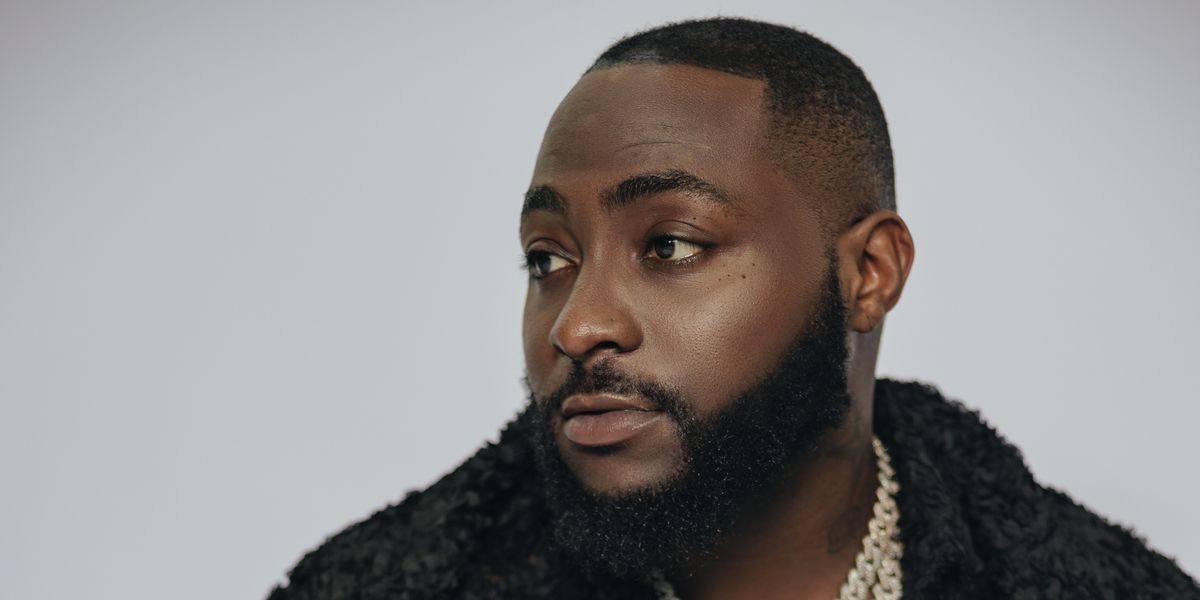 Related: The Best Features on Davido's 'Timeless,' Ranked
---
Provide Uristocrat with Feedback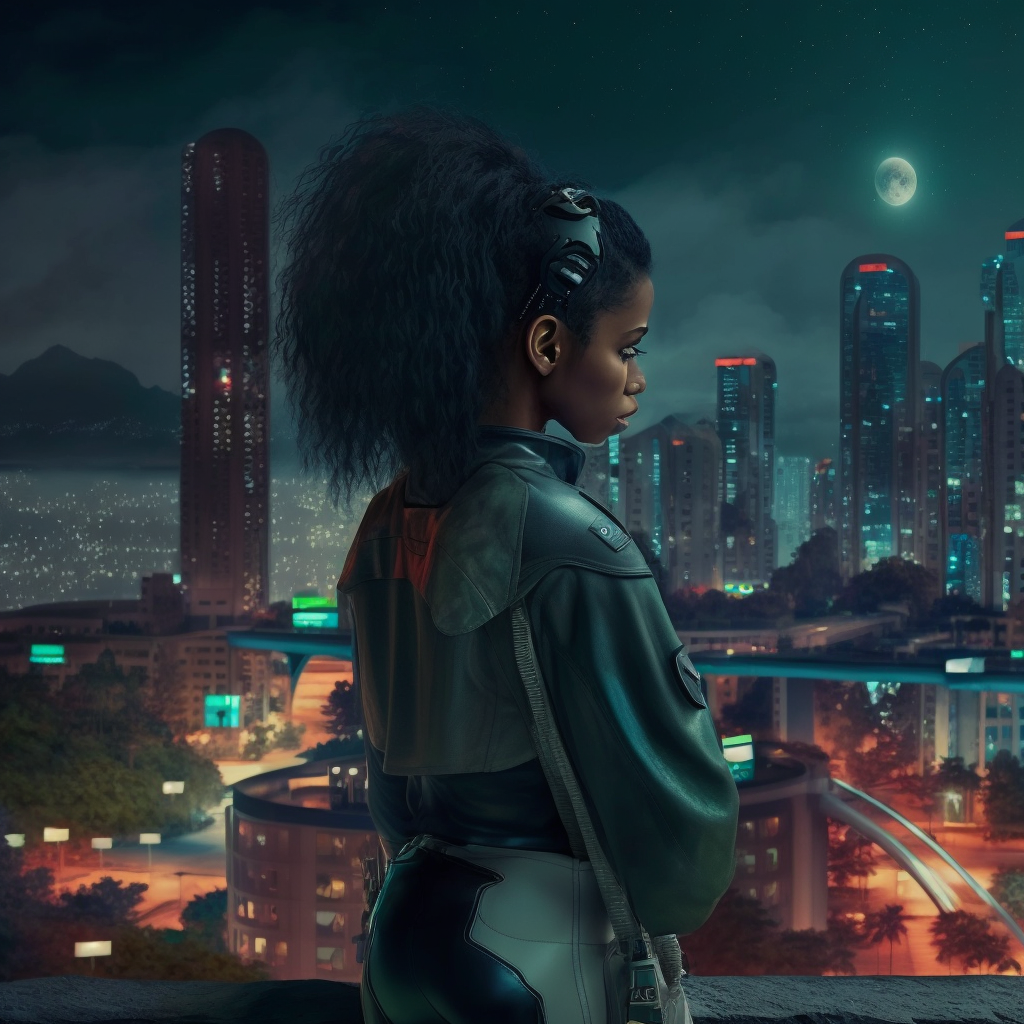 ---
Music: 30 Underrated Female Rappers You Should Listen to in 2023
Women have been at the vanguard, battling systems of inequality. Here are 30 underrated female rappers you should know about in 2023.
---
Fashion: Kith for Columbia PFG 2023
Kith renews its partnership with Columbia Sportswear to present the Kith for Columbia PFG 2023 collection—a vast assortment of fishing apparel, footwear, and accessories that blend functionality with style.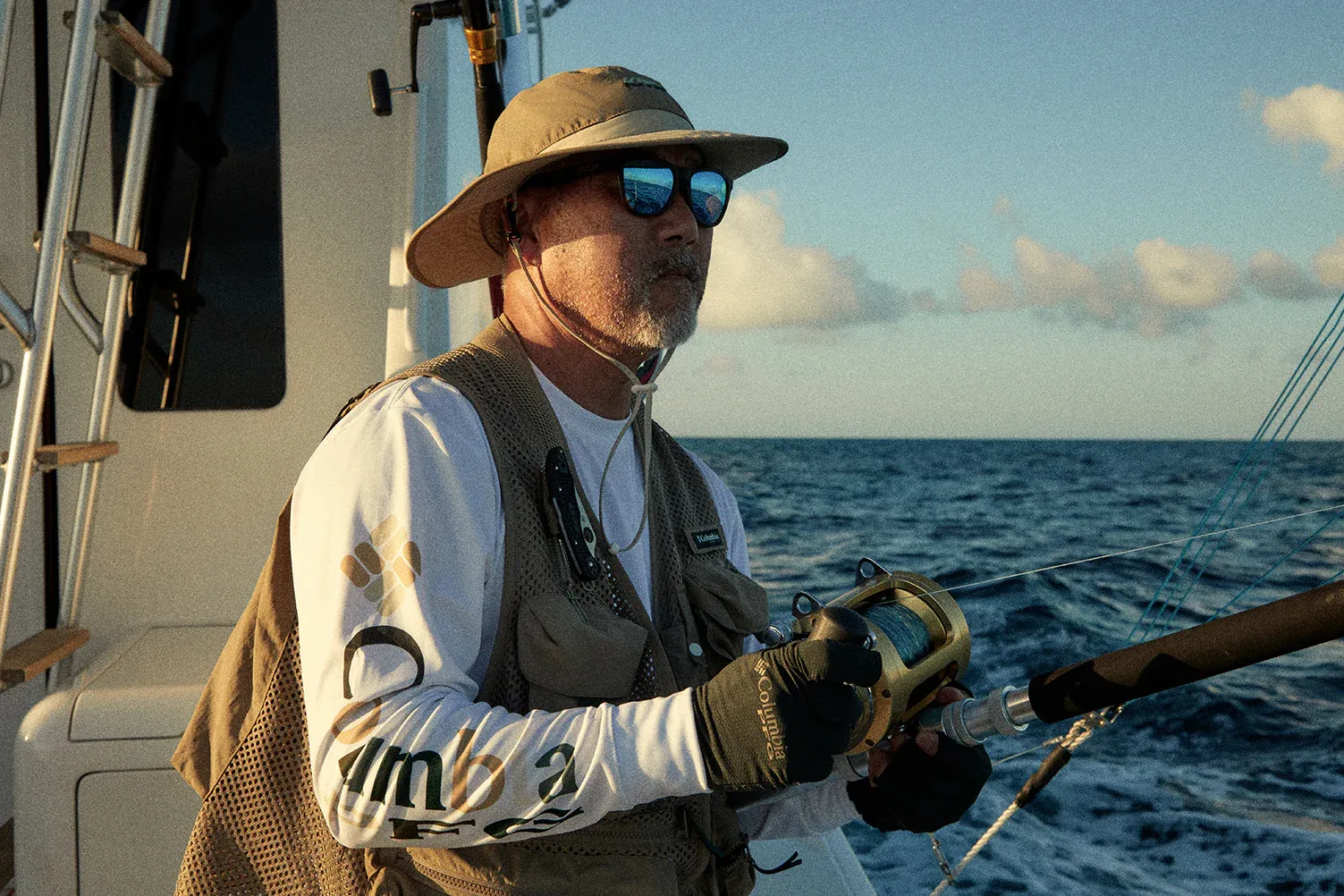 ---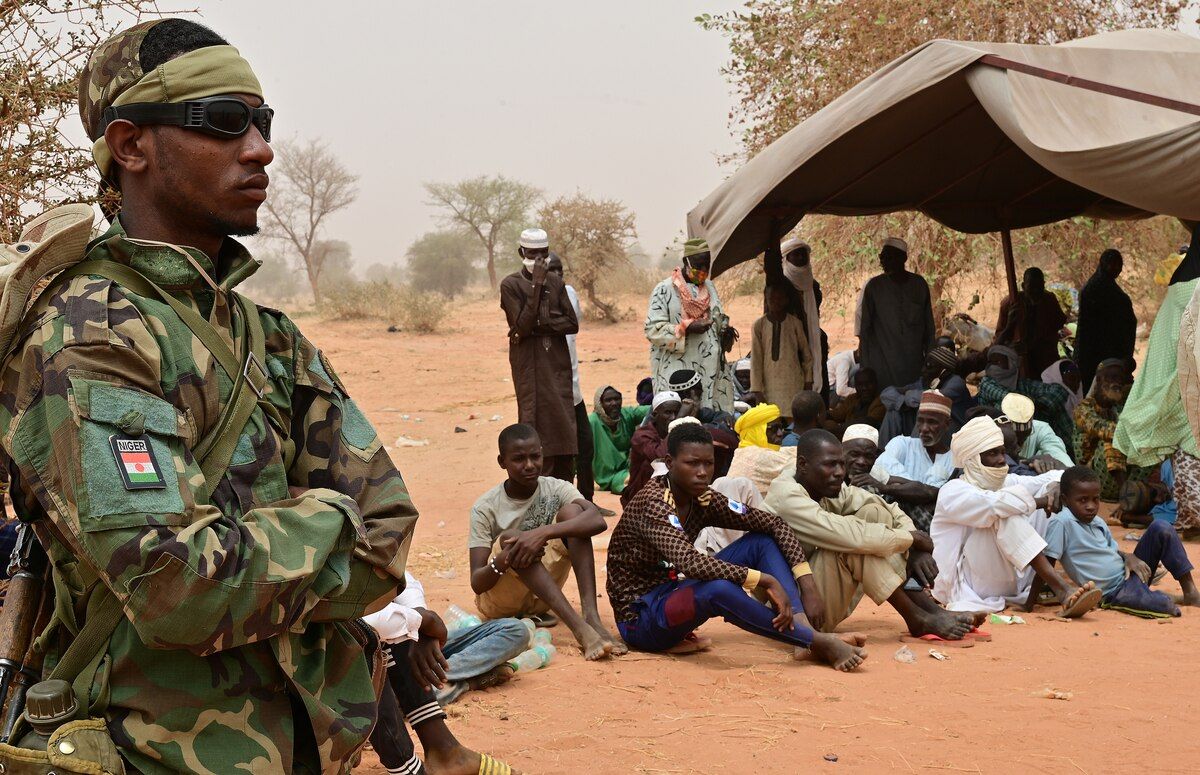 West Africa has experienced evolving violence since independence, first by recording the highest share of military coup frequency in Africa between 1960 and 1989, then in the Mano River regional crisis of 1989-2003, and finally terrorism in the Lake Chad region and the Liptako-Gourma region from 2010 till date.

https://republic.com.ng/april-may-2023/violence-in-west-africa/
---
Peter Westbrook is breaking down boundaries and creating a fencing dynasty in the city. Westbrook, a 13-time national fencing champion, Olympic bronze medalist, and the first African American to win an Olympic fencing medal is showing the world to chase their dreams—no matter how big or small they are.
---
What's the difference between a "role player" and "star"? This is where those players start to break through from one tier to another.

---
There is an expansive feel to the new Afrofuturism: A History of Black Futures exhibit at the Smithsonian's National Museum of African American History and Culture in Washington. It travels back and forth through time. It roams geographies, and the universes of Black thought to make connections between worlds both cosmic and interior.
---
Tidal is rolling out a new feature that lets you act as a DJ and allow your friends to listen to your choices. The feature called Live is available for both HiFi ($9.99 per month) and HiFi Plus ($19.99 per month) subscribers of the streaming service.
---
Nike continues to tap into high-fashion and luxury brands as a Bode x Nike collaboration is in the works for this holiday season, according to Complex. Started in 2016 by Emily Adams Bode, the menswear brand is known for designing tops, jackets, and more by quilting fabrics and household items to create one-of-a-kind pieces.
---
NATIVE Exclusive: Kofi Adjei Maafo & Keith Edem Aweke's Have Grand Plans for Ghana's Hospitality Scene
Founded in 2017, Bloom Bar is one of the popular nightlife hotspots in Ghana's capital, Accra. The open-air space, which caters to both Ghanaians and foreigners, is renowned for its expert cocktails and African-inspired ambience. Last year, in December, Bloom Bar's owners, Kofi Adjei Maafo and Keith Edem Aweke, celebrated the outfit's fifth anniversary and launched its new brand BlueChip Hospitality.