Wednesday Notes: Thundercat x Tame Impala, Sports Roundup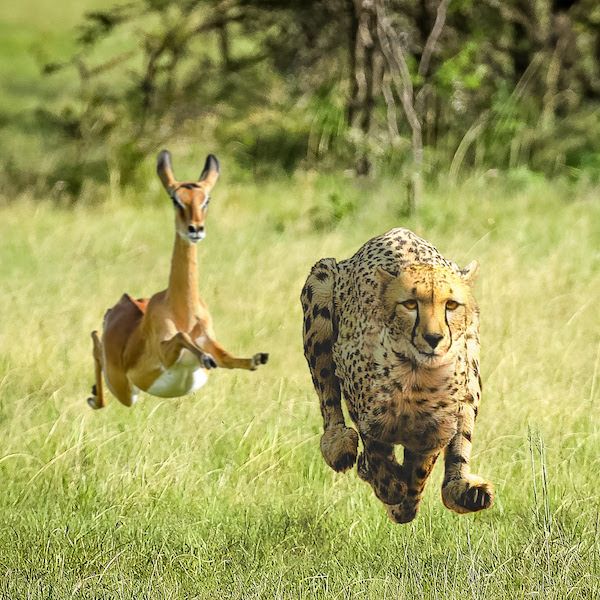 Music
---
Journalist Leon Neyfakh and hip-hop commentator Jay Smooth explore Jackson's staying power despite allegations of child sexual abuse. They call the series a "social history" rather than a biography.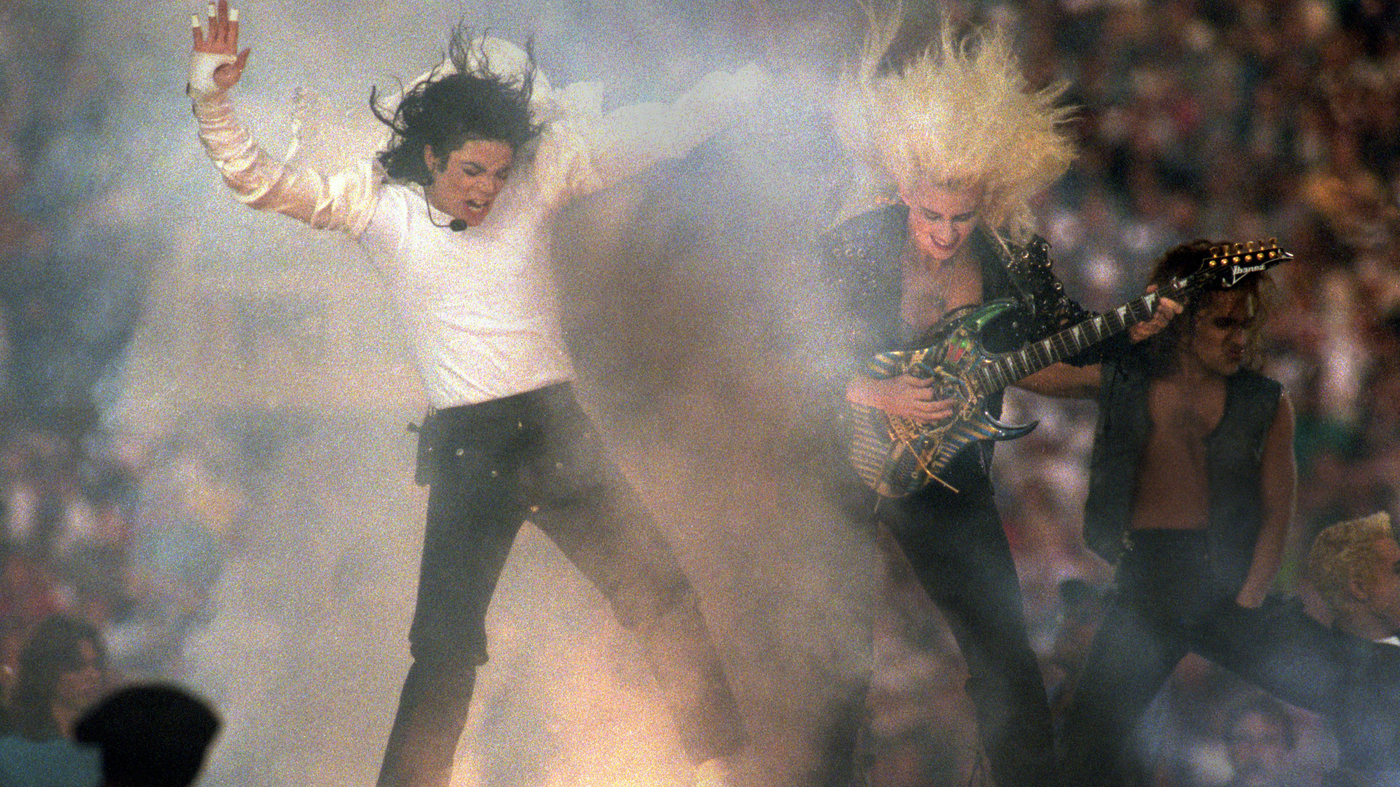 ---
Technology
Why simply learning to code isn't enough to thrive in the digital economy.

---
AI-generated works affect all writers. However, for the Black writers already sidelined by structural and institutional racism, the implications of AI widening the racial divide in the writers' room are grave.
---
Hugging Face has released an open source alternative to ChatGPT
---
Culture
For Dr. Beverly Prince — a retired surgeon who bought the brownstone in 1985 from the son of the couple who had purchased it with Hughes — the tension between individual ownership and the house's role as what she calls "an expression of Harlem" has never gone away. Hughes lived there from 1947 until his death in 1967.
---
The African American Mayors Association held its ninth annual conference April 19-21 in Washington, D.C.  This year's conference was historic because it, for the first time, brought together Black mayors who are now in control of the four largest cities in the United States — New York, Los Angeles, Chicago, and Houston. Los Angeles Mayor Karen Bass, New York Mayor Eric Adams, Houston Mayor Sylvester Turner, and Chicago's outgoing Mayor Lori Lightfoot (who is being replaced by Mayor-elect Brandon Johnson) were all in attendance for a "fireside chat" where they spoke about how they were able to guide their cities through the COVID-19 pandemic and have dealt with issues of crime and housing.
---
Sports Roundup: NBA Playoffs, Manchester City vs. Arsenal, NFL Draft, Aaron Rodgers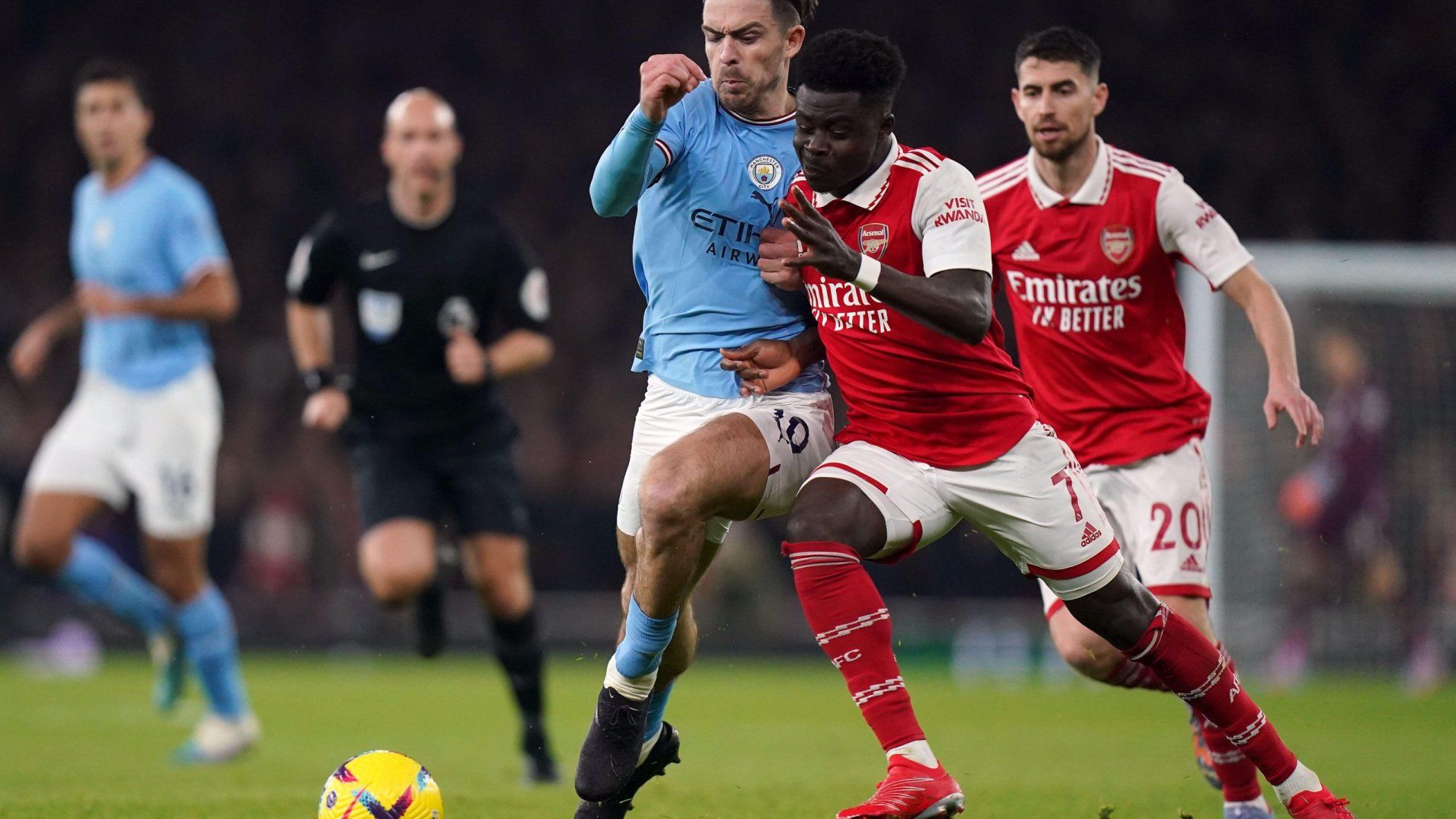 ---