Wednesday Notes: Jokic Dominates, Cherelle Parker Wins Democratic Mayoral Primary in Philadelphia and more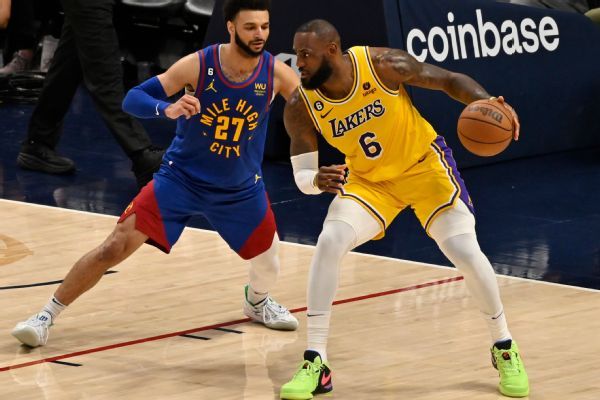 Today's Events
Miami Heat (0) at Boston Celtics (0), Wednesday, May 17th, 2023, at 8:30 PM E.T. on TNT
Nike  Air Max 95 Black and Stadium Green, releasing Wednesday, May 17 at 10 a.m. ET on SNKRs
Nike Air Jordan 5 "Craft" releasing Wednesday, May 17 at 10 a.m. ET on SNKRs
Nike Air Jordan 3 Lucky Green releasing Thursday, May 18 at 10 a.m. ET on SNKRs
Nike Cortez "Midnight Navy"  releasing Thursday, May 18 at 10 a.m. ET on SNKRs
---
Sports Roundup: Jokic dominates Lakers, Spurs win the lottery, right to draft Victor Wembanyama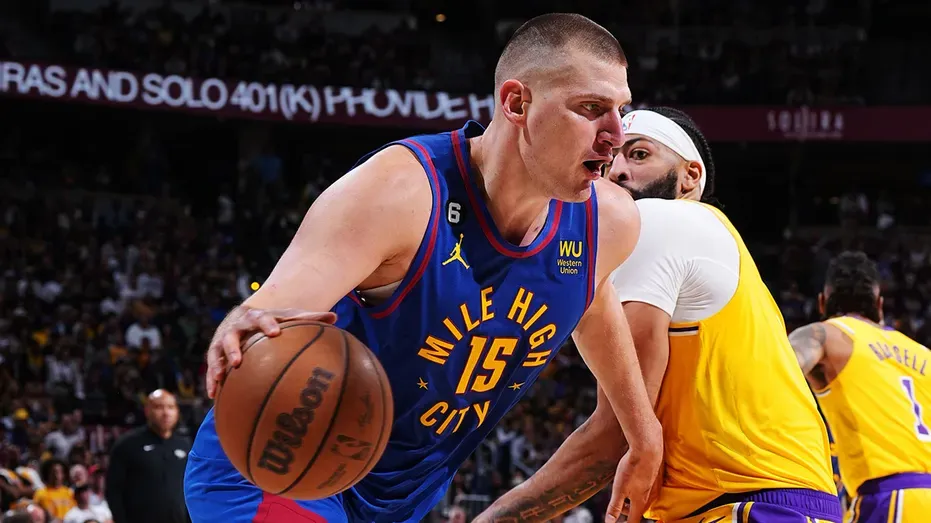 ---
---
---
There's a moment late in Emma Straub's novel This Time Tomorrow that I hesitate to even allude to, because reading it, and realizing what she's been doing, is one of those experiences that suddenly casts the world into slightly sharper focus. The book offers a revelation about a defining emotion of modern life, and it surprised even Straub herself.
"What's so funny about being a novelist is how stupid one is, really," she told me last month over Zoom. She knew that the novel was about grief and about pre-grief, the strange purgatory of knowing that someone you love is going to die, when life feels indefinitely suspended. What she didn't know was what the completed work would ultimately expose: that being human is largely about loss. That we lose pieces of ourselves—treasured possessions, beloved places, entire stages of our loved ones' lives—with such regularity that we scarcely think to grieve them at all.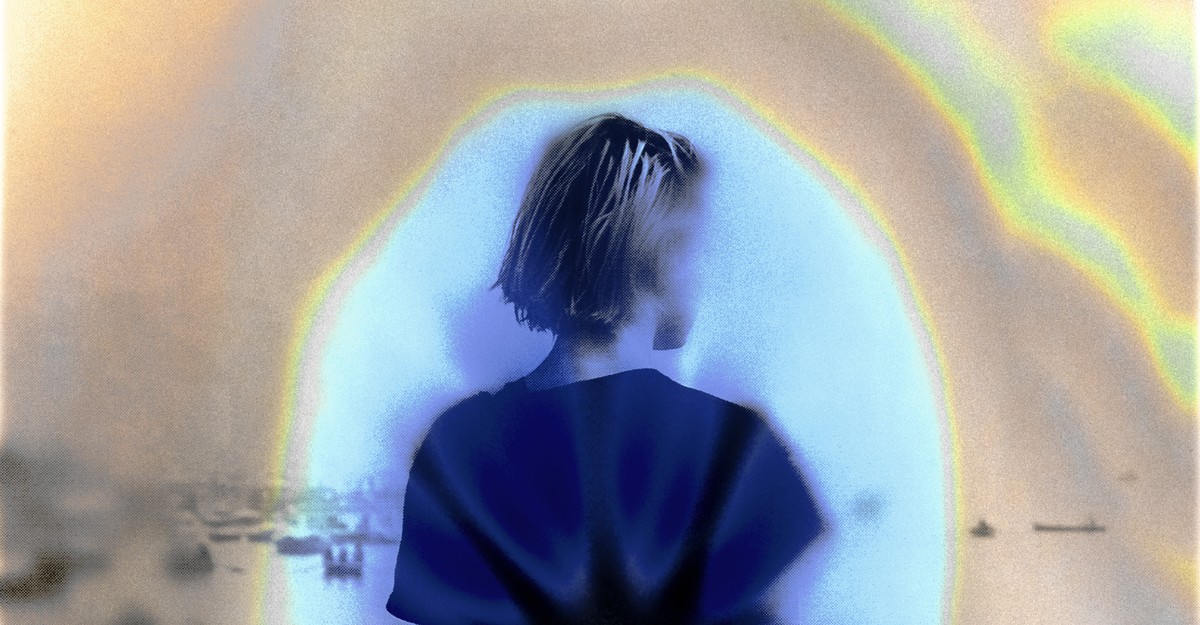 ---
Can Reparations Bring Black Residents Back to San Francisco?
San Francisco has proposed the nation's most ambitious reparations plan, including $5 million cash payments and housing aid that aims to bring people back.
---
I'm a Couples Therapist. Something New Is Happening in Relationships
For more and more of Orna Guralnik's patients, the ideas behind Black Lives Matter and #MeToo are leading to breakthroughs at home.
---
---
Luxury fitness gym company Equinox was found to have discriminated against and unlawfully fired fitness trainer Röbynn Europe in a trial that ended earlier this week.