Wednesday Notes: Pink Siifu & Ahwlee, Randall Robinson, Jim Trotter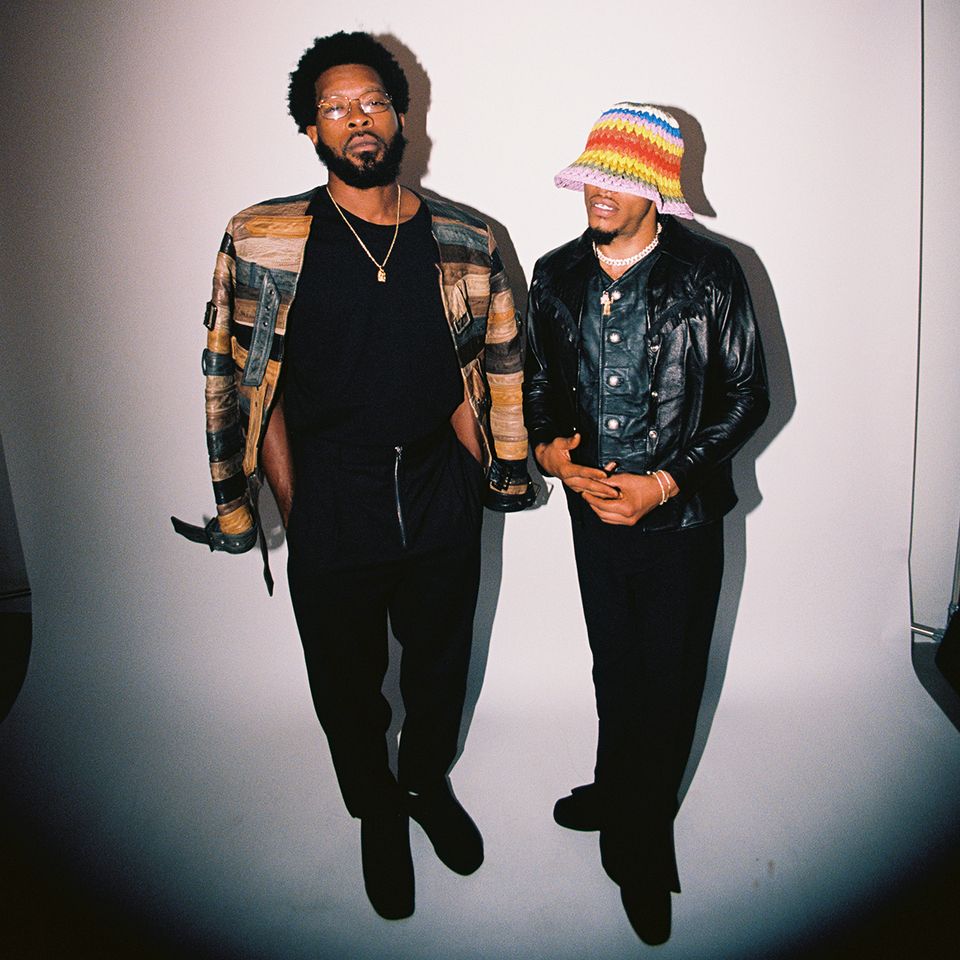 Music: Pink Siifu & Ahwlee on Owning the Neo Soul Lane w/ New B. Cool-Aid Album
Pink Siifu and Ahwlee are B. Cool-Aid, and this ambitious hip-hop duo are committed to resurrecting the spirit of D'Angelo's Voodoo sessions. The two spoke with Okayplayer about their new album Leather Blvd.
---
Jill Scott's Blues Babe Foundation Celebrates 16th anniversary of giving back to the community
On a cool star-studded evening at the Arden Theater Company, one of Philadelphia's premier theaters, hosted the Blues Babe 16th Foundation Anniversary.  The Blues Babe Foundations (BBF) is the brainchild of soulful sultry (sensuous) singer / poet, Jill Scott.  The life she has lived has inspired her to help young children make dreams happen through education and the arts.
---
Video: BIA & Timbaland "I'M THAT BITCH"
---
Kamala Harris, at Former Slave Port in Ghana, Ties Past to Present
The vice president leaned into her heritage during a three-nation trip to Africa to strengthen U.S. relations on the continent.
Idris Elba, Black Sherif and Sheryl Lee Ralph Join Kamala Harris in Ghana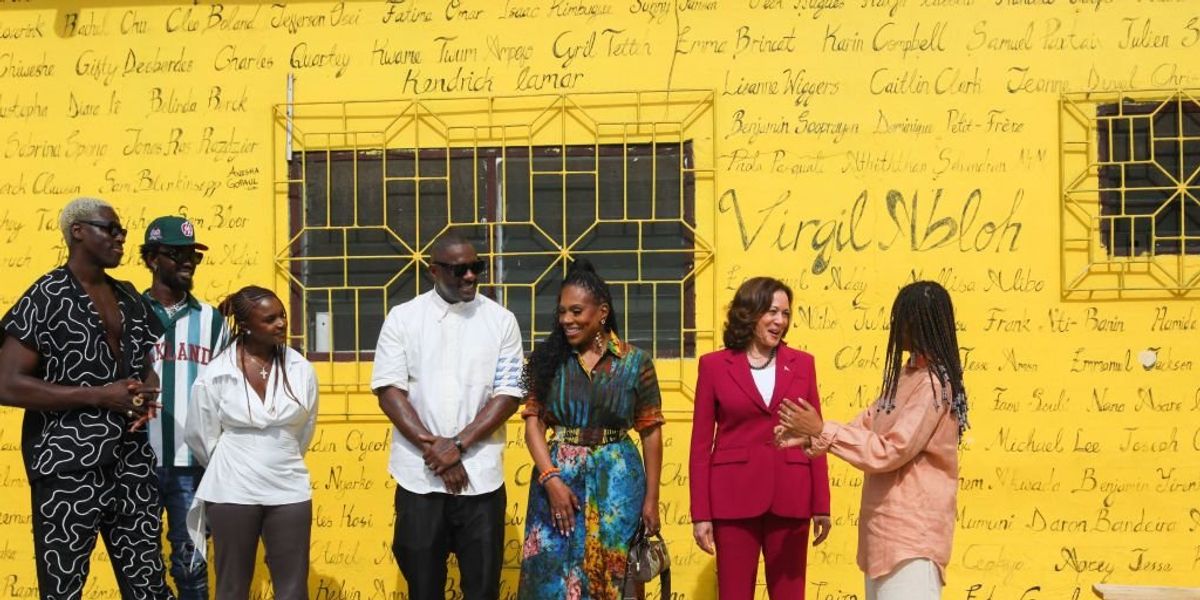 ---
Fashion: Five Women-Led Companies Taking African Fashion to the World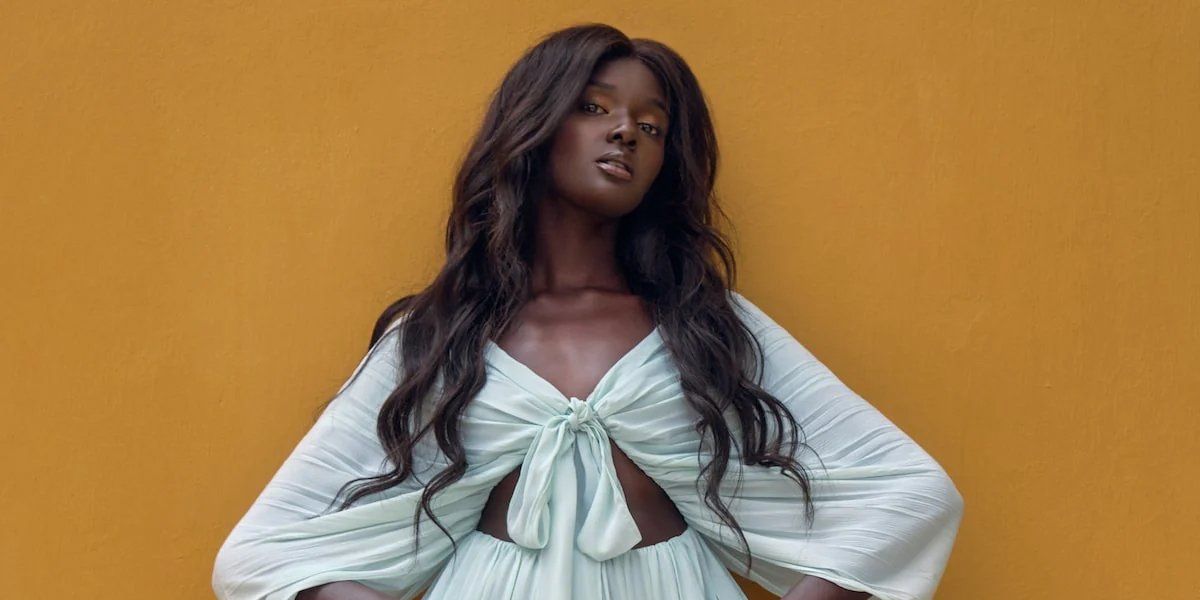 ---
Sports: Jim Trotter believes his questioning of Roger Goodell "played a role" in his termination by NFL Media
Related: Roger Goodell on termination of Jim Trotter: "I wasn't part of that decision"
---
Randall Robinson, an unwavering foe of injustice and human rights advocate, dies at 81
When a notice appeared that Randall Robinson, the exemplary human rights activist, law professor, and man of letters had transitioned, journalists around the world recalled his unimpeachable commitment and global influence, many of their voices gathered on Journal-isms where the esteemed editor Richard Prince is at the helm.
On Saturday, as word spread of Robinson's death, James Hudson of TransAfrica, the platform established by Robinson in 1977, told Journal-isms that Robinson had been hospitalized in St. Kitts where he died on Friday morning at 81. According to Hazel Ross-Robinson, his wife, the cause of death was aspiration pneumonia.
---