Week 25 of the NBA Season: The Dallas Mavericks edition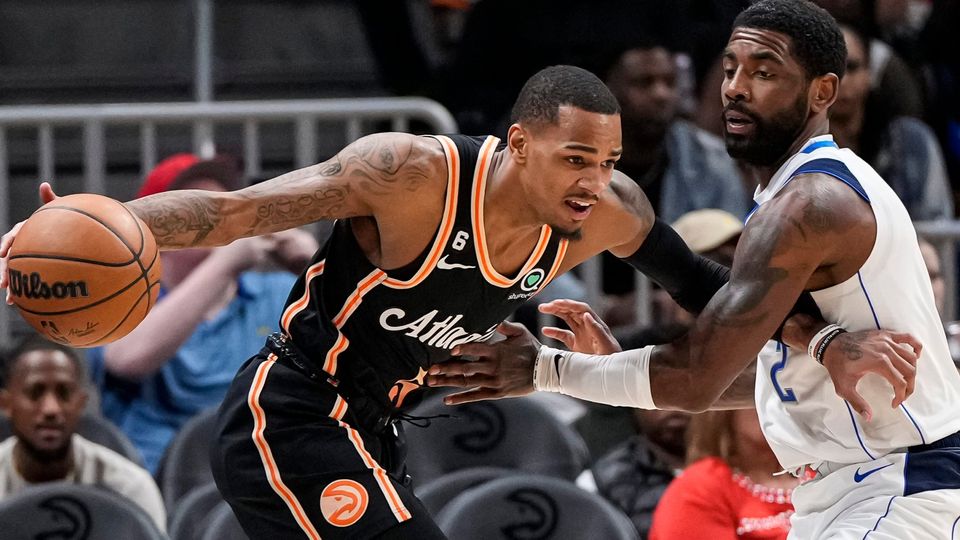 Open Question thread for the Mavericks
Will the Dallas Mavericks make the playoffs?
Will the Mavericks make the play-in Tournament?
Will the Mavericks win against Sacramento and Chicago, on Wednesday and Friday, respectively, and vs. San Antonio on Sunday, April 9th?
What will Mark Cuban do with this team?
What will the Mavericks do with Kyrie Irving in the offseason? Let him walk? Resign him to a multi-year deal?
How does Luka Doncic respond this week?
Whats next for Jason Kidd and this team?
An analysis of how the Mavericks ended up here: Defense
Kyrie's 41 Not Enough To Top Hawks In OT on Sunday April 2nd
Atlanta pulls out a thrilling win vs. Dallas despite a 41-point game from Kyrie Irving and a 22-point game from Luka Doncic.
---
Mavericks: Begin streak of three straight home games to finish regular season when they host Sacramento on Wednesday night.
---
Stephen A.: Kyrie isn't the Mavs' problem -- Luka is
Stephen A. Smith explains why the Mavericks' struggles are on Luka Doncic and not Kyrie Irving.
---