What we love this month: BKc x GAP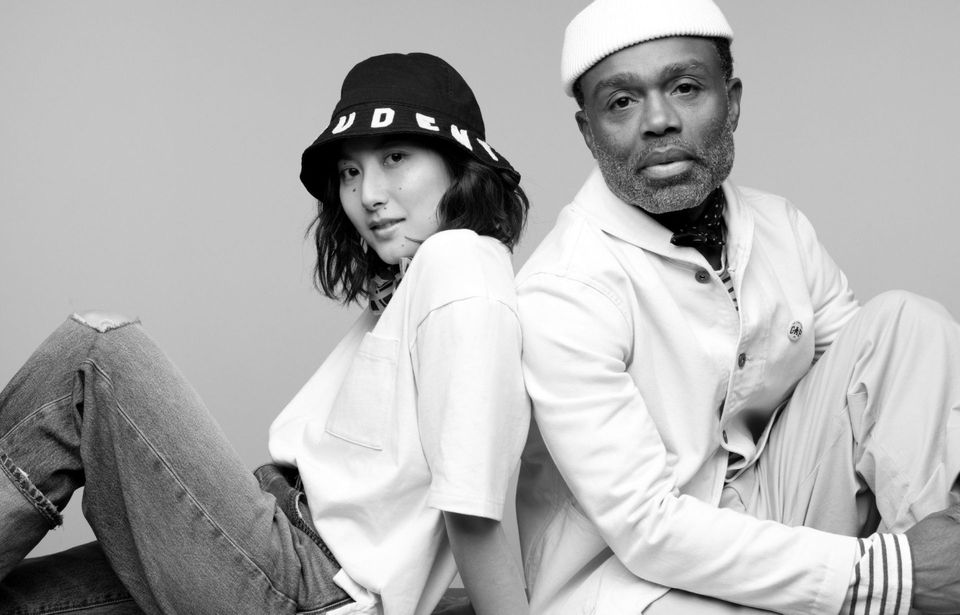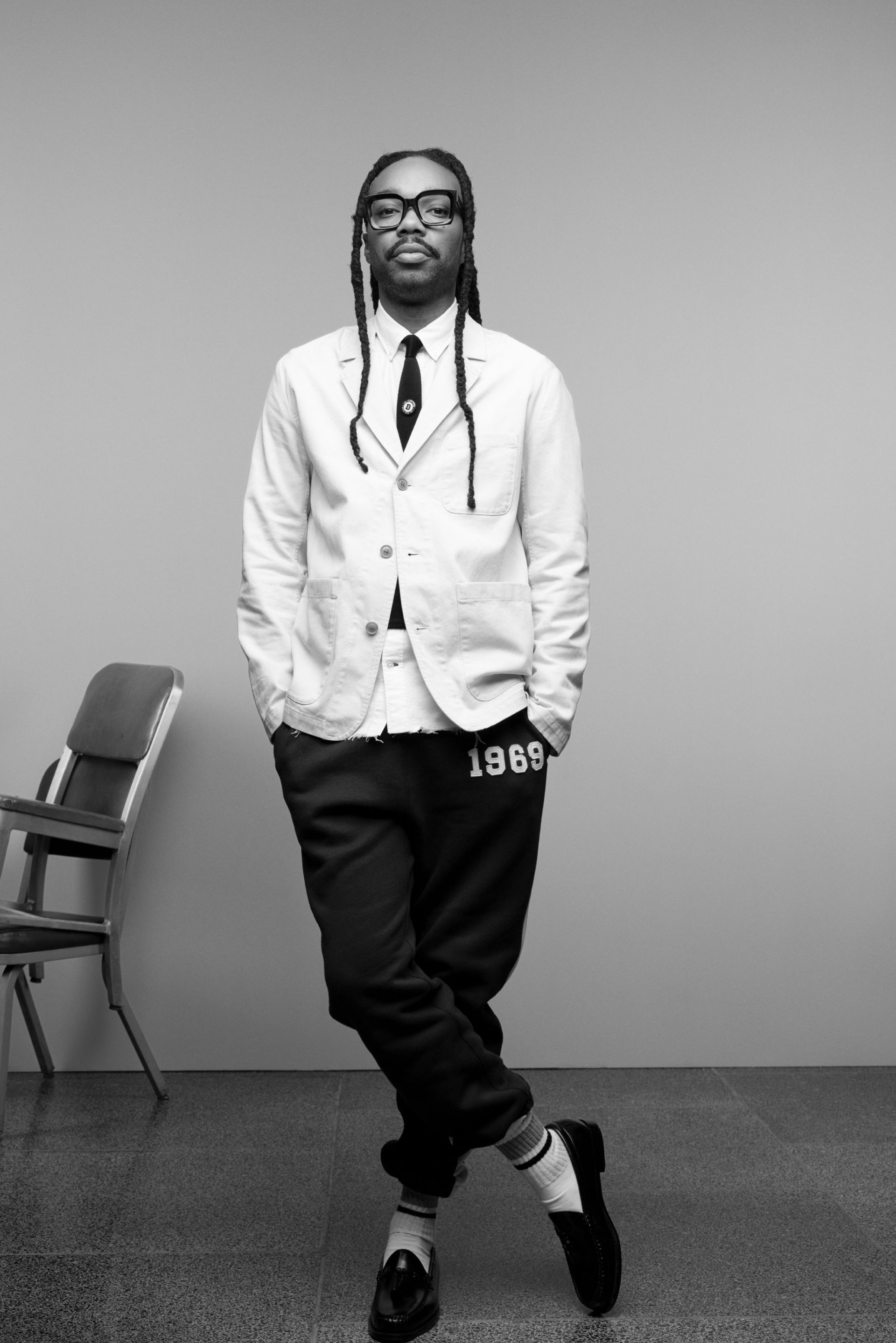 Inspired by the pages of history, The Brooklyn Circus amplifies social movements of the past through style. This collection commemorates the Cornell University Campus takeover that inspired a student power movement.
Learn more at The Brooklyn Circus.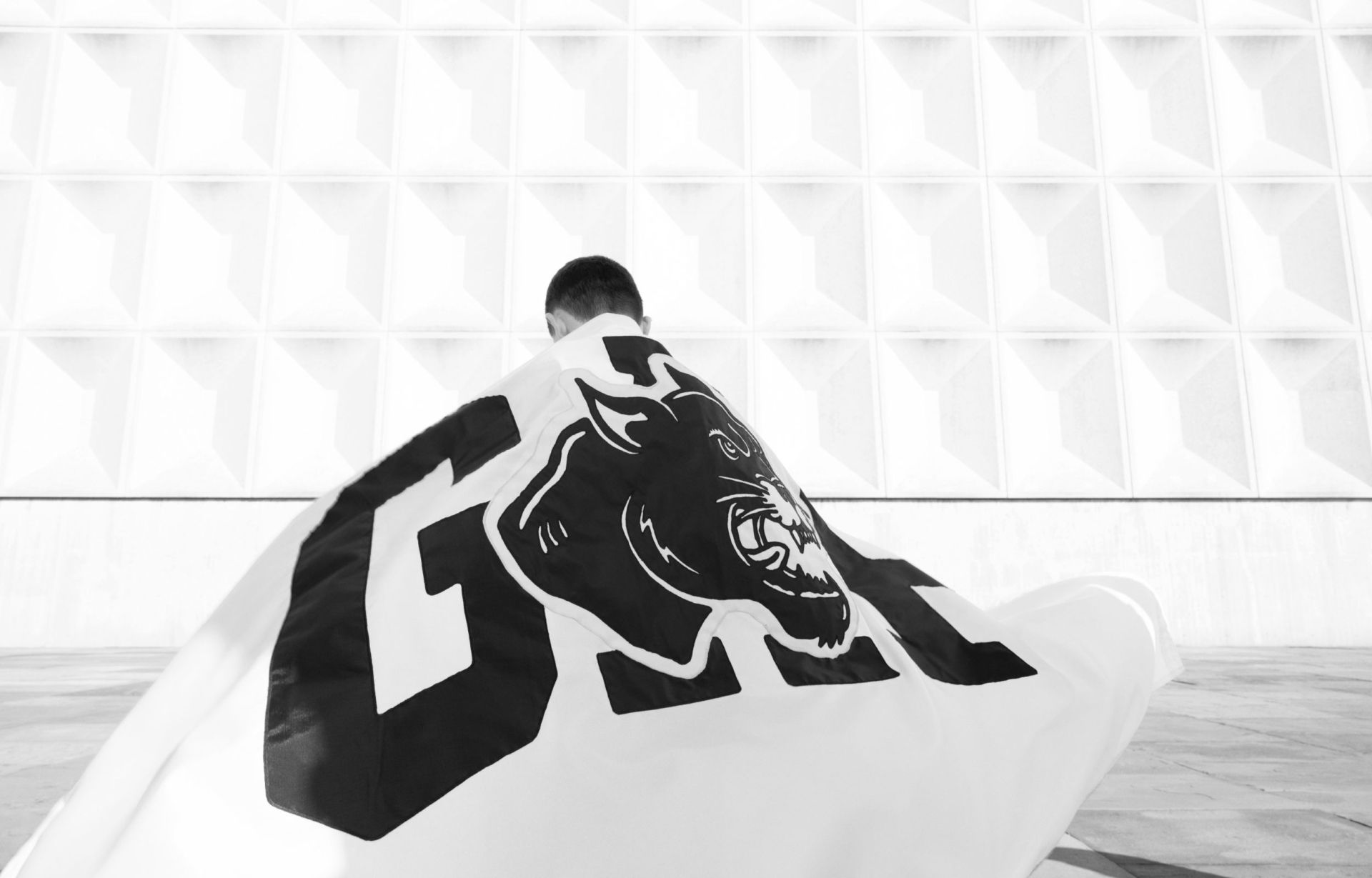 About The Brooklyn Circus
The Brooklyn Circus (also known as BK Circus) is a streetwear and lifestyle brand founded in 2006 by Ouigi Theodore. It's known for its vintage-inspired clothing and accessories and its focus on cultural events and experiences that celebrate diversity, art, and community.
About the Cornell University Campus Takeover
In April 1989, Cornell University's campus was occupied by students Cornell's perceived racism, its judicial system and its slow progress in establishing a black studies program. The occupation, which lasted for several days, was one of several similar protests that took place on college campuses across the United States in the late 1980s and early 1990s.

Read more https://news.cornell.edu/stories/2009/04/campus-takeover-symbolized-era-change