Bodega x New Balance "The Trail Less Taken"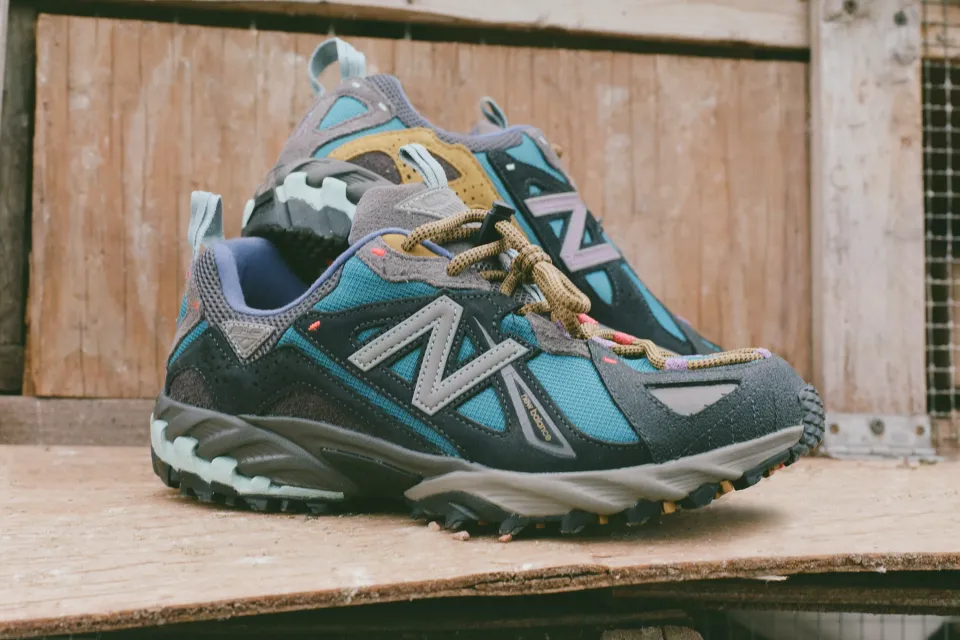 Working on yourself means doing what you love unapologetically – no matter what everyone else around you is saying or doing. From hobbies and passions projects to steps necessary to get to where you want to be, individuality is often defined by a trail less taken.
Sometimes this path isn't ground-level at all but a lane in the sky. A pocket of freedom that feels carved out just for you. And although you never know what will inspire it, being present and open-minded can go a long way.
For Hubert, a NYC native better known as "Live Action", this meant seeing pigeons coming out of a window in Brooklyn when he was a kid, tracking down the source of the controlled chaos, and being like 'Yeah this is for me'.
Release Info: Friday, June 9, 2023
Available online at 12pm EST and in-store at both Bodega Boston and Los Angeles locations on a first come, first served basis.
Learn more at Bodega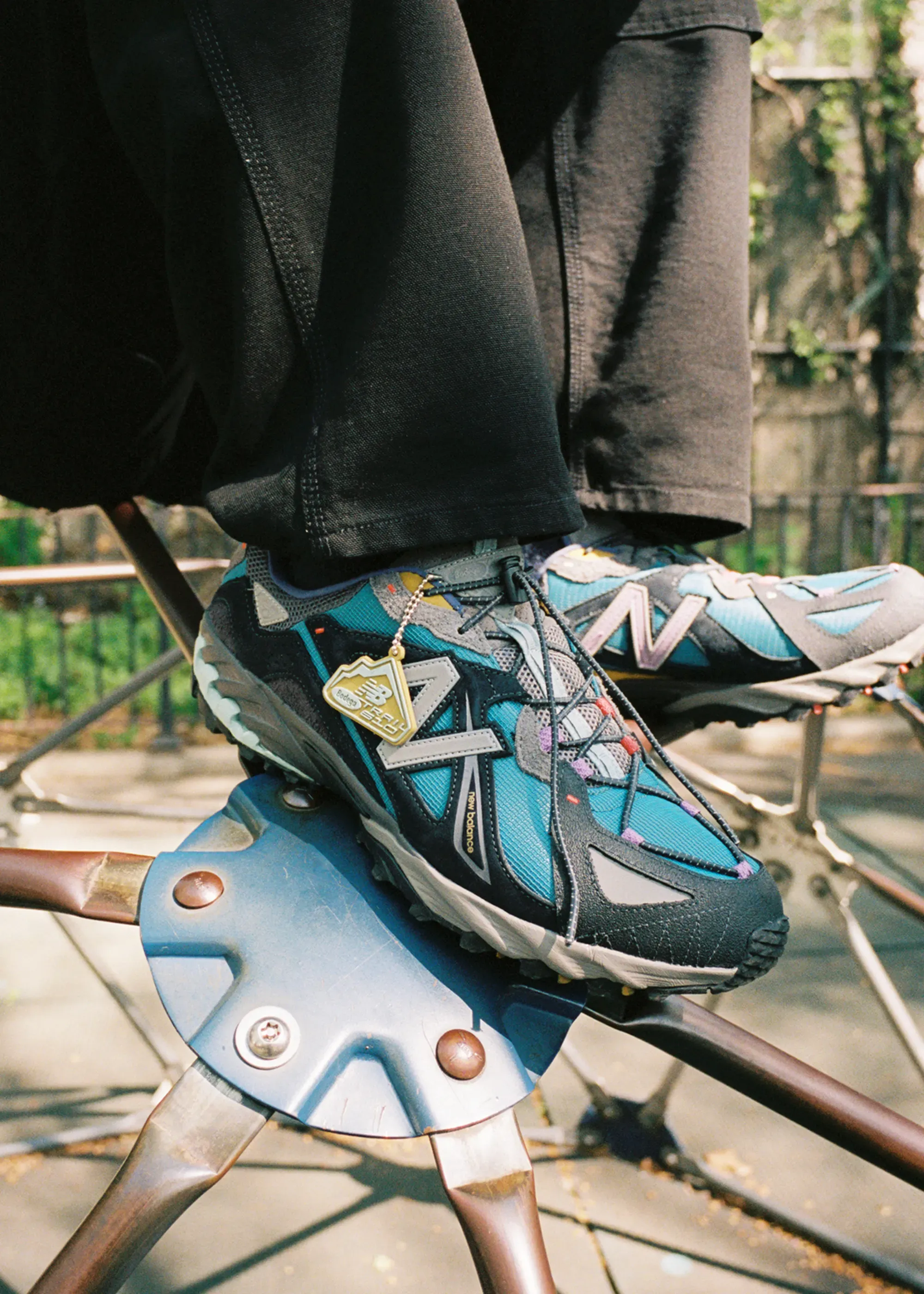 For more -
Credits:
Talent: Live Action @live_action_fyl and @akinlabi.osias
Director: @nottonightmike
Photographer: @zhamakthecat
Studio: admilk @drinkadmilk
@liz_kraushaar
@kaj_dickson
@lee.xmas
@devon.solwold
@alexmajher
Music: Angus