Monday Notes: Donna Summer, A New cold war in Africa, and more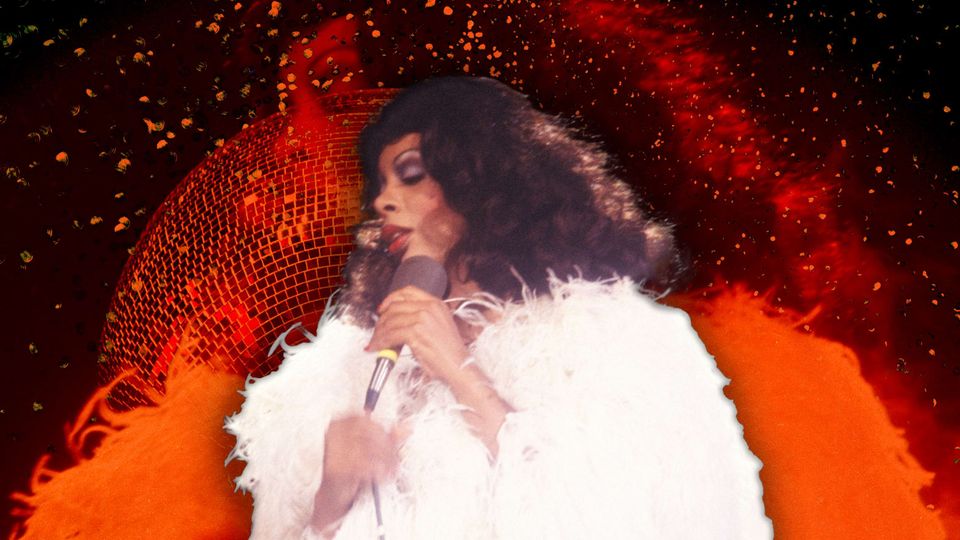 Music: The Darkness Behind Donna Summer's Disco Facade
Early in the new documentary about her life, Donna Summer says, "You're looking at me, but what you see is not what I am. How many roles do I play in my own life?"
It's a profound thesis statement backed up by a career that saw her go from musical theater upstart to sensual disco pioneer to born-again Christian. Summer was the first Black woman with a video in regular rotation on MTV, a statistic that stresses the progress she represented and the burden she carried. By the time she danced her last dance in 2012, she was living on a sprawling California ranch removed from showbiz's commercial trappings.
Love to Love You, Donna Summer, which premiered at the SXSW Film Festival and airs on HBO in May, paints a complicated portrait of a performer whose concept albums and theatrical stage shows made her more of a multihyphenate than she gets credit for.
---
Art: Benin Today, Venice Tomorrow The Republic of Benin Will Debut at the 2024 Venice Biennale
With the addition of Benin, the number of African nations participating has now increased to twelve from seven in 2017; Ghana and Madagascar debuted in 2019 and Cameroon and Namibia had their debuts at the 59th Venice Biennale in 2022.
On 13 March, the Republic of Benin announced that it will be debuting with a national pavilion at the 60th Venice Biennale in Italy, which will hold from 20 April–24 November 2024. The announcement makes Benin the latest addition to the global art event which has been running since 1895.
https://republic.com.ng/february-march-2023/republic-of-benin-2024-venice-biennale/
---
Africa: A 'New Cold War' Looms in Africa as U.S. Pushes Against Russian Gains
The U.S. is reprising its playbook in Ukraine, where it has used classified information to expose plans by Russia. Next target: Chad.
Fueled by guns, gold and social media, the rivalry between Russia and the West in Africa is rapidly escalating. The latest flashpoint is Chad, a sprawling desert nation at the crossroads of the continent, now a plum target for Russia's expanding effort.
The United States recently warned Chad's president that Russian mercenaries were plotting to kill him and three senior aides and that Moscow was backing Chadian rebels massing in the neighboring Central African Republic. At the same time, Moscow is courting sympathizers inside Chad's ruling elite, including cabinet ministers and a half brother of the president.
---
Wokeness Has Replaced Socialism as the Great Conservative Bogeyman
During Barack Obama's first term, the American right became fixated on the supposed threats of communism and socialism. At the time, it felt like another weird throwback trend from the Cold War, along with flared jeans, gated reverb, or Jell-O molds. The proximate causes were clear enough—huge government spending to bolster the economy (by, uh, bailing out banks, but whatever) and efforts to expand health-insurance coverage—even if fears of a coming socialist America were clearly overhyped.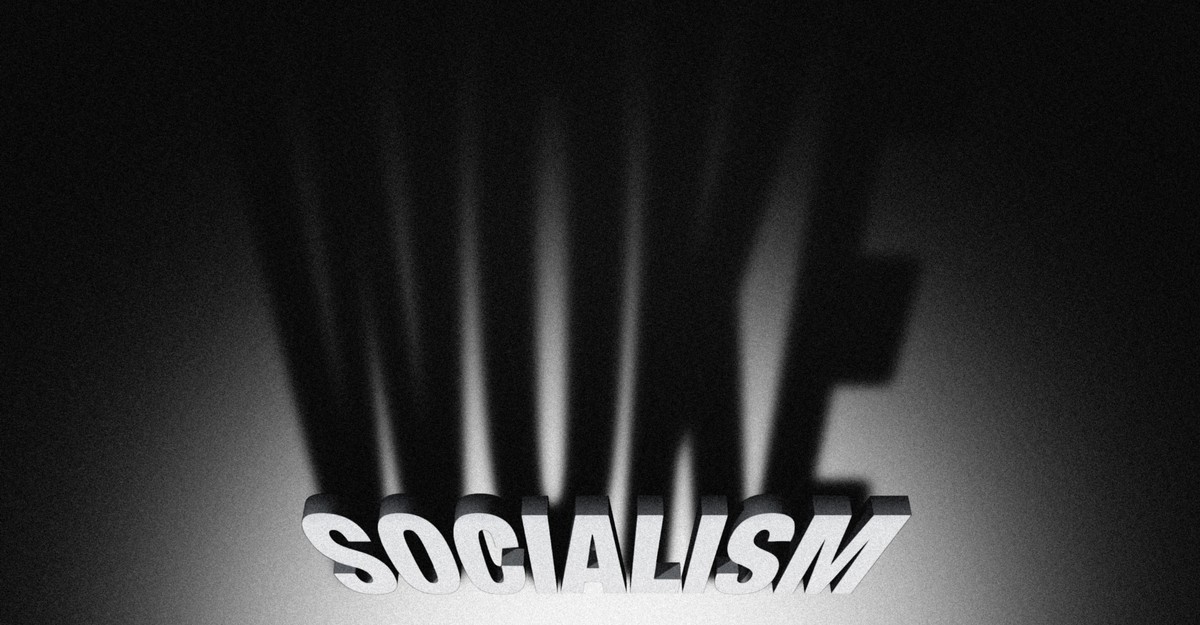 ---
Watches: How Switzerland Became The Go-To Country For Watches
Take a quick survey of innovation in watchmaking and there is something unexpected that unites the balance spring, the repeating watch movement, the lever escapement, the chronometer, the self-winding mechanism and the co-axial escapement. They are all British inventions. And yet the British watch industry today? Nowhere to be seen, although brands such as Bremont are making a good effort to bring it back. Similar tales might be told of watchmaking in, say, France, or of the pioneering of mass production in the United States.
https://www.mrporter.com/en-us/journal/watches/why-switzerland-makes-the-best-watches-24002632