Release Day: Davido, Larry June, The Alchemist, and more
Davido "Timeless"
About Davido
Davido is a Nigerian singer, songwriter, and record producer who has become one of the most successful musicians in Nigeria and Africa, with several chart-topping hits and awards to his name. Davido is known for his unique blend of Afrobeats, R&B, and Hip-hop, and his music often addresses themes of love, life, and social justice. His influence on the Nigerian music industry and his global reach continue to grow, making him one of his generation's most influential African musicians.
---
Album: Larry June & The Alchemist - The Great Escape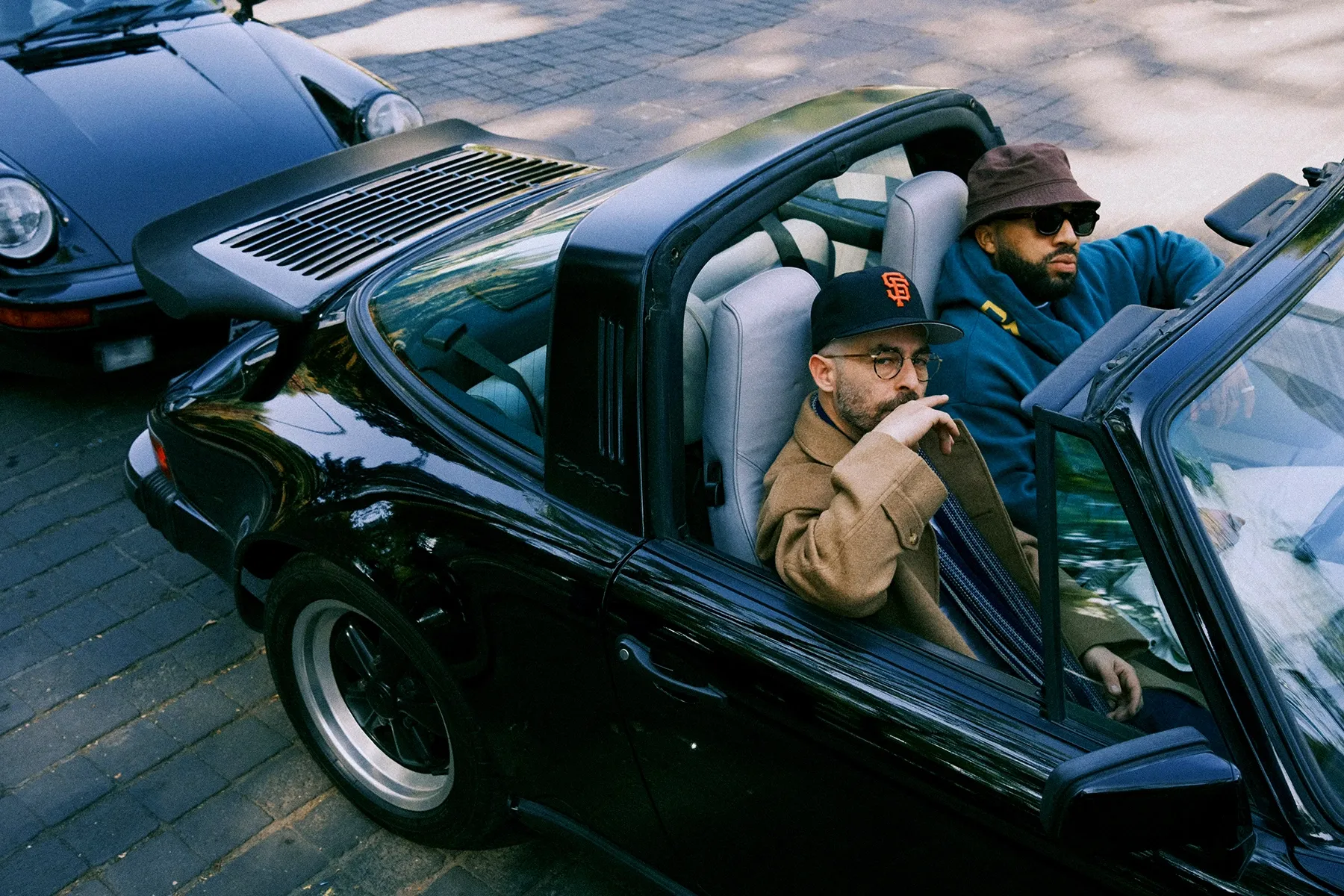 ---
Album: Tyler, The Creator - CALL ME IF YOU GET LOST: The Estate Sale
Album: Chloe - Timeless
---
Album: DJ Drama - "I'M REALLY LIKE THAT"