Sports Roundup: NBA Playoffs, Philadelphia Eagles x Georgia, Premier League, Serena Williams, NFL Free Agency Moves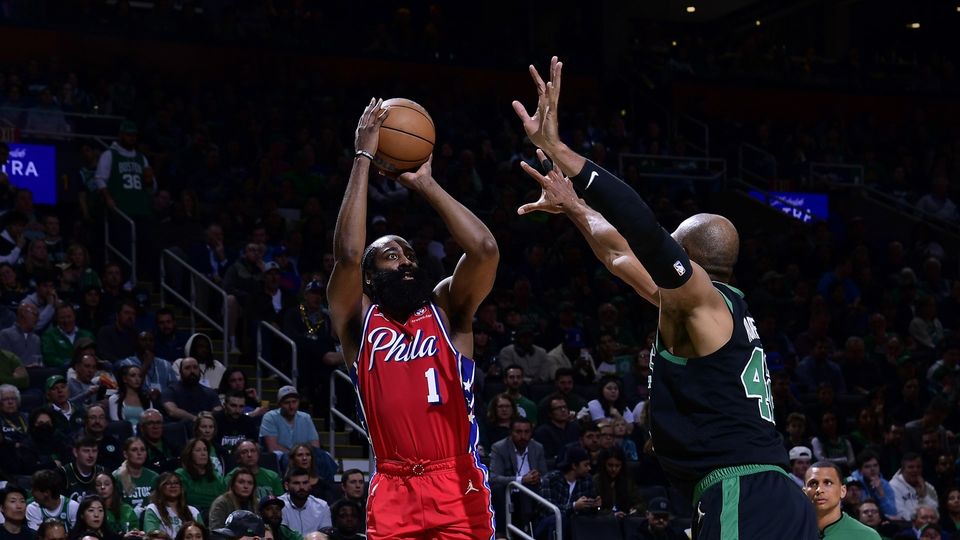 Whats trending in sports on May 2nd 2023
---
Boston Celtics (0) vs. Philadelphia 76ers (1): Harden lights up Celtics for 45 in Game 1 stunner
---
Denver Nuggets (1) vs. Phoenix Suns (0):
---
New York Knicks  (0) vs. New York Knicks (1):
Game 2 is Tonight at 7:30 PM on TNT
Don't have tickets to Watch at MSG: Brooklyn Watch Party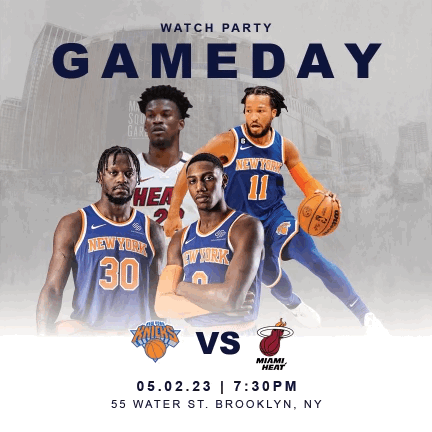 ---
Golden State Warriors (0) vs. Los Angeles Lakers (0)
---
Tennis great Serena Williams is expecting her second child with husband Alexis Ohanian, she announced in an Instagram post.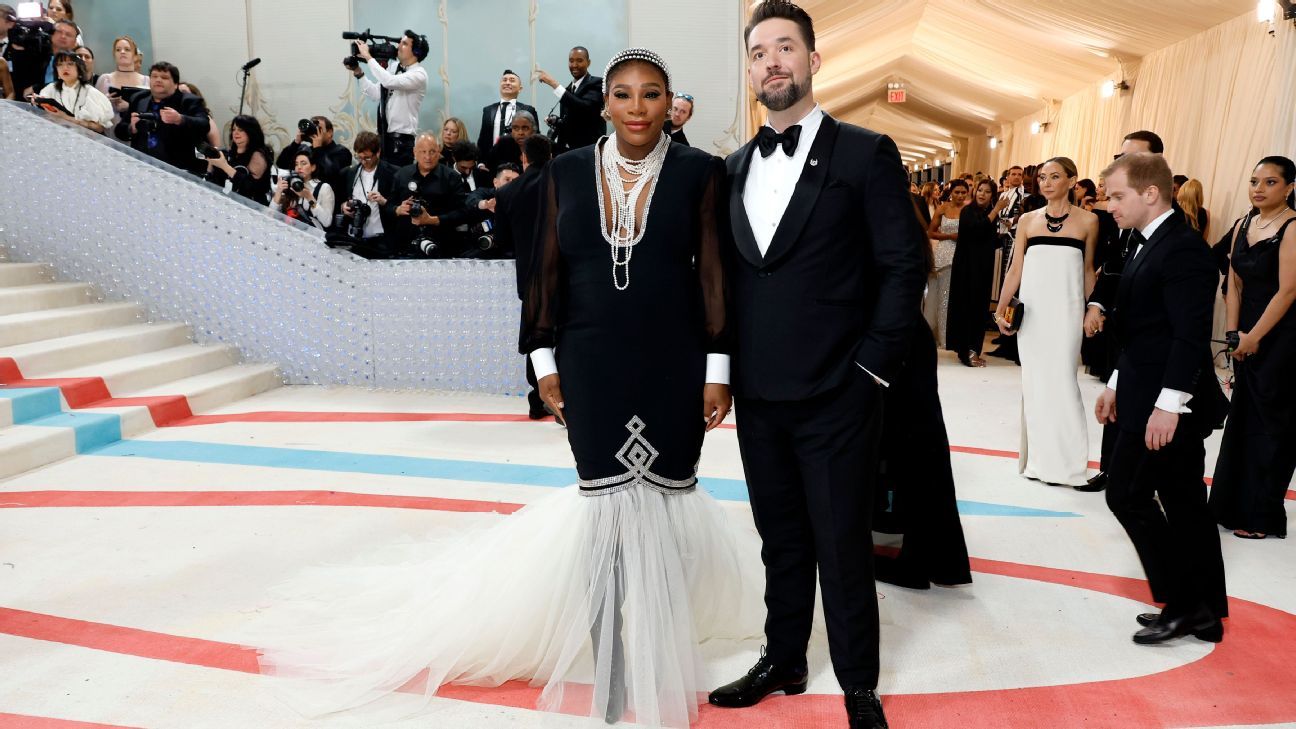 ---
Philadelphia has drafted five players from Georgia since last year, developing a strong connection with the back-to-back national champs.
---
NFL Free Agency Updates
---
Your guide to all the player movement for the top conferences and programs, including transfers, recruits and NBA draft decisions.