What's happening today? Have something to share - submit here.
Hollywood Writers Are Going on Strike For First Time in 15 Years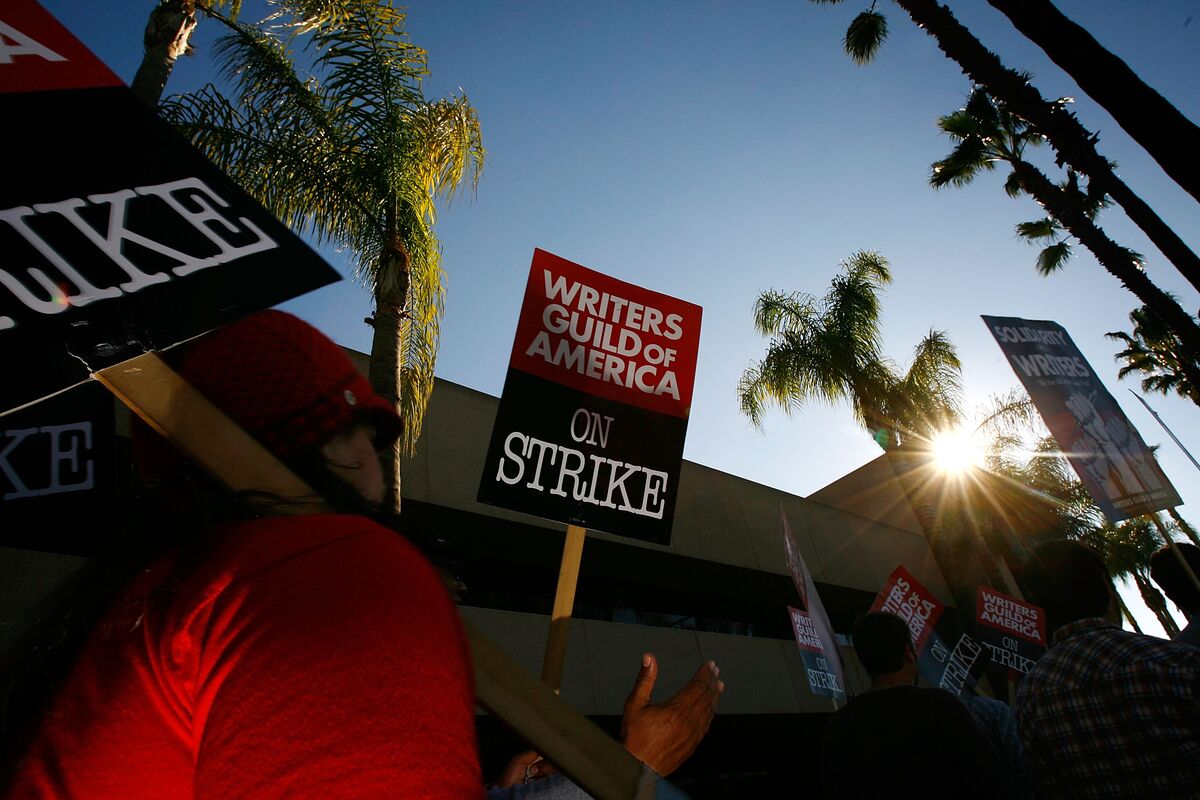 ---
Sports Roundup: Playoffs, Philadelphia Eagles x Georgia, Premier League, Serena Williams, NFL Free Agency Moves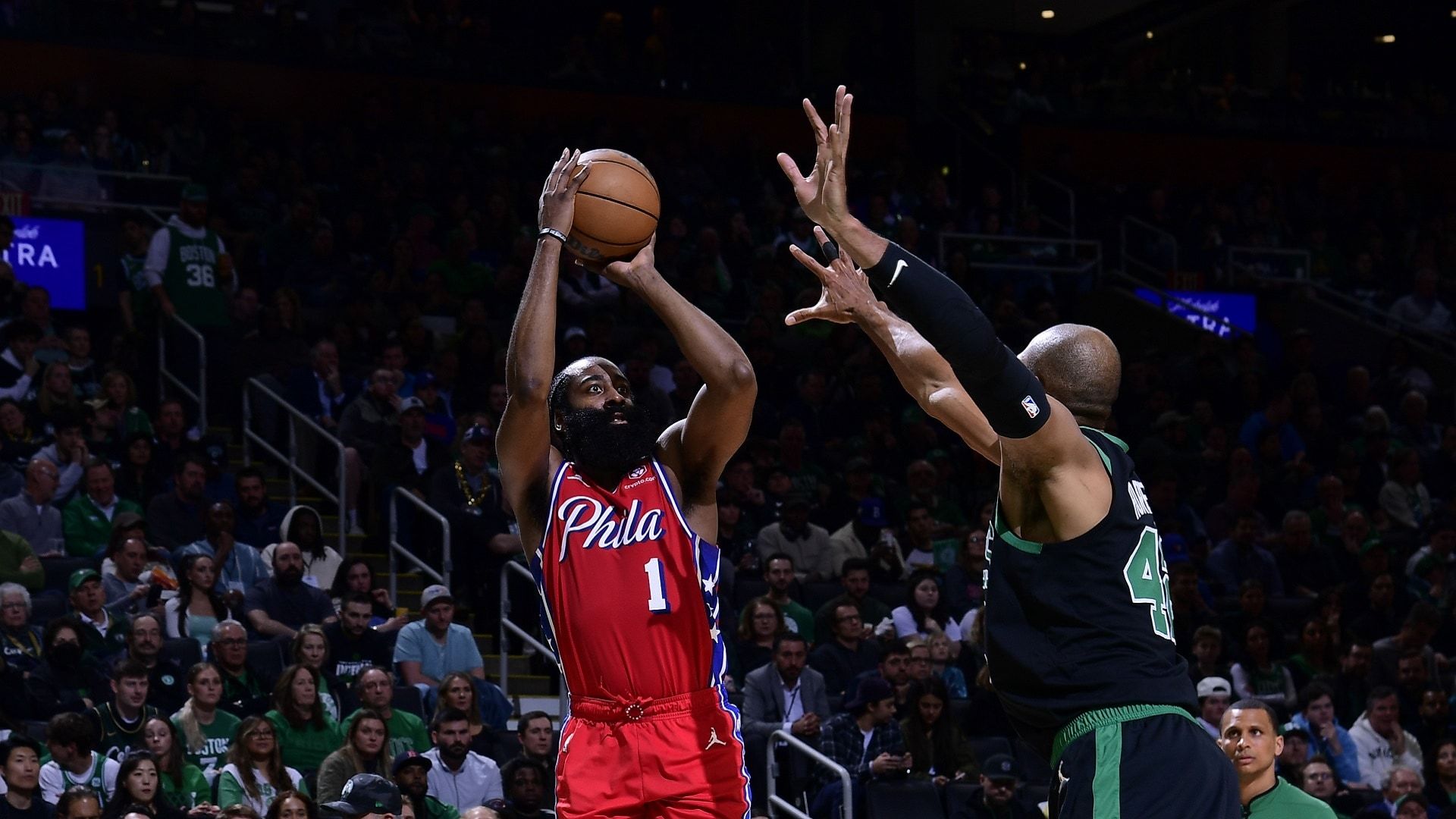 ---
The New York State Comptroller's Office has been safeguarding billions of dollars in money lost by individuals, nonprofits and business entities — and some of those claims date all the way back to the 1940s.
Your first step is to search the state comptroller's unclaimed fund database for any money that may belong to you. You need to enter your first and last name or the name of the business or organization.
---
Book Release
The New Brownies' Book: A Love Letter to Black Families by Charly Palmer
Inspired by the groundbreaking work of W. E. B. Du Bois, this beautiful collection brings together an outstanding roster of Black creative voices to honor, celebrate, and foster Black excellence.

The New Brownies' Book reimagines the very first publication created for African American children in 1920 as a must-have anthology for a new generation. Expanding on the mission of the original periodical to inspire the hearts and minds of Black children across the country, esteemed scholar Karida L. Brown and award-winning artist Charly Palmer have gathered the work of more than fifty contemporary Black artists and writers. The result is a book bursting with essays, poems, photographs, paintings, and short stories reflecting on the joy and depth of the Black experience—an immersive treasure trove that reminds readers of all ages that Black is brilliant, beautiful, and bold.